Paradigm Initiative, NetRights coalition, others 'kill' Social Media Bill in Nigeria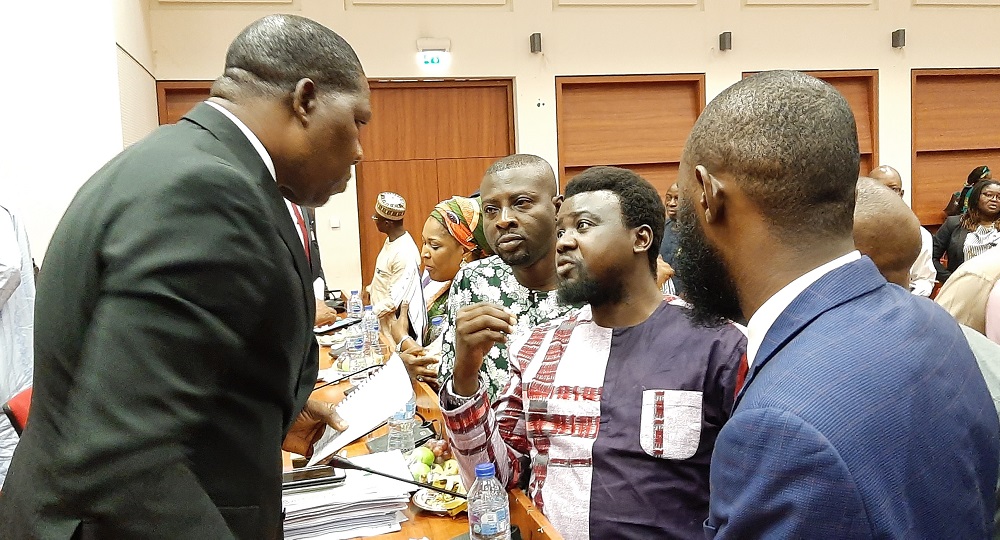 In Nigeria, a coalition of Civil Society Organisations (CSOs) and dozen media houses have joined Paradigm Initiative to contest a controversial Protection from Internet Falsehood and Manipulations; and for Related matters Bill, 2019 (SB. 132) during a public hearing at the Nigerian senate.
The bill popularly referred to as "Social Media Bill" was introduced in November 2019 by Muhammed Musa, a senator representing Niger East, to regulate the social media and curb fake news on the internet. Since then, the bill has continued to attract criticism from Nigerians and civil society groups.
The Bill received public outcry just like the similar Anti-Social bill introduced in 2015 during Senator Bukola Saraki-led 8th National Assembly; which has now been dropped by the Senate.
About 110 CSOs said the bill is a resuscitation of "an obnoxious bill that had been hitherto unanimously rejected by the people" and should not be further considered for public hearing to be funded by tax-payers' money.
We have documented clauses in the proposed Bill that are likely to push the Internet space in Nigeria to the trenches.
In a memo submitted to the lawmakers, we explained extensively how the bill has huge ramifications that can threaten the fabric of Nigeria's democracy.
The NetRightsNG represented by our Executive Director, 'Gbenga Sesan, also believes there are existing laws which the legislature should press for their implementation.
'Gbenga Sesan told lawmakers that: "If the desire of the Legislature is to enact a law that curbs false statements online, then Nigeria is not lacking in such laws and it does not need one more. There is adequate provision for the very objective of this Bill and a furtherance of legislative actions in the direction of the passage of this Bill will only birth the conclusion that the Legislature is willing to ineffectively use state's time and resources to chase a cause that has already been legislated over by previous assemblies."
In addition, Paradigm Initiative supported the participation of 6 online journalists to cover the public hearing and streamed the public hearing live across social media platform. We shared additional resources with the Senate Committee working on the Bill 
*Source Paradigm Initiative