Oslo Based Gambian Reggae Dancehall artist Singateh releases New Album 'Grateful'
By Bakary Ceesay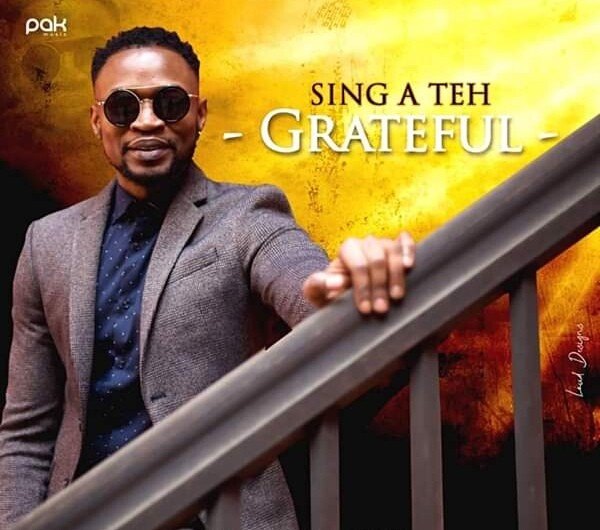 Singateh, a Gambian reggae dancehall artiste based in Norway has released a new album called 'Grateful' comprise of eight tracks.
Now Singateh, formally Freaky Joe is going to be his official five official album which is produced and mixed by Singateh features different genres of music including Reggae, Dancehall, Afro beat with a fusion of Gambian flavours , all recorded at Pak Music own by Singateh.
Singateh who is currently on his final year of studying music production and sound engineering in Norway was able to put his signature on his own personal project before opening his studio to the public.
Singateh explains that the Grateful album features Gambian artistes like Royal Messenger, Cihu Yaffa and Bai Babu.
He noted that he suppose to embark on a European tour during the summer but with this corona pandemic everything has been put on hold till further notice.
The album will be available on all streaming platforms and should be available in The Gambia when business gets back to normal by end of the year or earlier next year.