Nigerian President's Chief of Staff Dies of Coronavirus
By Amos Fofung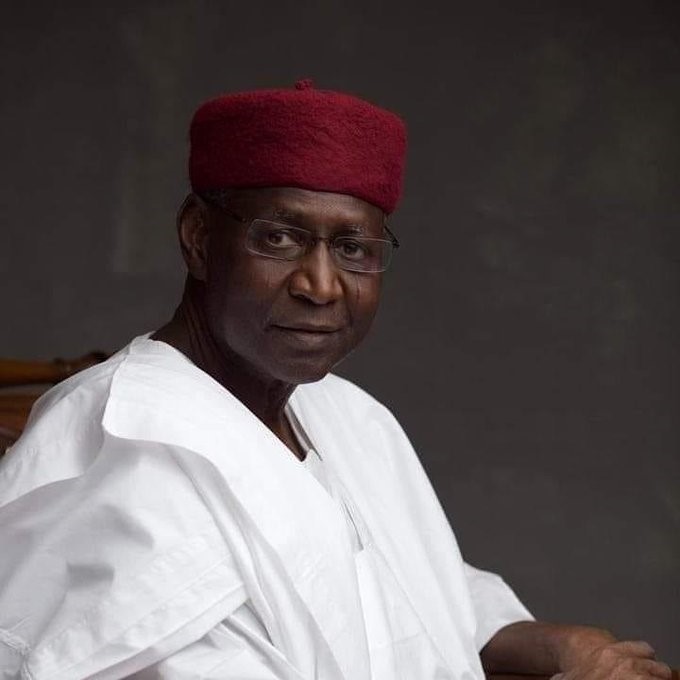 Abba Kyari, a close aide to Nigerian President Muhammadu Buhari, has died of the covid-19 virus becoming the highest-profile casualty in Africa. The chief of staff who had tested positive after returning from Germany succumbed to the novel coronavirus on Friday April 17, 2020.
Aso Rock, the executive mansion of Nigeria confirmed in a statement that Abba Kyari who hails from Borno State died after contracting the virus.
We gathered that the late right-hand man of President Buhari battled for over a month with the virus before giving up.
A graduate of Cambridge and Warwick universities in the United Kingdom, Kyari demise leaves a vacancy in Buhari's presidency at a difficult time. Buhari named Kyari, a former chief executive officer of United Bank for Africa Plc, as his chief of staff in August 2015, and renewed his appointment after winning a second term in office. Behind the scenes, he was regarded as one of the powerful politicians in the country of more than 200 million people, Bloomberg reported.