Malawi records three positive Covid-19 cases
By James Mwala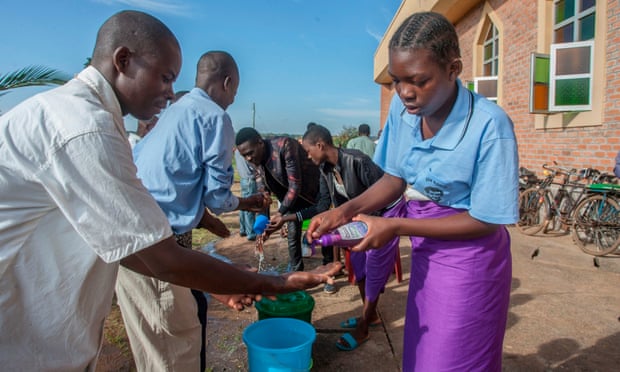 Three people have tested positive for Covid-19, President Peter Mutharika has announced.
Mutharika made the announced in a televised statement on Thursday, marking the Southern African nation among those with cases.
Until the last 24 hours, Malawi was among five other African nations without any positive case.
In his statement, Mutharika indicated that the cases have been recorded in capital city Lilongwe.
'' I would like to inform the nation that for first time, we now have confirmed cases of Coronavirus disease in the country. There are three cases. The first affected person is a 61-year-old female from Lilongwe. The affected woman had recently returned from India where she was in contact with a relative who was later confirmed as Coronavirus positive. She was in self-quarantine for 14 days after arriving in Malawi, but later became symptomatic within the 14 days' quarantine period,'' he said.
The president also said that the second case is a relative to the index patient, while the third case is a domestic worker for the index in their household.
Meanwhile, Mutharika has said government is providing initial care and medical management for all three cases and tracing all close contacts and requiring them to go into quarantine for 14 days where they can be observed.