Malawi announces three week long lockdown
By James Mwala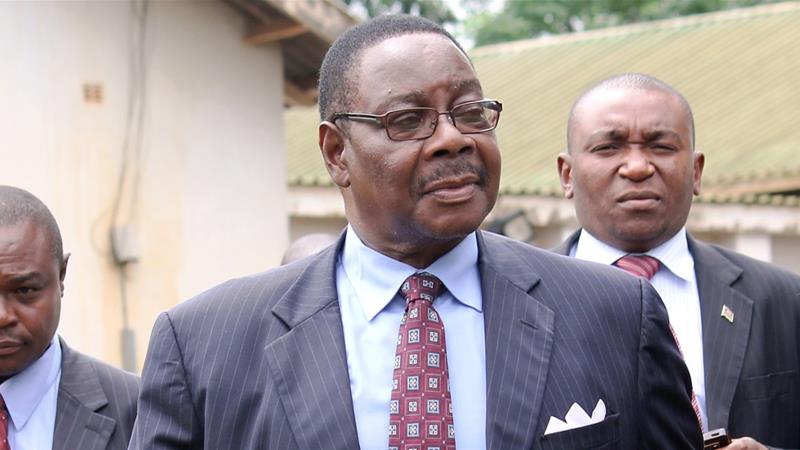 President Peter Mutharika as announced the Southern African nation will go into a 21 day lockdown in the wake of the spreading Covid-19.
The announcement comes as positive cases sit at 16 inlcuding two deaths.
In his address, Mutharika said the lockdown will be effective from 18th April indicating however a possibility of an extension depending on the situation.
In a televised announcement done along with Minister of health Jappie Mhango, Mutharika said: "The Minister has done so using powers vested in him under the Public Health Act.In his declaration of the lockdown, the Minister outlined specific measures that will be in force during the period of the lockdown.
I would like to urge you to fully comply with the measures because they are for the good of our country. Currently, Malawi has suffered 2 deaths. As I speak, the United States of America has lost over 23,000 lives. Italy has lost over 20,000 people. The United Kingdom has lost over 11,000 lives. "
Some Malawians reacting of the social media agree with the decision saying since the numbers are rising, it was necessary to enforce a lockdown.
On the other hand, others feel the decision will have huge economic effects on an economy that is arleady struggling.