Kagame refutes presence of Rwandan soldiers in Eastern DRC
By Maniraguha Ferdinand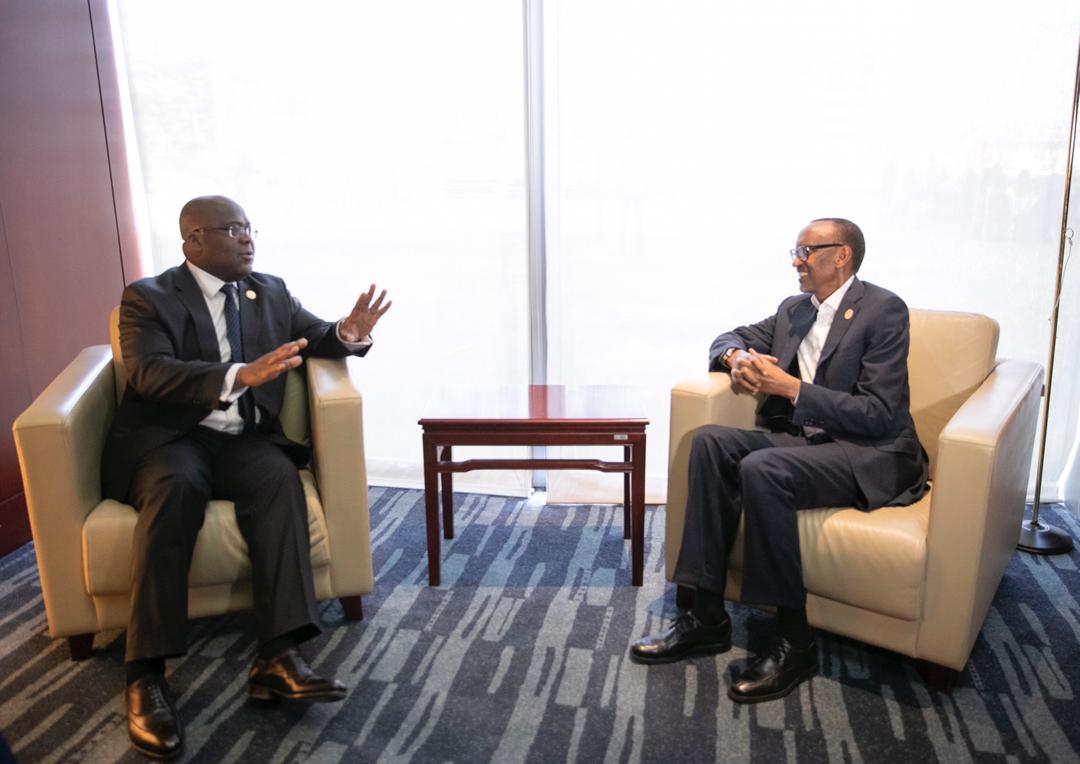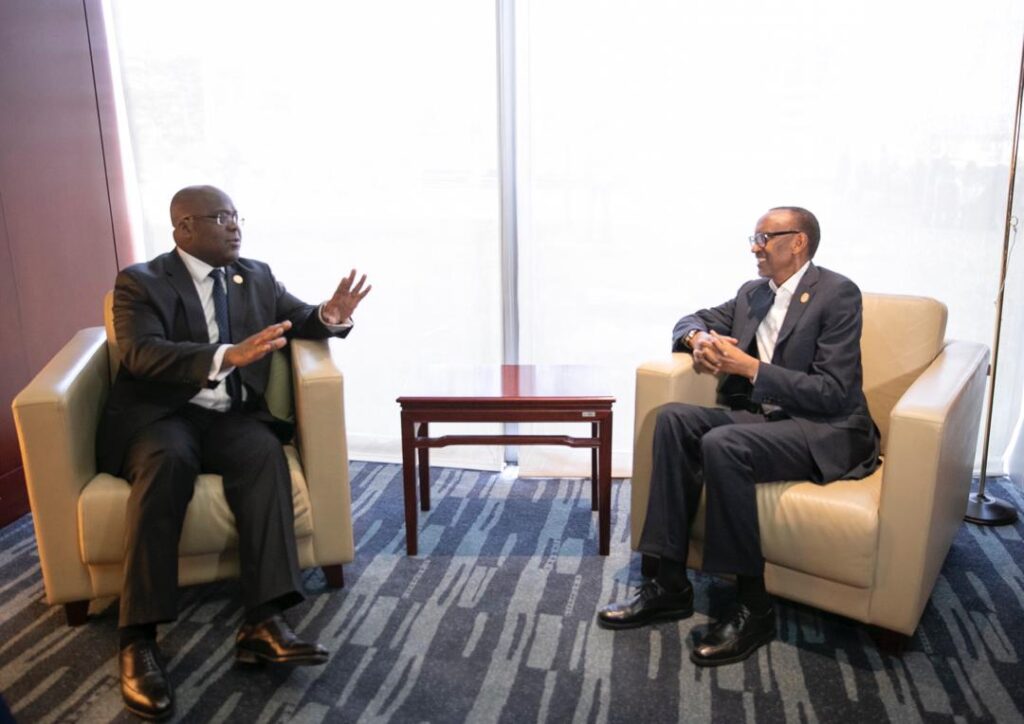 President of Rwanda, Paul Kagame has refuted claims that Rwandan soldiers have crossed into neighboring Democratic Republic of Congo, DRC, to fight armed group that are hostile to Kigali based government.
Since early April, it has been reported that in North Kivu Province, Eastern Congo Rwanda Defence Force elements were intercepted in the region of Rutshuru, the area that is believed to be the stronghold of Democratic Forces for the Liberation of Rwanda, FDLR, forces that are accused to have committed Genocide against the Tutsis in Rwanda.
In a virtual press conference held in Kigali on 27th April 2020, President Kagame denies any presence of Rwandan soldiers in DRC.
"The government of DRC knows that there is not a single soldier in eastern DRC. Take it from me that there is no single RDF soldier in that part of the world" he said
He said that instead, in North Kivu, Congolese soldiers have been acting on information Rwanda gives them.
"Fortunately we have a government in DRC that has come to agree to work with countries in the region to resolve this problem that has been there for years. But according to some people, that is not even a good thing because it is a problem they want to preserve", he added
President Kagame revealed that there are other voices behind such rumours that Rwandan soldiers are on DRC soil.
He said there are people outside Congo, who benefit in causing troubles in eastern Congo, and use Rwanda as a scapegoat.
"These actors don't look at it that way, are only concerned about Rwanda being in DRC", he adds.
Congolese government have not yet commented on Rwandan army being in that country, however Armed Forces of the Democratic Republic of the Congo, FARDC have launched operations aimed at eradicating negative forces operating from the east.
Since September 2019, many FDLR top commanders have been killed in attacks led by Congolese army.