Covid-19: Kenyan Deputy Governor in hot soup
By Samuel Ouma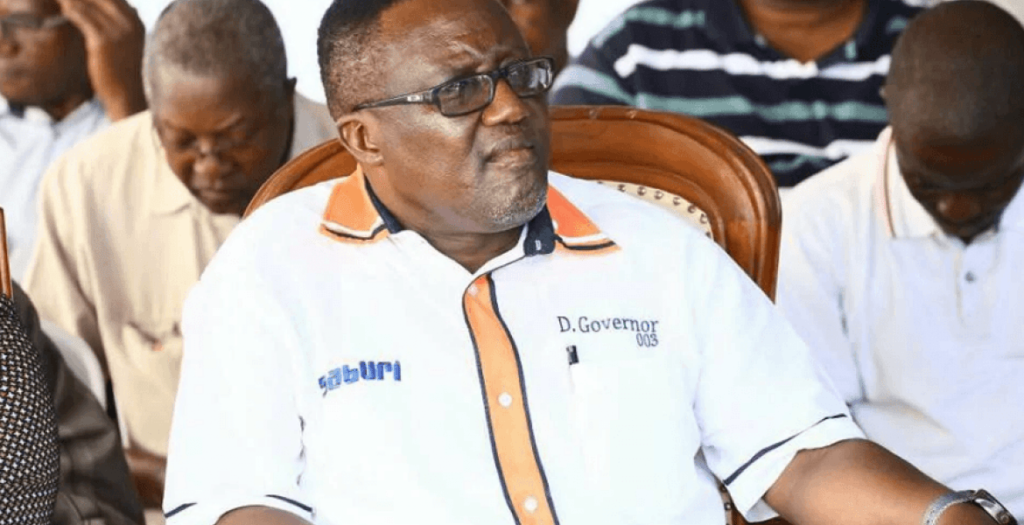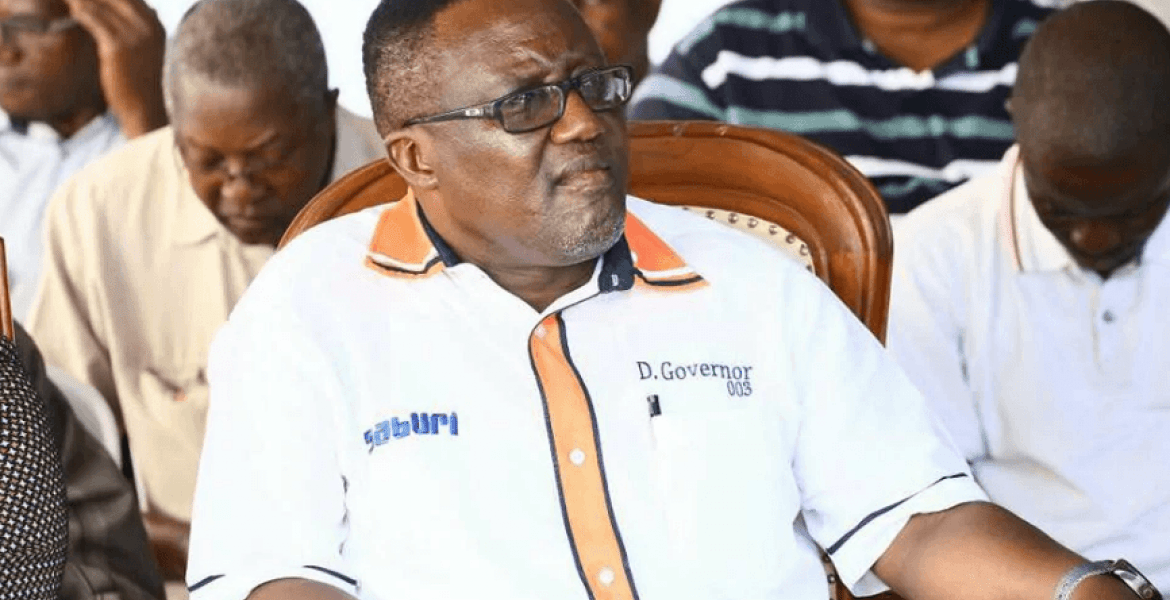 Trouble is looming for a Kenyan leader who defied self-isolation order ending up infecting several people with the coronavirus.
Gideon Saburi, Kilifi Deputy Governor, returned to the country from Germany last month and instead of isolating himself for 14 days as ordered by the government, he mingled with the public putting their lives at risk. He attended funerals, weddings and had sessions with a section of the County leaders despite knowing that he had travelled to the European country which had confirmed covid-19 cases.
Following the uproar from the public, Mr. Saburi was put under mandatory self-isolation where he tested positive for the virus. After recovering from covid-19 last week, he was arrested and on Monday he was arraigned in court. The Mombasa based court remanded him for four more days pending investigations.
During an interview with local vernacular radio stations on Monday, April 6, President Uhuru Kenyatta said the Deputy Governor will serve as an example to others noting that nobody has a right to risk people's lives.
"…the Kilifi Deputy Governor, who is expected to lead by example, flew all the way from Germany travelled to Kilifi through Nairobi and Mombasa while infecting people with the disease just because he is a leader. "And that is why when he recovered from the virus I ordered he be put behind bars so that it serves as a lesson that no matter your status in society, you have no right to move around infecting people with a disease just because you are a leader," said Kenyatta.
The Head of the State continued, "He (Saburi) will remain in custody and I'm praying that the court hands him a jail term of up to 10 years because of the number of people he has infected in this country."
Moreover, the Director of Public Prosecution Noordin Haji has disclosed that Saburi's actions left many grappling with the disease and several lives at risk arguing he had ill intention. Mr. Haji claimed he is a threat to the society and wants him locked behind the bars until the case is heard and determined.
"This is a serious crime, we are not taking it lightly and he will face the law," he said.
Saburi's apology has fallen into deaf ears. Kilifi residents have labelled his actions selfish and disrespectful. Members of the County Assemblies of Kilifi have also vowed to impeach him once the covid-19 is contained.
Nairobi and coastal counties of Kilifi, Kwale and Mombasa are the epicentres of coronavirus. On Monday, the government banned movement in and out these regions for a period of 21 days to curb further spread. However, movement of food supplies and cargo will continue as normal.
Nairobi has reported 82 per cent of the confirmed cases, Kilifi, Kwale and Mombasa together have recorded 14 per cent and the remaining 4 per cent are from other areas.