Combating Covid-19: Gambia Gov't Unveils Food Aids Relief Plans
By Bakary Ceesay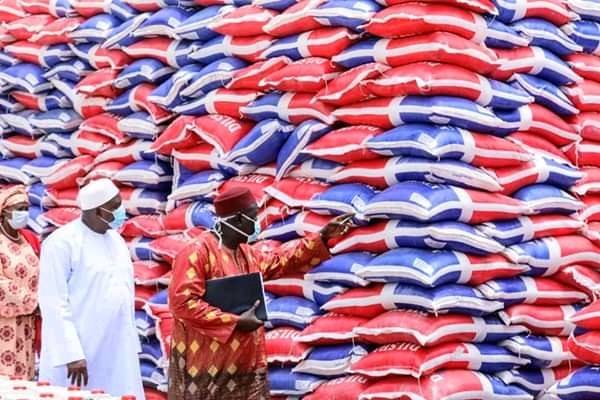 As the coronavirus Pandemic growing fear among citizens, President Adama Barrow has on Sunday announced that his government has allocated over seven hundred and thirty-four million (GMD734,254,864), which is readily available to support 84% deserving households countrywide.
The president made this revelation during his fourth address to the nation which coincided with the launching of the distribution of government's emergency food support to the nation, amidst the Coronavirus pandemic.
The ceremony, witnessed by the vice president, cabinet ministers, Government's Task Force Committee for COVID-19 and members of the press, was held at the Maccarthy Square in Banjul.

He said: "We will ensure that support provided to all citizens, especially the vulnerable, is real in value. In this respect, following a thorough review exercise, over seven hundred and thirty-four million (GMD734,254,864) is now available to support 84% deserving households countrywide. Such support will include rice, oil and sugar to each of the vulnerable households identified."
President Barrow also made it clear that this amount to be spent on vulnerable Gambian households, is different from the Five Hundred Million Dalasis (D500M) already earmarked for the Ministry of Health to upgrade and sufficiently strengthen the country's health system to address the COVID-19 challenges and beyond.
He re-iterated and assured that transparency and accountability form the cornerstone of his governance system, adding that to uphold these principles and guarantee financial discipline and management of the resources available for the pandemic, a single government account has been opened to cater for rapid one-stop financial transactions.
He continued: "Also, distributions and monitoring mechanisms have been put in place involving the relevant institutions and local government authorities. Distribution Points have been identified and vouchers will be used to reach the household beneficiaries with the government Food Support.
A Donation Committee has already been set up to coordinate all donations regarding COVID-19, and a National Response Coordinator has been identified. This decision is meant to expedite efficient and effective processes in the management and provision of socio-economic support, while keeping the public informed and updated on such processes."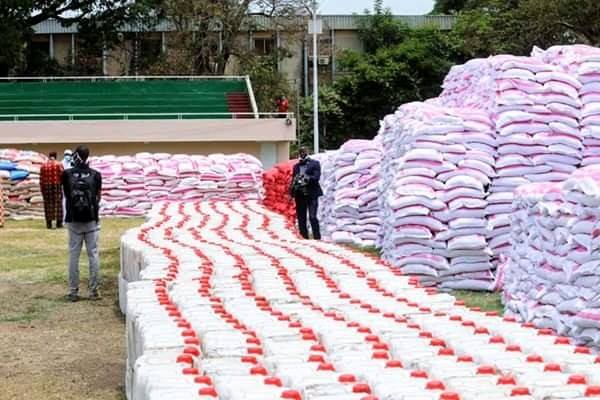 The president reminded the gathering that his government is aware that about two hundred thousand (200,000) people are engaged in the retail and service sectors and assured them of government's support in these trying moments.
"To support this important business community, the tax returns for 2019 have been deferred from the first quarter of 2020 to the second quarter. In addition, there are ongoing reviews to tease out possibilities to further support Small and Medium Scale Enterprises."
Another critical measure to control COVID-19, President Barrow observed, is the restriction on the movement of people through the stay-at-home policy, assuring that despite this policy, Government continues to pay salaries to public servants.
The Gambian leader also said his government has decided to de-congest the prisons and observe social distancing, hence his decision to pardon 121 prisoners who were released on 23rd April 2020.
"My government recognises that Gambians deserve an urgent national response to both the health and socio-economic crises resulting from losses in productivity and remittances to Gambian households.
Globally, as at today, 26th April 2020, there have been over 2.7 million confirmed cases and over a hundred and ninety thousand recorded deaths, and we are still counting," he remarked.