Zimnat Group Zimbabwe recognises top performing agents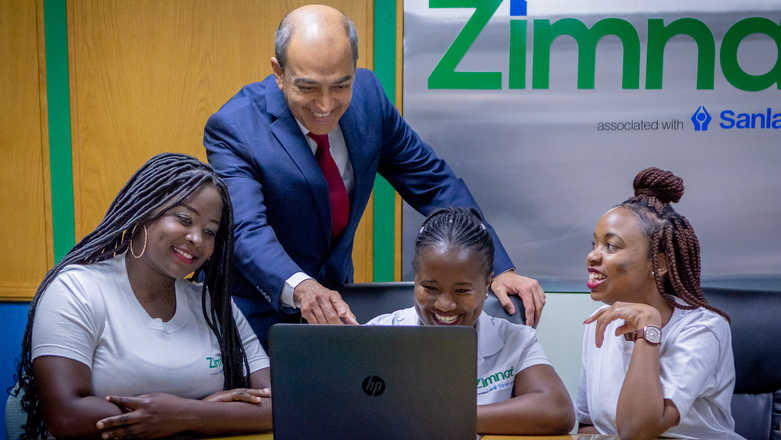 The Zimnat Group on Friday (February 28)) acknowledged the success of its top performing agents last year by presenting them with awards at the Zimnat Annual Agents Awards 2020 ceremony at Cresta Lodge in Harare.
Awards were presented to top performing agents for each of the Group's three biggest business units, which are Zimnat General Insurance, Zimnat Life and Zimnat Financial Services.
Each of these three units has a team of agents countrywide who bring in a substantial amount of revenue each year.
Speaking at the awards event, Zimnat Group chief executive officer Mustafa Sachak congratulated all the winners and pointed out the high respect he has for the work they do as sales agents.
"I always look forward to this special event where we honour and recognise the achievements of the various sales teams from the different Zimnat business units.
"Sales is the lifeblood of a company. Without sales there is no business. I have very high regard and respect for what you guys do as sales agents," he said.
"You go out every day, knocking on doors, walking the streets, sending emails and making calls. In a lot of cases you face rejection, countless unanswered calls and emails, not to mention uninterested or even hostile prospects who tell you that the insurance guys are crooks. This is especially the case with those who lost value during the hyperinflationary period.
"Despite all the odds that are stacked against you, you persevere," he said.
"So tonight we are here to recognise that perseverance and to say thank you for a job well done," he added.
"Get the right attitude, persevere and follow through," Mr Sachak went on to tell the winners.
He also challenged them to always ask themselves whether they are delivering exceptional customer experience.
The Zimnat Annual Agents Awards for the three business units were first held last year. Previously each of the three units held their own smaller event. Now, however, they come together to host one big event per year.
The awards aim to reward and recognise the hard work done by the team of agents countrywide each year.