To contain spread of Coronavirus: Cameroon selects hotels to quarantine arrivals at ports of entry
By Amos Fofung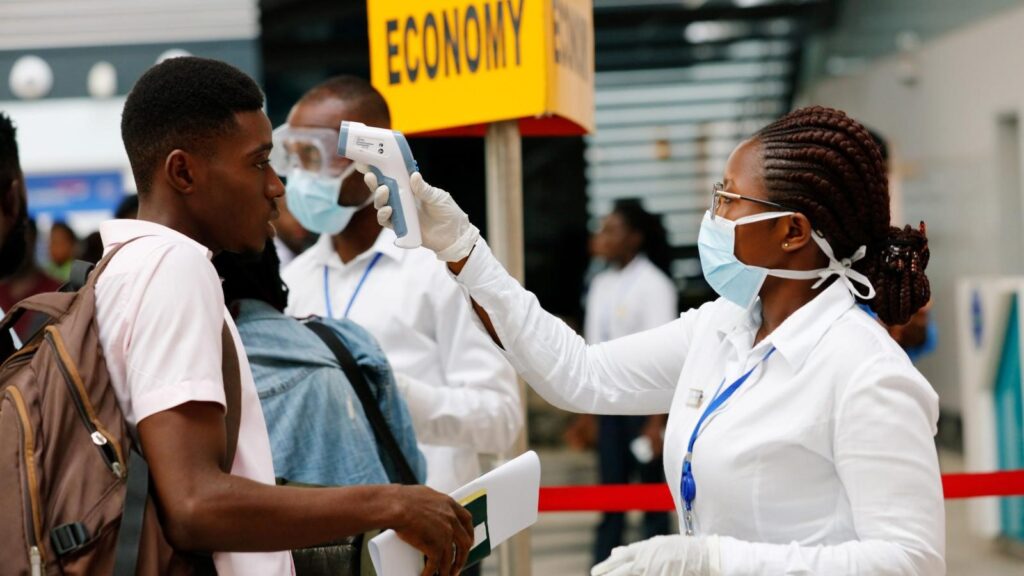 Cameroon government officials earlier this week expanded measures to contain the spread of the coronavirus by securing hundreds of hotel rooms to quarantine Cameroonians flooding back home from Europe, the America's and neighboring African states.
The hotels in the cities of Douala and Yaounde will serve as a temporal quarantine facility while tests are been carried out by medical practitioners.
Governors Naseri Paul Bea and Dieudonne Ivaha Diboua of the Centre and Littoral regions respectively are at the forefront of these actions.
Some 307 rooms in 17 hotels are said to have been identified for use to quarantine Cameroonians returning from countries hit severely by the virus.
Those confined to these hotels will spend 14 days in quarantine corresponding to the incubation period of the virus. It is only after this period that they may be allowed to join their relatives if they test negative for the coronavirus.
Governor Ivaha Diboua told the media yesterday that, passengers on board two flights that landed in Douala on Tuesday 18 March have been quarantined in line with government directives.
The administrators said while some were immediately taken to the selected hotels, measures were being taken to secure more space in case more Cameroonians return home.
Quizzed on reports that most of the arrivals were contaminated with the virus, the state administrator retorted that that was not the case.
He urged the population to be alert and watch out against manipulation and most especially misinformation
Earlier on Tuesday, a large security apparatus was deployed at the Yaounde-Nsimalen International airport and the Douala International airport in order to ensure strict compliance with the measure's government outlined.
*