SAFCOIN launches zero-fee Bitcoin trading exchange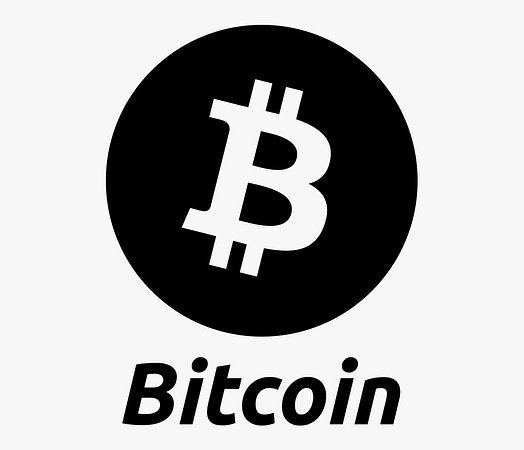 SAFCOIN, an exclusive African crypto and exchange, has launched a zero-fee Bitcoin trading pair on their exchange. Bitcoin traders in Africa can now trade on SAFCOIN's USD exchanges without incurring transaction fees.
As one of the first cryptocurrency exchanges to offer this service, SAFCOIN aims to make cryptocurrency trading easy and accessible for more people in Africa. Its clean and simple graphic user interface offers a hassle-fee, easy-to-navigate experience when buying Bitcoin or SAFCOIN.
"The cryptocurrency market has been on a positive trajectory globally," says Neil Ferreira, CEO of SAFCOIN. "It's exciting to see the increased adoption of blockchain and cryptocurrencies in Africa. We're proud to be able to support this growth with current and future projects that we're developing on the SAFCOIN blockchain."
SAFCOIN's mission is to simplify the cross-border payment processes between African countries, by eliminating red tape and bulky transaction processes.
In making SAFCOIN an Africa-wide accepted form of payment that boosts trade between countries, SAFCOIN aims to open up the digital currency market through the widespread use of mobile money accounts.
The whole of African can trade on the BTC/USD exchange with each other at ZERO fees with Fiat deposits done through Credit Card, Bank EFT's and Mobile Money. The launch of this exchange not only aids to awareness in Africa but increase the crypto network in emerging markets.
Register a free wallet account on https://www.safcoin.africa and start trading Bitcoin on the easy to use graphic exchange