Qatar Airways and other airline companies suspend flights from Mozambique due to coronavirus
By Jorge dos Santos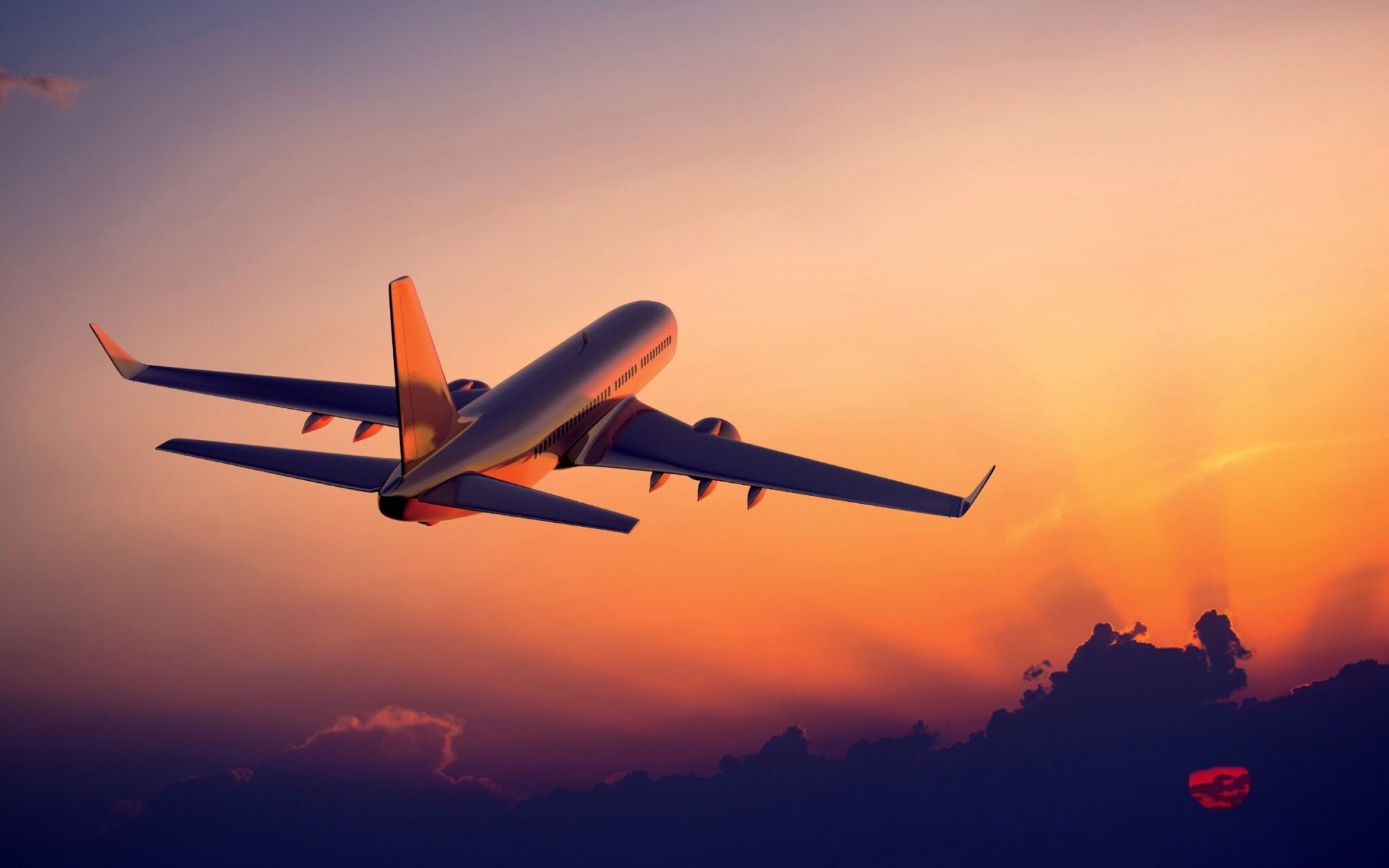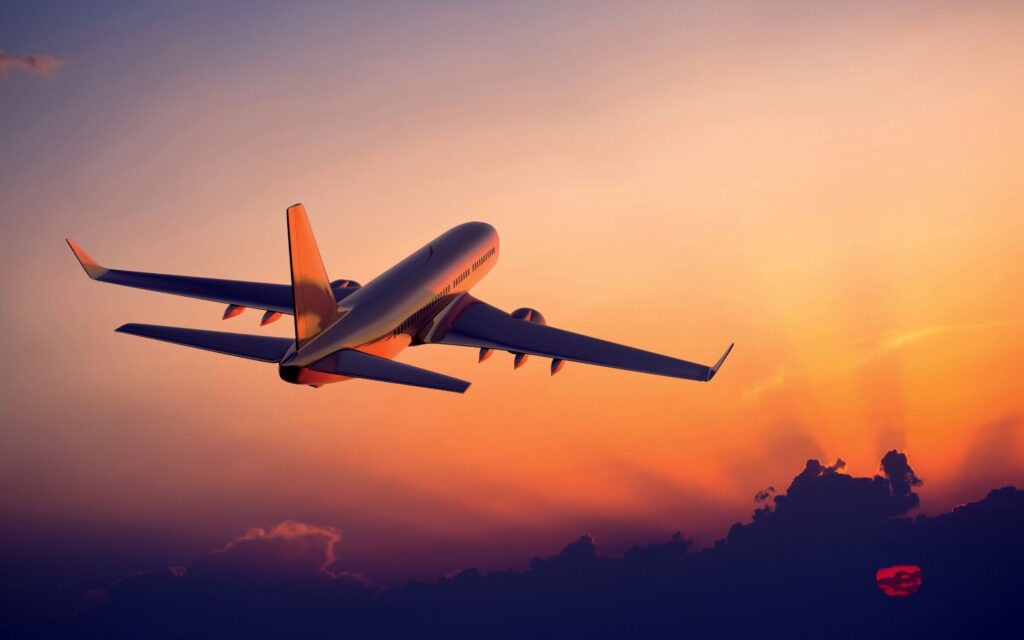 Qatar Airways is suspending all its flights from Maputo until 31 May, with the last flight leaving today, indicates a press release from the company seen by Pan African Visions.
South African Airways SAA, Angolan airline TAAG and Portuguese national airline TAP also suspended flights from Mozambique.
Despite not having confirmed cases in Mozambique, countries in the Southern Africa Development Community are ramping up their protective measures, particularly after the confirmation of over a dozen cases in neighbouring South Africa, Zimbabwe, Eswatini and Zambia.
Calls for SA-Mozambique border closure
Mozambique's main opposition party Renamo called for the South Africa-Mozambique border to be closed. Whatever, health Minister Armindo Tiago said there were international criteria on "when a border is closed" and warned of the economic and social impact of that decision.
On the other, the transparency NGO CIP has called on thursday for urgent measures to slow the spread of Covid-19 in Mozambique, including:
A state of emergency, to allow measures to be enforced
Prohibit the entry of non-resident foreigners from the worst-affected countries
End home quarantine for arrivals from countries with confirmed cases of Covid-19, forcing them to undergo quarantine in specially prepared 'sanitary units'
Close all schools, for at least two weeks
Prohibit gatherings of more than 100 people
Adopt special checking measures for urban public transport, to avoid overloading with passengers
Adopt special checking measures for places of regular concentration of crowds, such as places of worship and places of recreation
Guarantee availability of water in popular public places to minimise the risk of transmission
Carry out free and obligatory testing in health centres for everyone with flu symptoms
However, according to government spokesman Filimão Suaze, developments in neighbouring countries could justify the announcement of new measures in the coming days.
*jorgedossantosmz@gmail.com