Provide Kenyans with free internet, Telcos told
By Samuel Ouma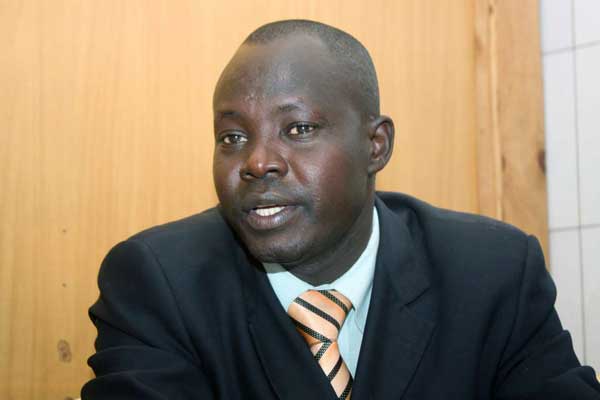 Mobile providers have been requested to provide Kenyans with free internet to enable them access information on coronavirus.
The National Council of Non-governmental organizations chairperson Moses Cheboi pleaded with Safaricom, Airtel Kenya and Telkom to liaise with the government to offer millions of Kenyans free data for a month.
"We request the government to work with mobile service providers to have internet supplied across the country as a matter of urgency to help people be updated and promote online learning," reiterated Cheboi.
The council boss further implored the government to distribute free Sanitizers and masks to its citizens as part of safety precautionary noting that some cannot afford the two basic items.
"We ask the government through the Ministry of Health to freely supply Sanitizers and masks to all the citizens and that actions needed to contain the virus," he said.
The NGOs council also urged banks and other financial institutions to consider zero rating interest during these uncertain times.
To ensure Kenyans are using cashless transaction to curb the spread of the global pandemic, the dominant mobile operator Safaricom on March 16, waived fees for the M-pesa transactions below Ksh.1, 000 ($10) for the next 90 days.
"At the meeting, it was agreed that all person-to-person transactions below Sh1, 000 ($10) shall be free," said Safaricom acting CEO Michael Joseph after meeting the Central Bank of Kenya (CBK) President Patrick Njoroge.
Daily M-pesa transaction limit has also been raised from Ksh.70, 000 ($700) to Ksh.150, 000 ($1,500).
Kenya is also set to receive 20,000 testing kits, 100,000 from face masks and 1,000 medical use protective suits and face shield from the Chinese Billionaire and Businessman Jack Ma.
Jack Ma offered to support US, Europe, Asia and all 54 African countries in fighting against the deadly virus which is sweeping across the globe.