Mozambique: President Nyusi declares state of emergency
By Jorge dos Santos*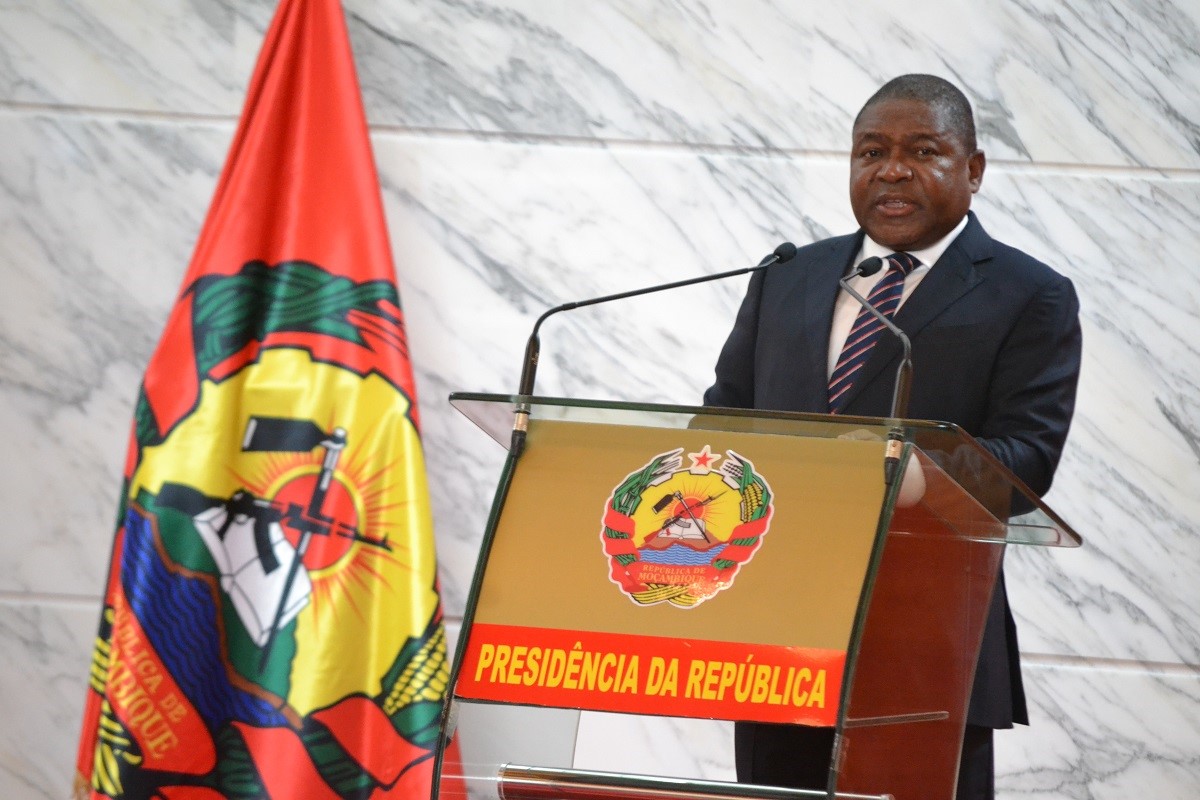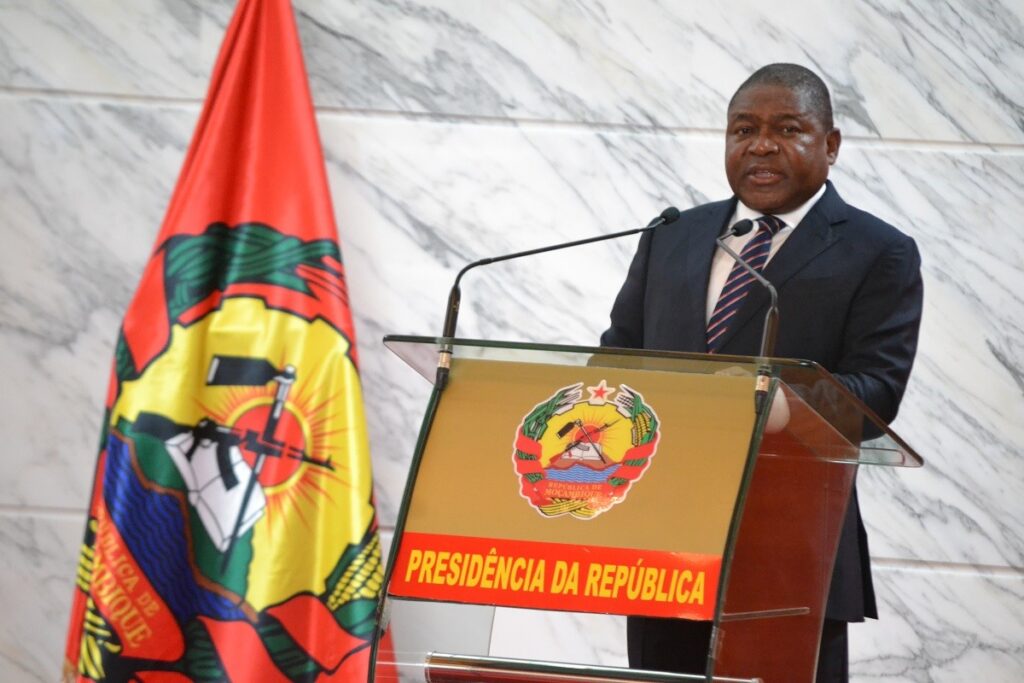 Mozambique should be in a state of emergency from 00:00 on 1 April, for 30 days in response to Covid-19, mozambican president Filipe Nyusi announced on Monday night saying that he himself submitted the proposal to parliament hoping it should be ratified on Tuesday.
In a statement to the nation, Nyusi also announced new measures to be implemented in the framework of strengthening prevention against the new coronavirus. Mozambique has a record of eight confirmed cases, of which six were imported cases of the virus and two were transmitted locally.
The measures include 14 days obligatory quarantine for all people who have recently travelled outside the country or who have had contact with confirmed cases of covid-19; a ban on any public or private event, such as religious worship, cultural, recreational, sporting, political, associative, tourist or any other idol except for unavoidable issues of State or social;
The internal circulation of people in any part of the national territory has been limited as well as the entry of people at land borders, airports and ports except for reasons of State interest or transport of goods and merchandise related to health.
Nyusi also said that commercial establishments of entertainment or similar should be closed; There should be monitoring of the prices of essential goods for the population including those necessary for the prevention and combat of the pandemic; The industrial sector is now oriented to the production of inputs necessary to combat the Covid-19.
Sustainable fiscal and monetary policy measures should also be adopted to support the private sector to face the economic impact of the pandemic and to introduce labour turnover or other modalities according to the specificity of the public and private sectors as well as to ensure the implementation of the prevention measures announced by the Ministry of Health in all public and private institutions.
Nyusi admitted that, although the measures are phase 3, and not lockdown, they are extreme and called for people to obey unconditionally.
"Stay home and break the network of the disease spreading," he said.
*jorgedossantosmz@gmail.com