Mozambican city under extremist attack
By Jorge dos Santos*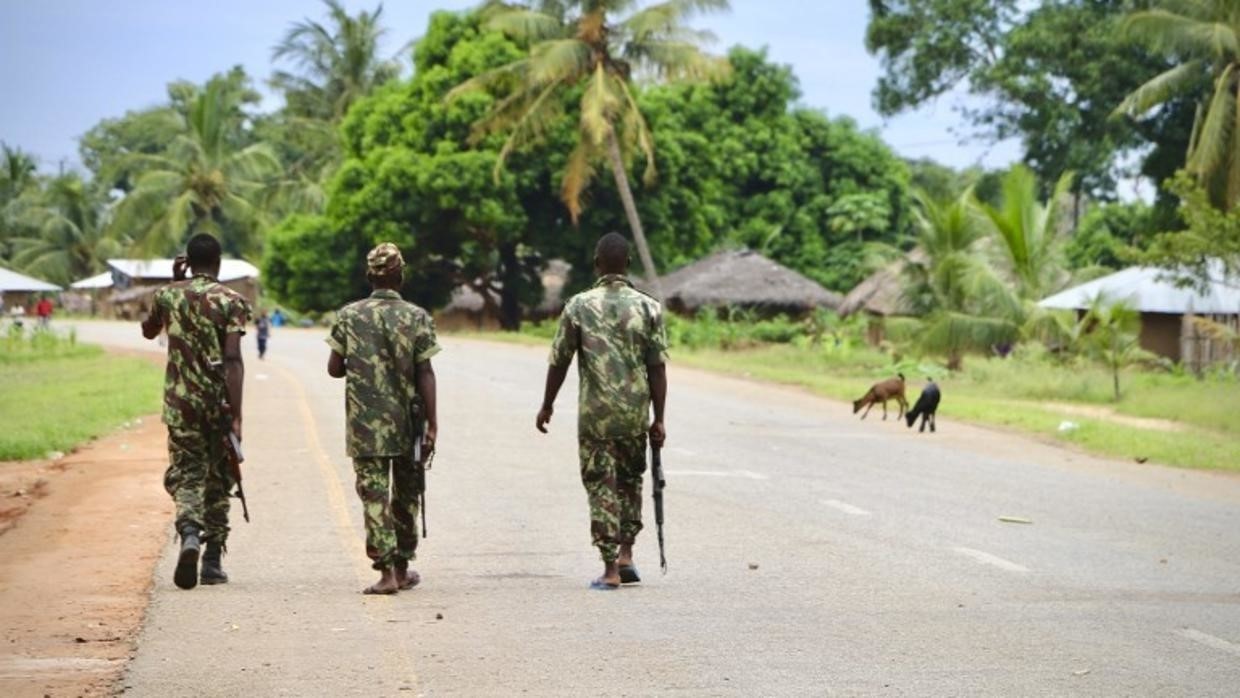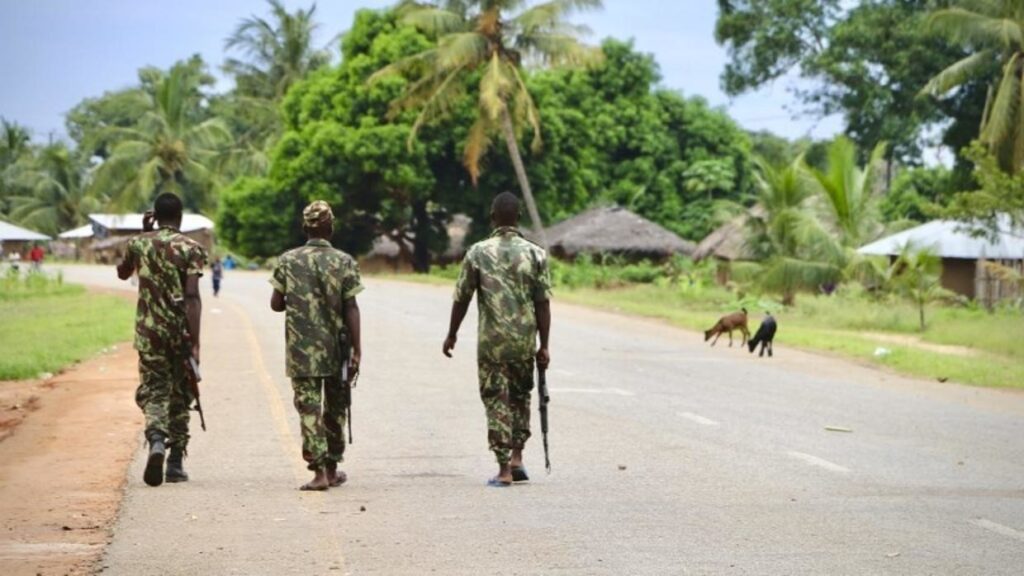 A group of armed men invaded today Mocimboa da Praia, in the gas-rich province of Cabo Delgado, being part of the village under the command of the attackers who even raised their flag, announced on Monday the spokesman of the general command of the mozambican Police, Orlando Mudumane.
The attackers also invaded and took over the local Defence and Security Forces barracks, he added at a press conference where journalists had no space for questions.
Mudumane said the attackers created barricades at the main entrances to the town, with the Defence and Security Forces fighting them in crossfire and it is believed that at any moment order will be restored.
A source living in Mocimboa da Praia told Pan African Visions that it is an unprecedented attack and everyone was taken by surprise.
"Some have managed to escape into the bush but in general we are all hiding in our homes" he said. "From here we hear very strong shots and there's no prediction of the end"
Another source said the flags the attackers raised are black with Arabic script.
Cabo Delgado has been under armed attack since October 2017. The authors are unknown, although the Islamic state has claimed some of them. More than 900 people have already lost their lives victims of the faceless mystery.
*jorgedossantosmz@gmail.com