Malawi: Rerun of Presidential Elections Set for July
By James Mwala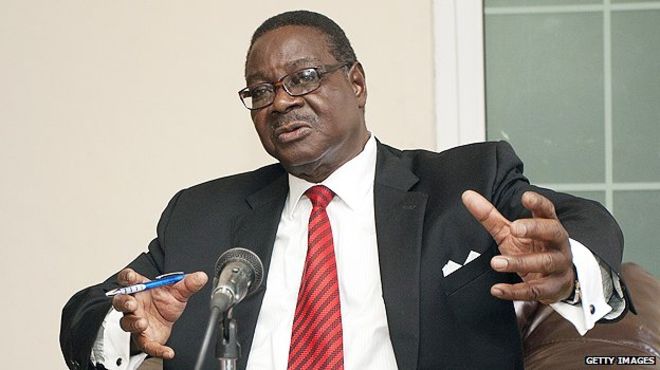 The South African nation will now hold its ordered fresh presidential elections on 2nd July this year, the electoral body has said.
This follows the launch of the electoral calendar.
The Constitutional Court had in February this year ordered for the nullification of the results in which Peter Mutharika was declared the winner.
Now, the Malawi Electoral Commission has indicated people will vote early July, a decision that is however being protested by opposition parties under the banner of the Malawi Congress Party and UTM.
Former President Joyce Banda's Peoples Party has also joined the fold which in total has nine parties.
The parties insist that the commissioners should step down and not lead the elections following their admonishment by the Constitutional court and an appointments committee of parliament.
MEC Chairperson Jane Ansah however told the media that the commission ready to oversee the elections.
In the calendar, people will register their names in the roll from 4th April to 7th June, a task they say will be in four phases.
The commission will then start the official campaign period from 2nd May to 30th June.
The elections will be managed with funds amounting to K34 billion, although Ansah sees it rising due to disruption of activities as there is a public gathering ban due to corona virus fears.
President Mutharika recently denied to assent to the electoral bills and threw out demands to axe the commissioners.