Kenya : Traders Warned Against Hike in Commodity prices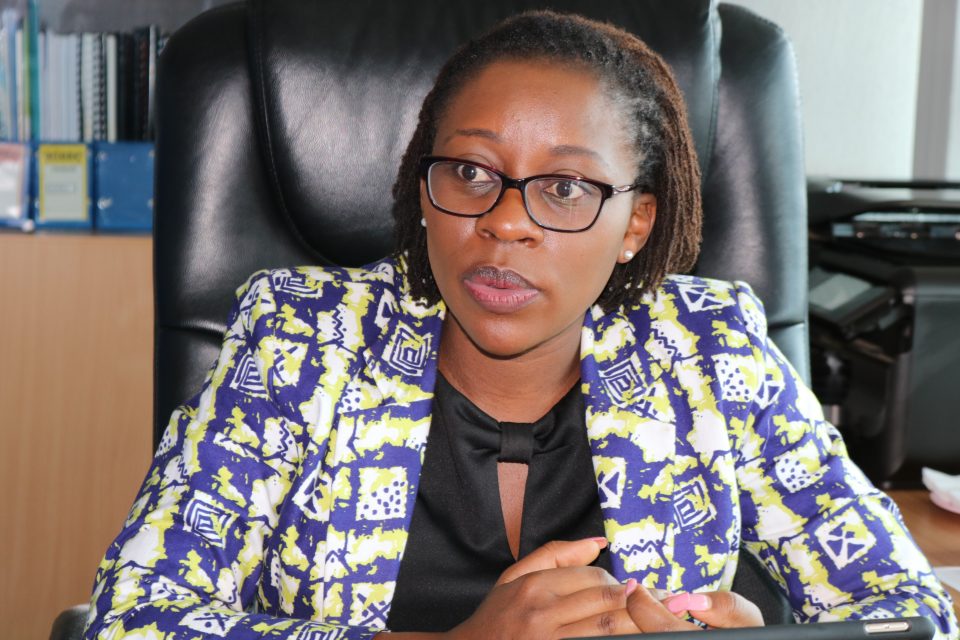 By Samuel Ouma
Kenyan traders have been warned against hiking prices of products over coronavirus pandemic.
The statement was issued by the Kenya Association of Manufacturers (KAM) chief executive Phyllis Wakiaga urging their members to stick to contractual obligation and avoid increasing prices.
"KAM advocates that the rule of law prevails during this time and that all producers and distributors continue to uphold existing contractual obligations, especially with regard to price controls for the sake of consumers," said Wakiaga.
On its side, the Competition Authority of Kenya (CAK) notified manufacturers and retailers that they will attract a penalty of up to the 10 per cent of their turnover if they attempt to raise the their prices or hoard with an intention of increasing prices.
Few hours after Kenyan government confirmed the first case of covid-19 on Friday last week; Kenyans thronged shopping centres like supermarkets to purchase sanitizers and household commodities in panic buy mode.
Upon visiting a handful of supermarkets based in Nairobi, we discovered that there were shortages of sanitizers and basic commodities like maize flour, rice and sugar. Most shelves were empty and there were long queues of customers waiting to be served.
Dan Githua, Chief Executive Officer of Tuskys Supermarket, one of the famous supermarkets in the country had assured the customers of adequate stock.
"As a responsible corporate citizen, we wish to assure the public that the panic is unnecessary. We have engaged with our suppliers and received firm commitments that we shall continue receiving necessary supplies at the standard prices," he said.
Githua also disclosed the adoption of a limited purchase policy which will see every customer buying three packets of a hand sanitizer, antiseptic and bleach liquid. The move was aimed at locking out opportunists who were buying the products in bulk and sell them at a very high price to desperate Kenyans.
"A few bold and entrepreneurial customers have been taking advantage of the prevailing Covid-19 panic to buy particular items in bulk and resell at inflated prices," Githua said.
On Sunday, March 15, Health Cabinet Secretary Mutahi Kagwe confirmed the other two cases of the deadly virus forcing the government to shut down all learning institutions until further notice to avert further spread. The two who tested positive had travelled in the same plane with the first patient.
The first woman to test positive had arrived in Kenya from USA via London on March 5 and the virus detected 8 days later.
President Uhuru Kenyatta also announced that all foreigners have been banned from entering the country and those who entered the country in the last two weeks have been directed to self-quarantine.
"As a result of this we are going to implement the following measures: Only Kenyan citizens and foreigners with valid resident permits will be allowed to come into the country provided they proceed on self-quarantine or in a government quarantine facility," President Uhuru Kenyatta.
Kenya had also cancelled flights to and from the affected countries. Non-essential travels have also been halted.