Ghana: Official travels halted; education sector suspends exchange programs as neighboring countries record COVID-19.
By Jessica Ahedor.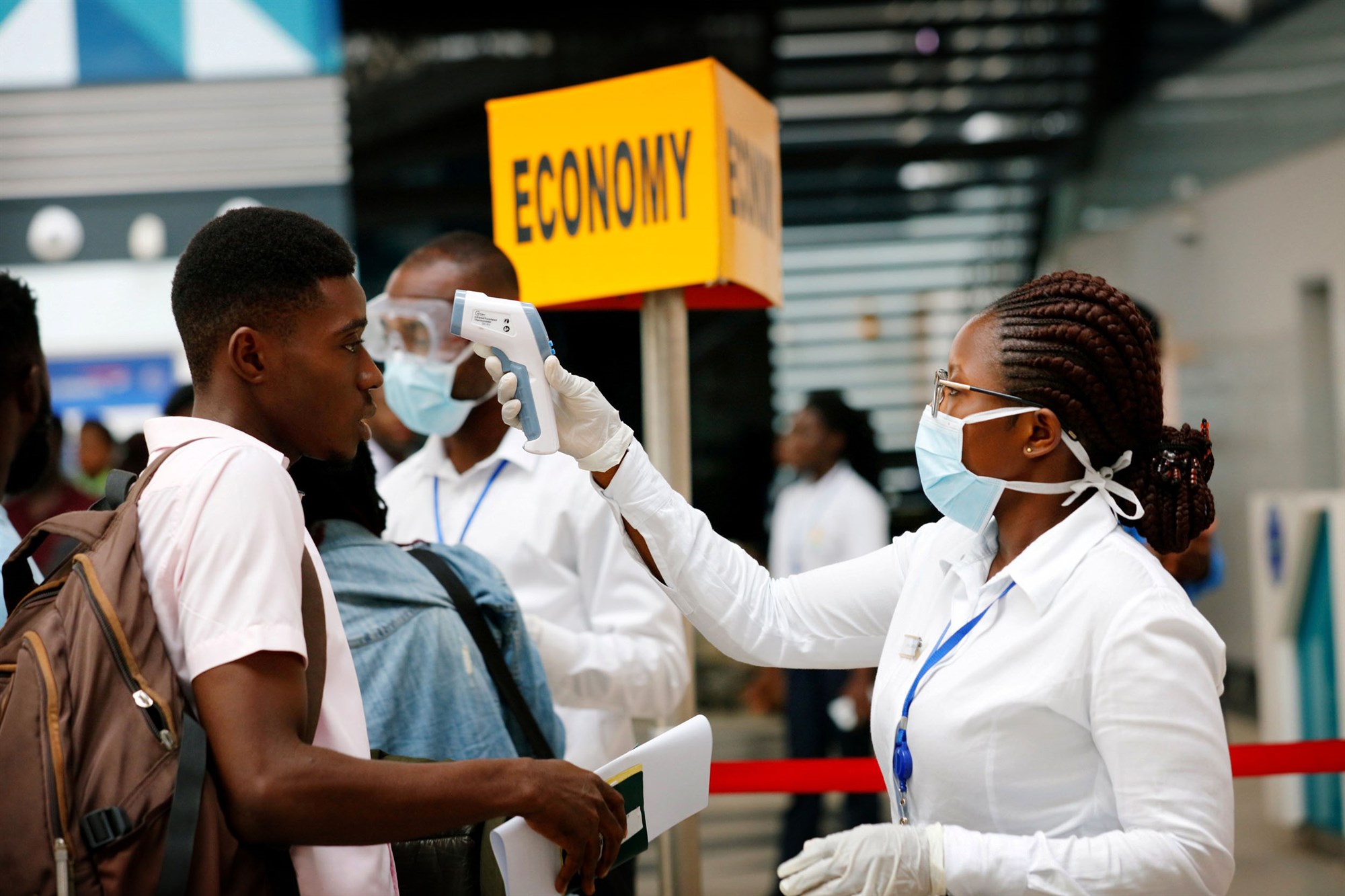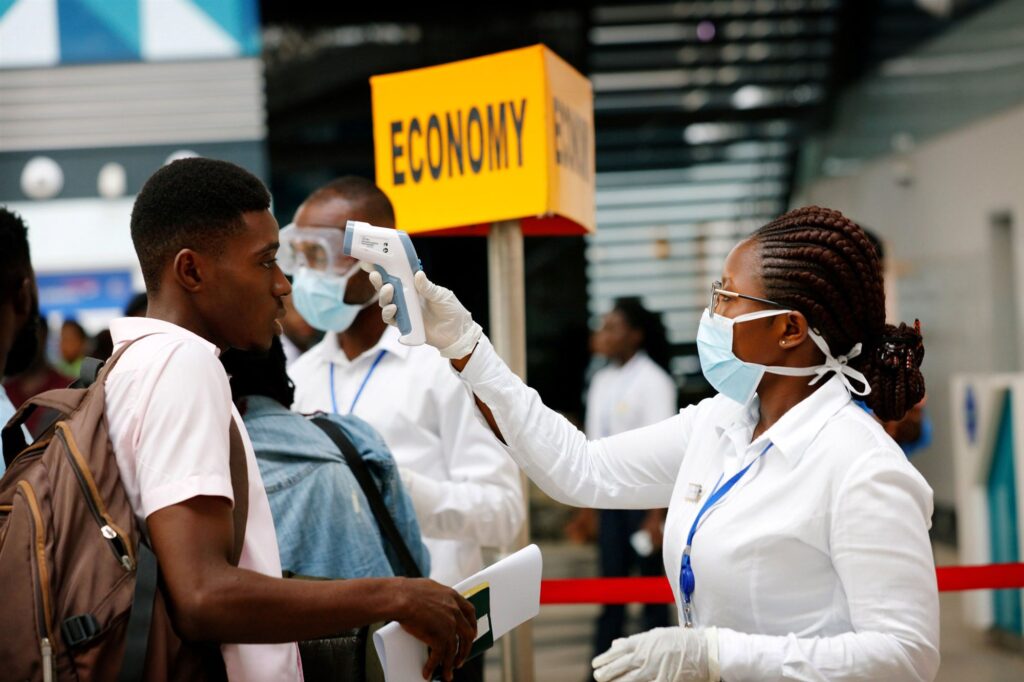 Ghana has allocated $100 million to improve the country's readiness and response strategy towards the fight against the coronavirus pandemic. The West Africa nation has tested negative of all the 46 suspected cases of the deadly virus by its two research institutes- Noguchi Memorial Institutes and Kumasi Center for Collaborative Research.
"Our country's two major research institutions, the Noguchi Memorial Institute and the Kumasi Centre for Collaborative Research, have been very supportive in investigating the suspected cases. So far, they have found that the fifty-seven (57) suspected cases, as of today, Wednesday, 11th March, have proved negative'' the President said.
President Nana Addo Dankwa Akufo-Addo in a televised presidential address on Wednesday said the decision aimed at expanding the country's infrastructure and strengthen public education on the virus.
As a result,  Ghana's entry points- her airports and land borders, will continue to screen all entrants into the country. The Ministry of Health designated quarantine facility can hold infected persons, whilst regional hospitals prepares for isolation centers of suspected cases.
Amidst the coronavirus outbreak in Nigeria, Senegal, Togo and Burkina Faso and Ivory Coast, government has tightened the existing check points as a precaution measure as movements to and from the borders of the country for official assignments to be halted.
''I have, as at yesterday, ordered a suspension of all international travels by public officials. Except for critical assignments, the Chief of Staff will allow at the Office of the President, all public officials are to remain within the jurisdiction, until further notice.
He advised that video conferencing facilities and other technological tools are used for international engagements."
Education
Hours after the president's announcement, the University of Cape Coast has suspended all international travels by the university staff, while all incoming and outgoing exchange programmes and international visits of professors, foreign partners and collaborators have also be suspended until further notice.
The school is the first in Ghana to issue, such notice explained it is to prevent staff, the student body and the entire university from contracting the virus.
"Staff already out on international travel should inform the University on arrival by contacting 0244785230 and self-quarantine for at least five days before they report to the office,"
The coronavirus has so far infected over 115,800 people — including at least 1,000 in the US — and killed over 4,200 worldwide since it broke out in the Chinese city of Wuhan.