Ghana Month: The Governors of Bank of Ghana from 1957 to date
The Central Bank of Ghana was formed out of the then Bank of the Gold Coast (BCG) on Monday, March 4, 1957, just two days before the declaration of independence, by the Ghana Ordinance (No. 34) of 1957, passed by the British Parliament.
This follow calls by some leading Politicians, after
independence, for the establishment of a central bank to act as banker to
government and cater for the local sector of the economy.
By the end of 1956, all was set for the establishment of the
Bank of Ghana.
Frantic preparations then began to put in place an organisational structure for the new central bank.
Construction of a five-storey building quickly began and by the middle of July 1957, all was set for the official commissioning of the new Head Office of the Bank on the High Street, adjacent to the former Accra Metropolitan Assembly (AMA) head office.
1957 Ordinance
The Bank was mainly set up to, as enshrined in the 1957 Ordinance, to "issue and redeem bank notes and coins: to keep and use reserves and to influence the credit situation with a view to maintaining monetary stability in Ghana and the external value of the Ghana pound".
It was also to act as banker and financial adviser to the
Government.
The Bank official started operations on 1st August 1957,
when the Banking Department opened for business.
The Bank of Ghana has since 1957 undergone various
legislative changes. The Bank of Ghana Ordinance (No.34) of 1957 was repealed
by the Bank of Ghana Act (1963), Act 182.
This Act was subsequently amended by the Bank of Ghana
(Amendment Act) 1965, (Act 282). The Bank of Ghana Law, 1992 PNDCL 291 repealed
Acts 182 and 282.
Since its establishment, some 63 years ago, the bank has had several Governors.
The table below contains a list of the various Governors of the bank since its inception with the date of appointment and retirement.
Below is also a list of all the Deputy Governors of the bank.
Here are photos of some of the past governors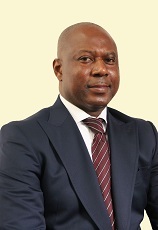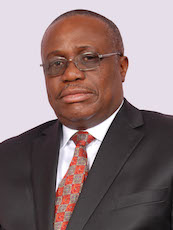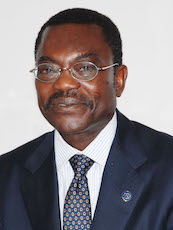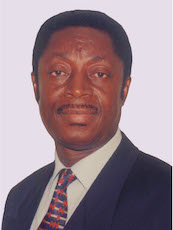 Content Source: Bank of Ghana
The post Ghana Month: The Governors of Bank of Ghana from 1957 to date appeared first on Ghana Talks Business.
Source : African Media Agency (AMA)