Former Cameroonian Athlete dies of Coronavirus in France
By Amos Fofung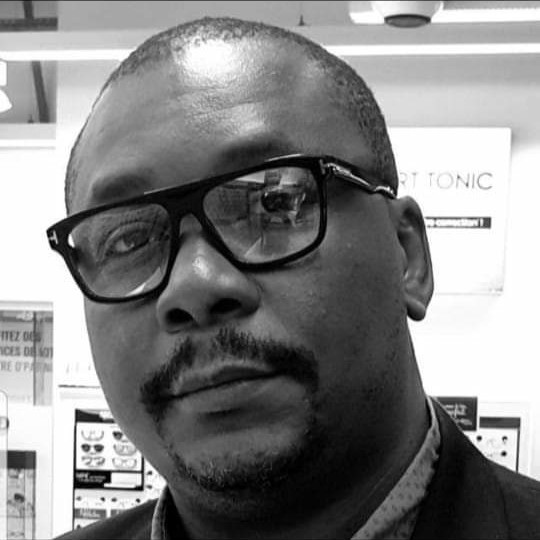 Alain Siekapen, Cameroonian former karateka is reported to have succumbed to dead in a hospital in France on last Saturday March 21, after battling with Coronavirus infection.
Information about his demise was confirmed by the Cameroon Karate Federation with its president, Rodrigue Ngue stating that; "Alain Siekapen, first president of Cameroonian syndicate of karatekas in the diaspora prematurely left us this morning after being hit by COVID-19 which unfortunately didn't allow him to live after several days of treatment and physical battle to stay alive."
His demise brings to two, the number of Cameroonian to have died of the deadly coronavirus in France.
Declared a pandemic by the World Health Organization, WHO, Coronavirus was first discovered in Wuhan, China and now poses a global threat with over 378,392 infected victims documented and over 16,490 deaths.