Covid-19:Ethiopia maintains open borders, institutes a 14-days mandatory quarantine of all arriving passengers
By Amos Fofung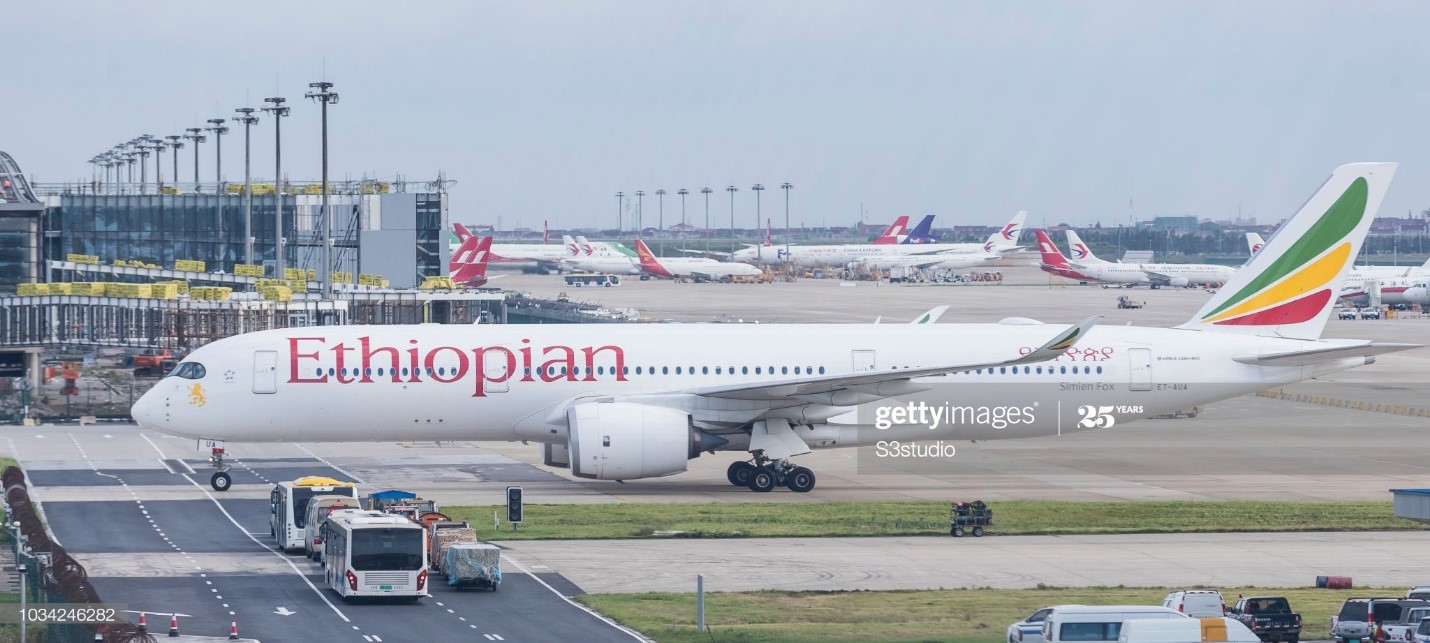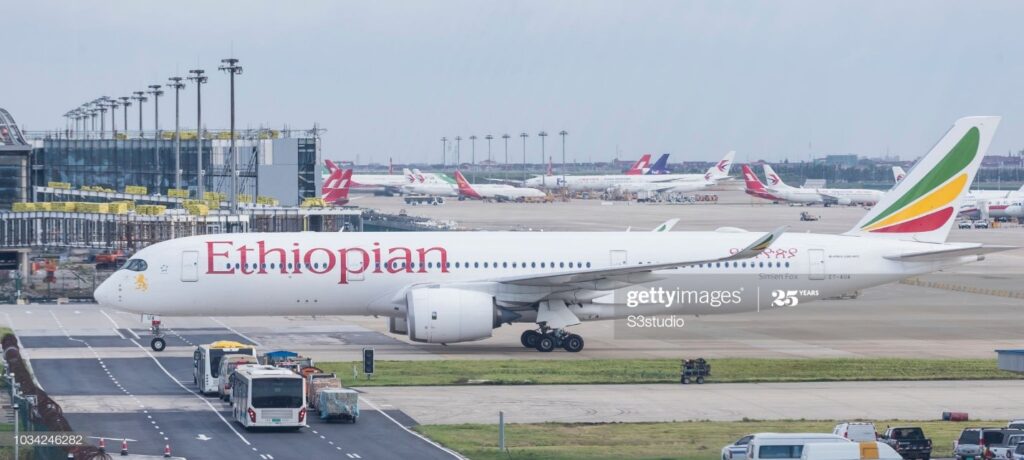 The government of Ethiopia has announced it is instituting a mandatory quarantine of all passengers entering the national territory for a minimum of 14 days in a bit to control and thus minimize the spread of Coronavirus.
In a statement posted on the Facebook page of the country's airline carrier, Ethiopian Airlines on Saturday, March 21, the government of Prime Minister Abiy Ahmed announced that a mandatory quarantine had been put in place and will affect everybody coming into the country henceforth.
"In order to control the spread of COVID-19, the Ethiopian Government has decided to quarantine all arriving passengers entering Ethiopia for 14 days, all expenses will be covered by the passengers…Accordingly, all arriving passengers entering Ethiopia after 00:10 am of March 23 will be placed in a mandatory quarantine at the Ethiopian Skylight Hotel for 14 days," the announcement read in part.
Adding that additional hotel will be selected and utilized in due course, the public exempts diplomats entering the nation stating that they will be quarantined at their respective Embassies.
With regards to voyagers transiting through the country or merely stopping for connecting flights, the announcement said they too will be exempted from quarantine.
The 14 days mandatory quarantine "does not apply to transit passengers. Transit Passengers holding connecting flight booking will stay at the Ethiopian Skylight Hotel until their connecting flights" take off.
These measures come barely hours after business and markets news giant, Bloomberg revealed that Ethiopian Airline has lost more than $190 Million due to the coronavirus outbreak even though the nation at the horn of Africa is still counting just its first confirmed case of Coronavirus documented this week.