COVID-19: Zimbabwe Records First Casualties
By Nevson  Mpofu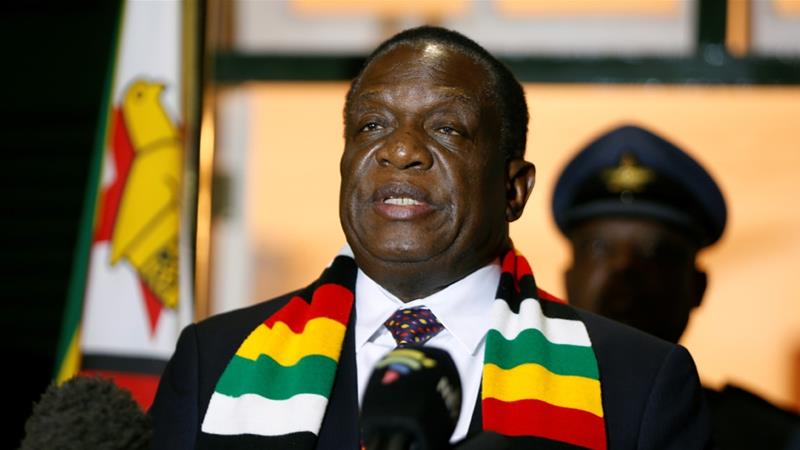 Following the fast spread of the pandemic, Global threat of COVI-19 popularly known as CORONA VIRUS, many African countries have taken measures without any delay . South Africa, Zimbabwe, Mozambique and Namibia which are SADC member states are among those in the continent to take drastic measures by closing their borders .
Zimbabwe President Emmersom Mnangagwa by decree of powers vested in him yesterday declared boarders closed except for haulage trucks on duty on regional export and import business. Unnecessary business is no longer allowed. Un-necessary visits to friends, relatives were stop. Conjested areas are under close monitoring as all gatherings were banned.
''This will go for 21 days .'' Mnangagwa goes on .
''All unnecessary business is banned. Only worth travel is tolerated and accepted at all boarders. This is worth done to contain the current spread of corona . We have 1 case of Journalist Zororo Makamba a Business guru's son who died after travelling from USA few days ago . This has prompted us to take drastic measures without any delay ''
The Economic Commission For Africa has also touched on COVID-19 and the economic aspect. The Commission has stated that the pandemic has an impact on the Economy in the continent and on the Gross Domestic Product and Gross per-capita.
''Africa is in Emergency''. It needs total amount of money like US 100 billion to go through the corona virus health challenge. The waiver of Interest payments is estimated at US 44 billion for 2020 . The possible extension waiver to the medium term would provide immediate fiscal space and liquid to Governments in effort to respond to COVID-19 pandemic.''
This was confirmed by Africa's Ministers of Finance and Economic Development
There is total of 16 100 deaths and 336,900 virus infections at Global level. Billions of dollars yet to be released in figures are needed to solve the problem World-Wide. Then Pan-African Communications Consultancy has promised to disseminate information through press releases in the whole region.