COVID-19 – WHO cautions Africa on Optimism
By Uzman Unis Bah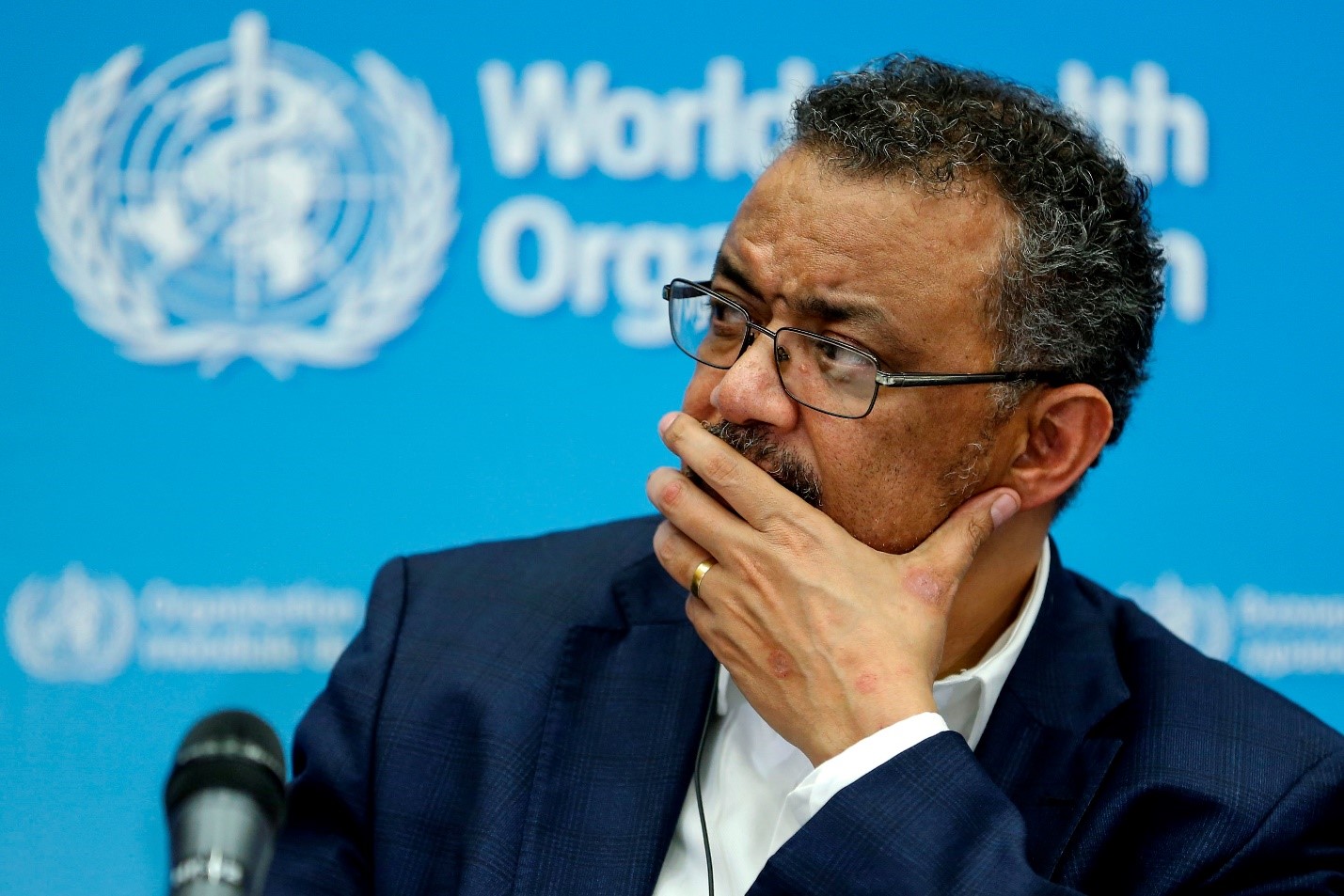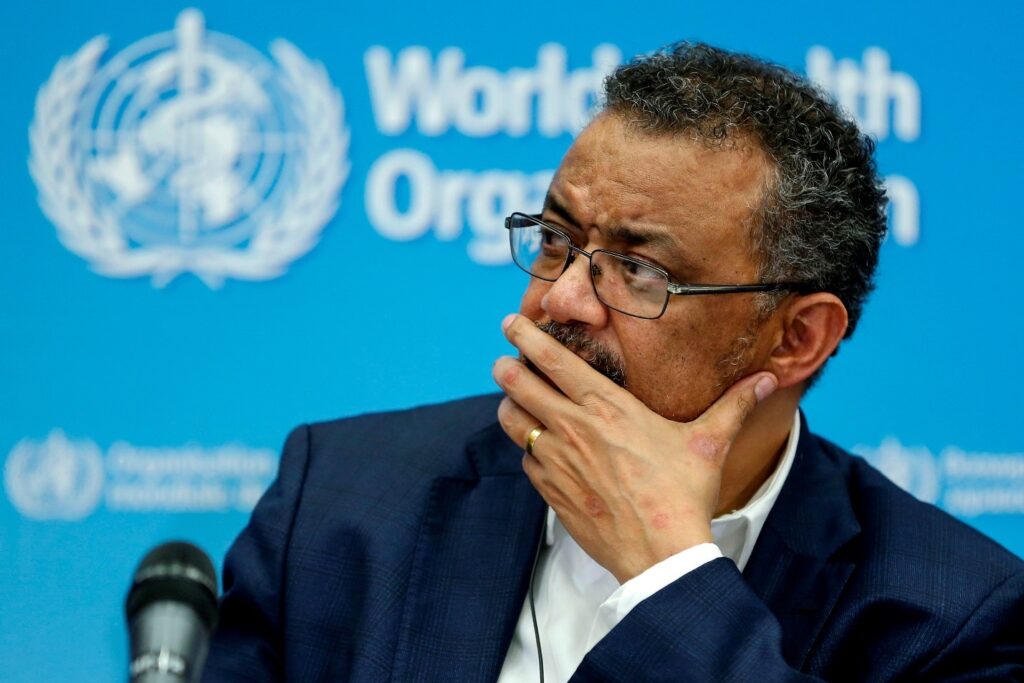 The Director General of WHO, Dr. Tedros Adhanom Ghebreyesus, in a press statement on 18 March has warned Africa to expect the worst amid the rapid spread of the coronavirus.  
"Africa still has a major opportunity to avoid some of the worst impacts of the epidemic and to prepare its public health and health system." Said, Dr. Mike Ryan, Executive Director, the WHO Health Emergencies Programme.
In terms of detected and confirmed cases, Africa remains the least affected continent. "As of today, the number of cases reported from sub-Saharan Africa is 233 cases and 4 deaths,' … "Probably we have undetected or unreported cases…," Tedros says, averring that "The best advice for Africa is to prepare for the worst, and to prepare today."
With efforts to curb out the outbreak, WHO talks to ministers of health, heads of state, health workers, hospital managers, and other stakeholders in helping to prepare and plan, according to the specific situation affecting each country, Tedros said.
Countries that are free of the COVID virus should not assume their community would not be affected; they should be ready for any eventuality; countries have a great role to play in ending the virus, WHO's DG advised.
"Physical distancing measures – like cancelling sporting events, concerts and other large gatherings – can help to slow transmission of the virus." Tedros states. The few countries to heed, Sierra Leone has banned all sporting activities indefinitely as the country stack more measures.
Pressing for the adoption of necessary measures, the Director General said, '"WHO continues to recommend that isolating, testing and treating every suspected case, and tracing every contact, must be the backbone of the response in every country. This is the best hope of preventing widespread community transmission."
WHO recommends that the global crisis should be tackled in all affected areas by isolating confirmed cases in health facilities, where trained specialists can give good remedial care, and avert clinical progression and transmission of the virus. "This approach is saving lives and buying time for the development of vaccines and treatments," the Director General said.
In the west coast of Africa, Sierra Leone the only country yet to record any case, its government has adopted stern precautionary measures. On 18 March, the government of Sierra Leone cordoned a Kenya flight with four suspected cases; all locals onboard are placed on quarantined for 14 days, while government rejected the debarkation of four suspected Japanese tourists destined for Sierra Leone.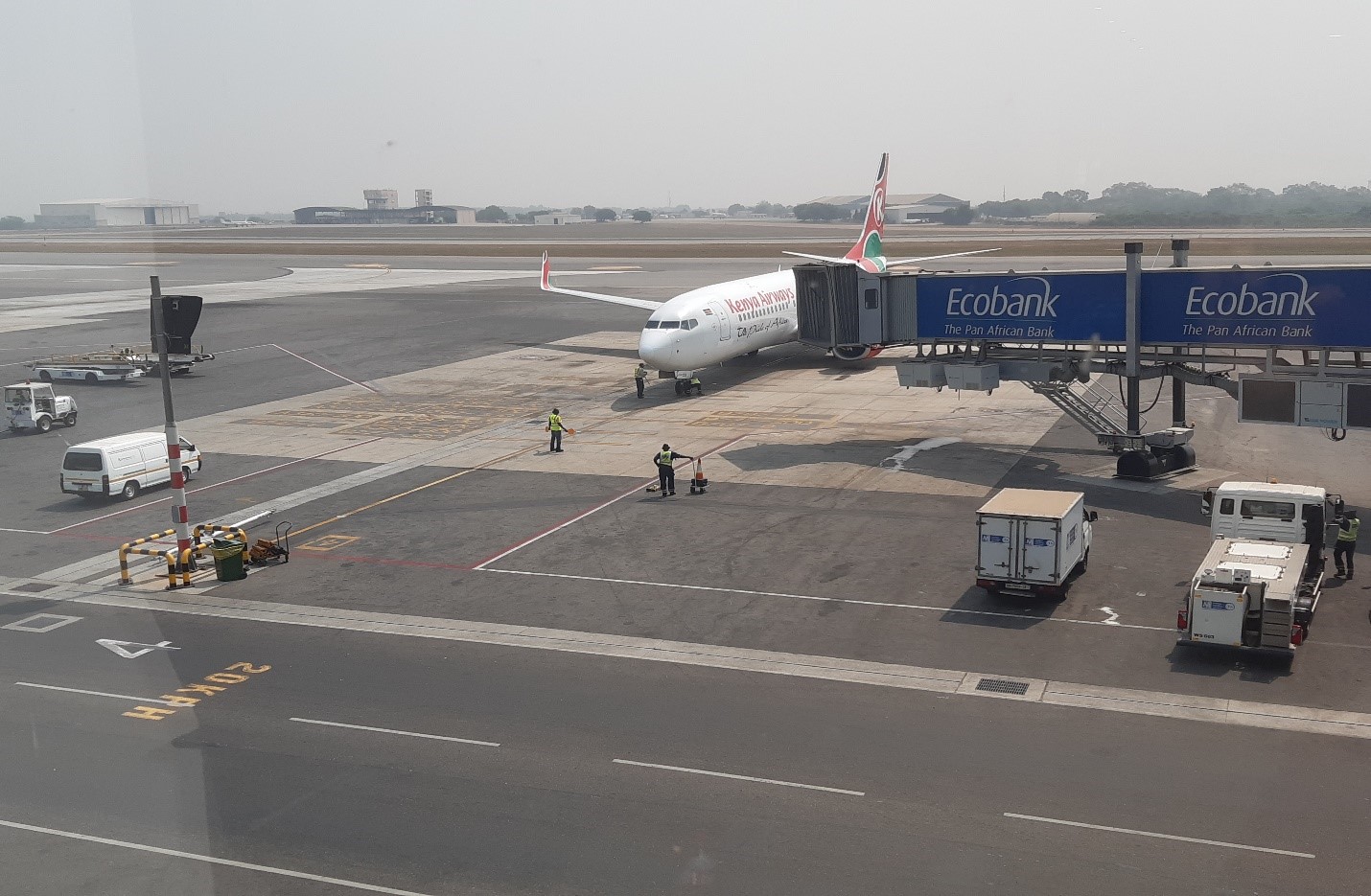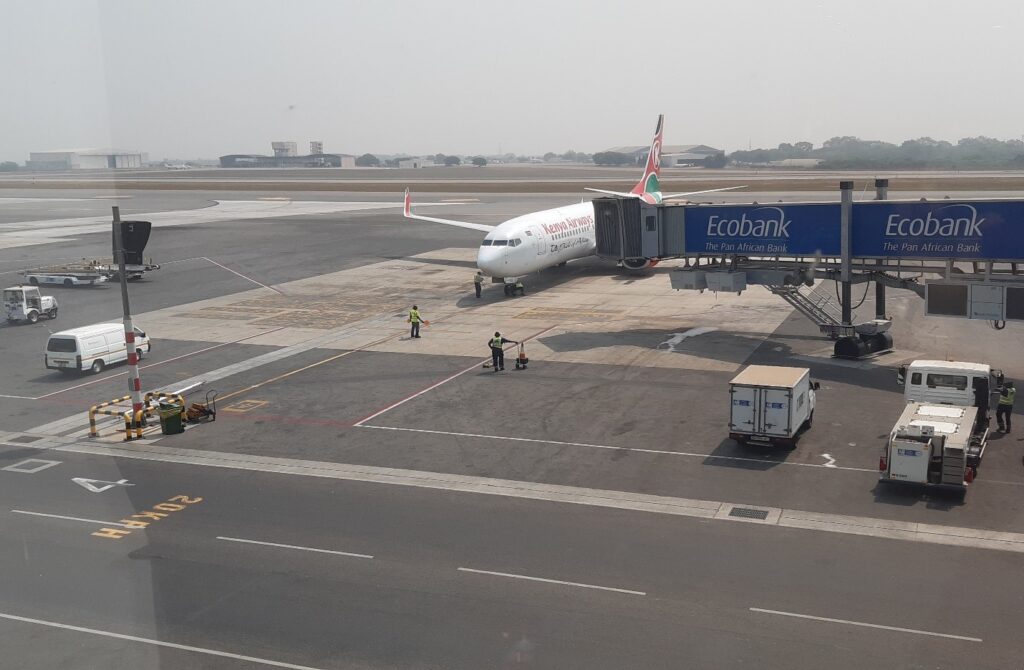 As countries in the globe regularly attempts to adapt new measures in tackling the virus. On 19 March, the Sierra Leone Ministry of Transport and Aviation in a press release states "… flights to and from Freetown International Airport have been suspended until further notice effective 21st March 2020."
According to the Director General of WHO, they are in constants touch with officials of all countries, constantly communicating necessary updates and measures to help tackle this virus. "As you know, the first vaccine trial has begun, just 60 days after the genetic sequence of the virus was shared by China. This is an incredible achievement," the DG said.
"This virus is presenting us with an unprecedented threat. But it's also an unprecedented opportunity to come together as one against a common enemy – an enemy against humanity" Tedros states.
As noted, the WHO and its partners are organizing a study in many countries in which some of these untested treatments are put to test. "This large, international study is designed to generate the robust data we need, to show which treatments are the most effective," Tedros, confirmed.
The study, known as the Solidarity Trial; will give less complexed ways to enable overloaded hospitals to take part in the study. Countries in the trial pool: Argentina, Bahrain, Canada, France, Iran, Norway, South Africa, Spain, Switzerland and Thailand have all agreed to take part in this study; and more countries are expected to come onboard. Tedros said.