COVID 19-Sierra Leone Declares A State Of Emergency
By Uzman Unis Bah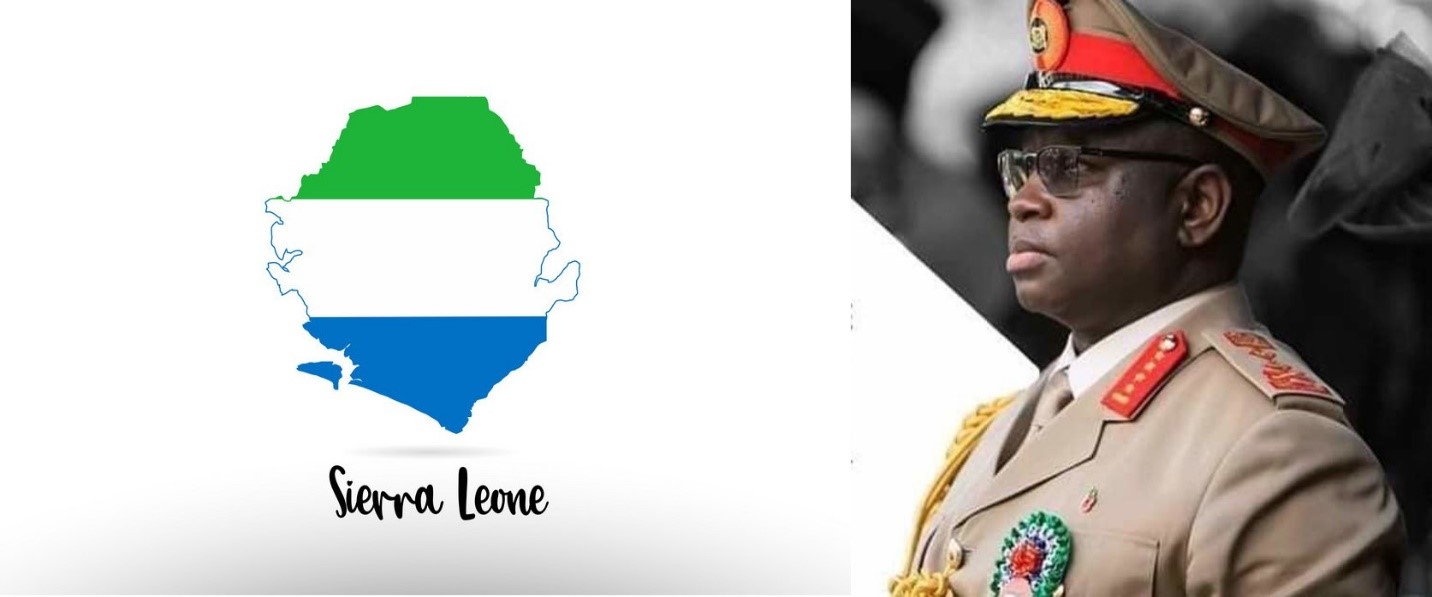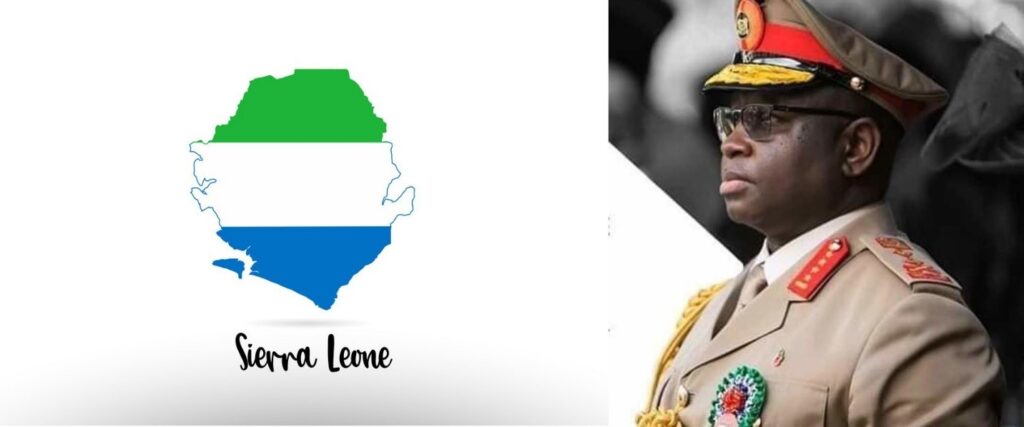 Freetown, Sierra Leone – President Julius Maada Bio on 24 March 2020 has declared a one-year long State of Public Emergency in a bid to prevent the coronavirus (COVID-19) incidence in the country
"The rapid global spread of the corona virus poses great risk to human life and can cause enormous socio-economic disruption in Sierra Leone. This situation therefore, requires effective measures to prevent, protect, and curtail the spread of the corona virus diseases in Sierra Leone," said president Bio.
This declaration comes as a measure to provide rapid response to the threat posed by the Coronavirus, the president affirmed; he said that, the disease could bring huge challenge to many Sierra Leoneans and the economy.
He also restates that, this is an effort to show government's determination in blocking a potential Coronavirus outbreak in the country; Sierra Leone counts among three countries in West Africa that are yet to record a case. "As I have stated before, I reaffirm the determination of my government to do everything necessary to protect the life of every Sierra Leonean," Bio said.
The State of Public Emergency gives the president powers that make it flexible to introduce measures deemed necessary by the president to foil or to tackle a possible outbreak of COVID-19. "This is not a lockdown and nobody must use this as an excuse to hoard goods, hike prices, or engage in acts of lawlessness; this public emergency is not meant to make the lives of Sierra Leoneans difficult or unbearable," he proclaimed.
"We will continue to deploy the armed forces and Police, as necessary, to enforce compliance with all public health directives." The president reaffirmed.
This declaration comes amid the closure of the country's international airport, the regulation of numbers of passengers in public transport, the banning of all sporting activities and the limit of numbers in gatherings. "We believe that the actions that we take as a Government will have an impact to the well-being of our beloved nation." Bio declared.