Covid 19: Foreign nationals flee ahead of lockdown in Ghana.
By Ahedor Jessica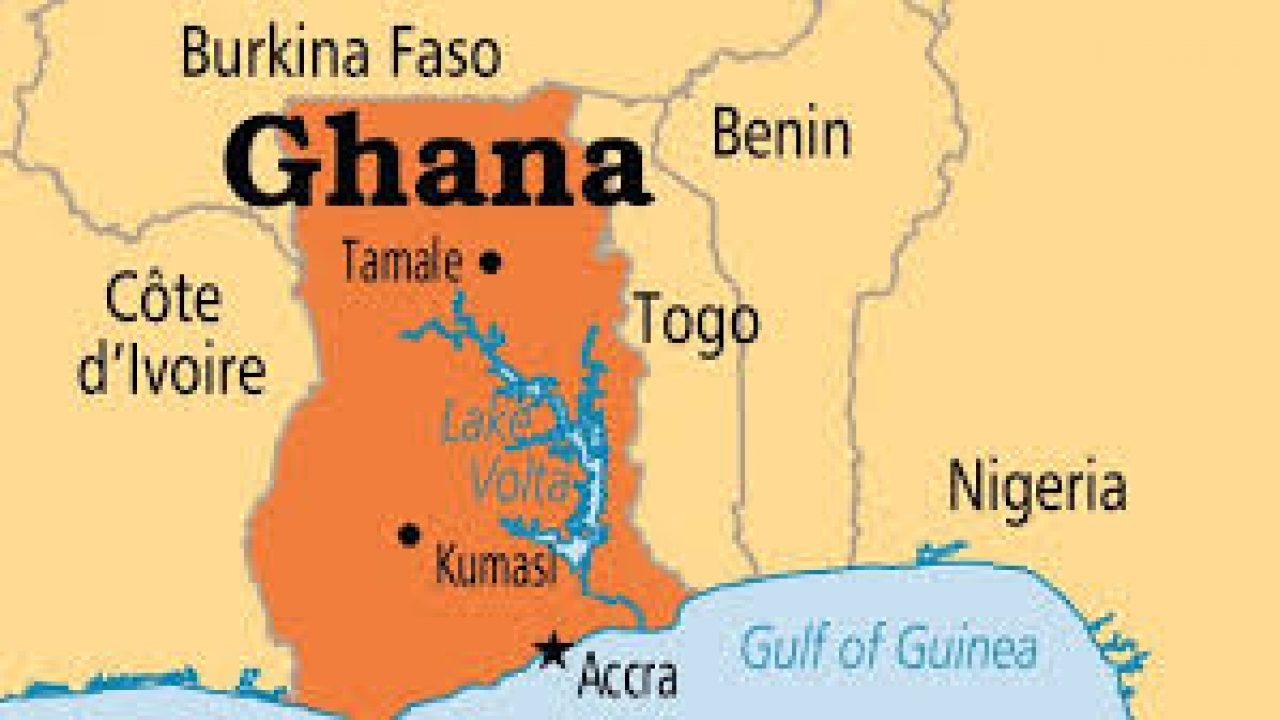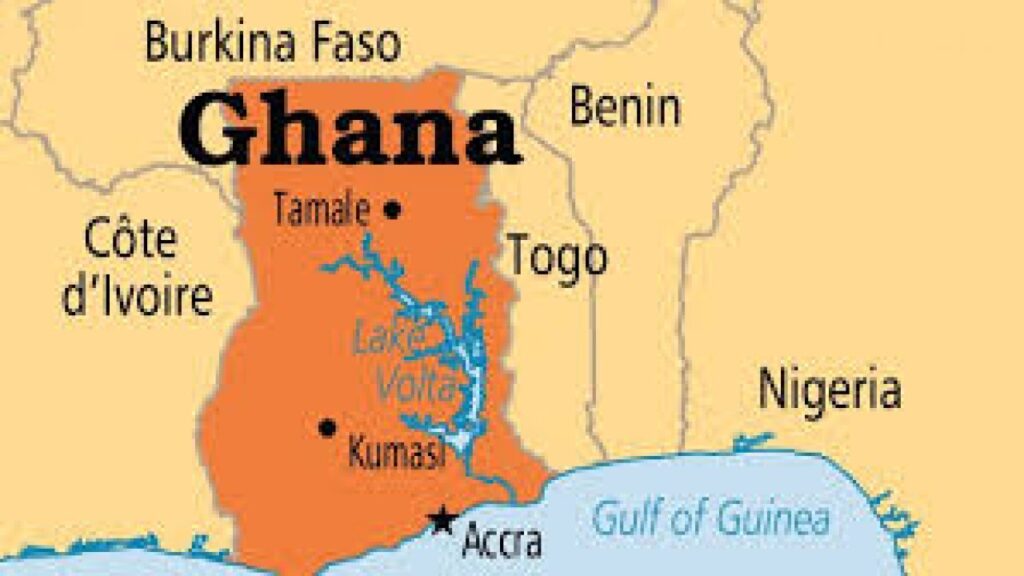 The Ghana immigration services have picked up 22 Malians who tried sneaking out of the country through unapproved routes from Tatale in the Northern Region. 
10 Guinean nationals who are eloping through Tamale have tested positive for coronavirus following their arrest and quarantine. While others are running away from the partial lockdown in some parts of Ghana, others were also sneaking in as well. According to the Ghana immigration service, 14 Nigerian and a Ghanaian was also picked up at the Aflao- Togo border. 
Few hours after the president's announcement on the partial lockdown of some parts of Ghana, Ghanaians at the affected areas have been moving to their hometowns to avoid the restriction order. Foreign nationals from the sub- region are not left out using unapproved routes, despite the closure of the country's borders.
This, the joints security force is warning will not be tolerated. Briefing the media today, the operations directorates of the Ghana Immigration has advised that Ghanaians and other nationals in Ghana cooperates with the directive given to curb the spread of the virus. Failure to do so he said will mean that the security services will have to use force. DCOP Dr. Sayibu Gariba, Director of National Operations, Ghana police service and the Director of operations at the Ghana Armed forces Col.William Nortey said  the service is poised to ensure compliance of the orders and would need maximum cooperation from the populace. 
According to DCOP Dr. Sayibu Gariba, the security agency does not intend to terrorize the citizenry but it is crucial they adhere to directives to ensure effective operation.  
"It is a humanitarian operation; not a war. We're not going to intimidate anybody, we're going to support to achieve the overall objective of the president of Ghana,". As at the time of filling this report, Ghana has recorded eleven (11) new cases of the coronavirus according to the Ghana Health Service (GHS). This makes the total number of cases in the country 152. 
"As of 29th March 2020, at 10:30 hrs, 11 new cases of COVID-19 have been confirmed in Ghana. Ten (10) of the new cases were among persons who were under mandatory quarantine in Tamale under the direction of the Regional Security Committee of the Northern Region.