Renée M. Dugué-Strother*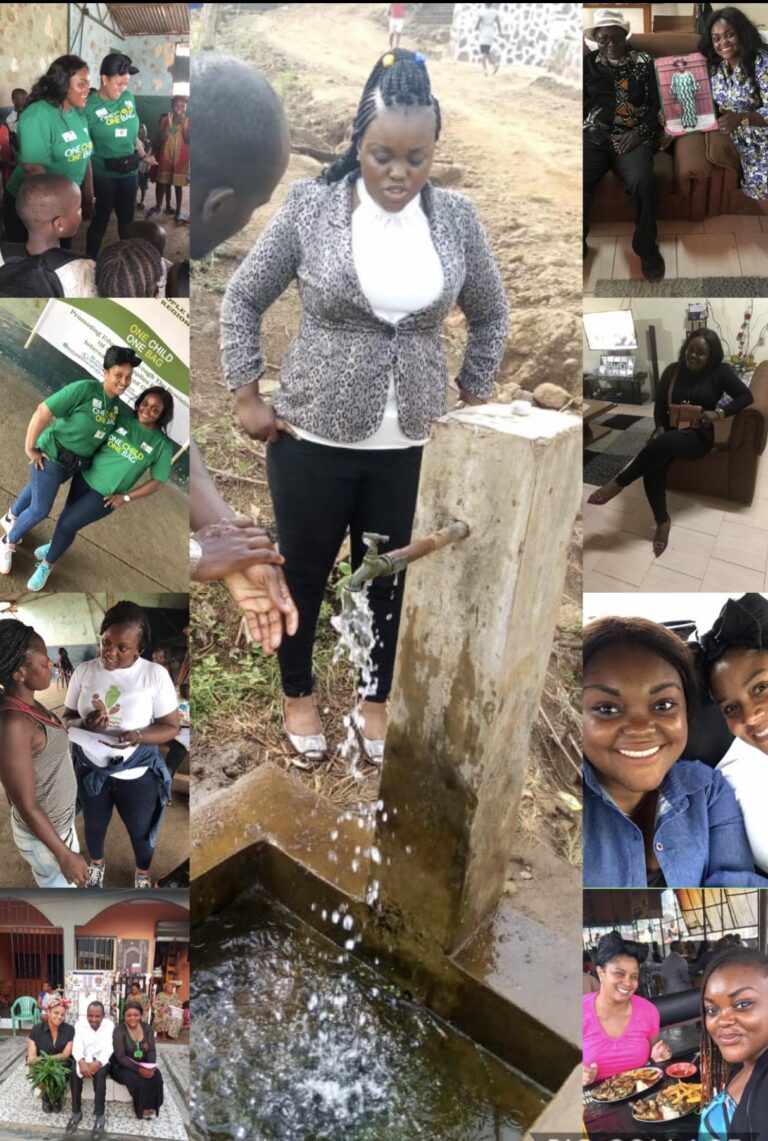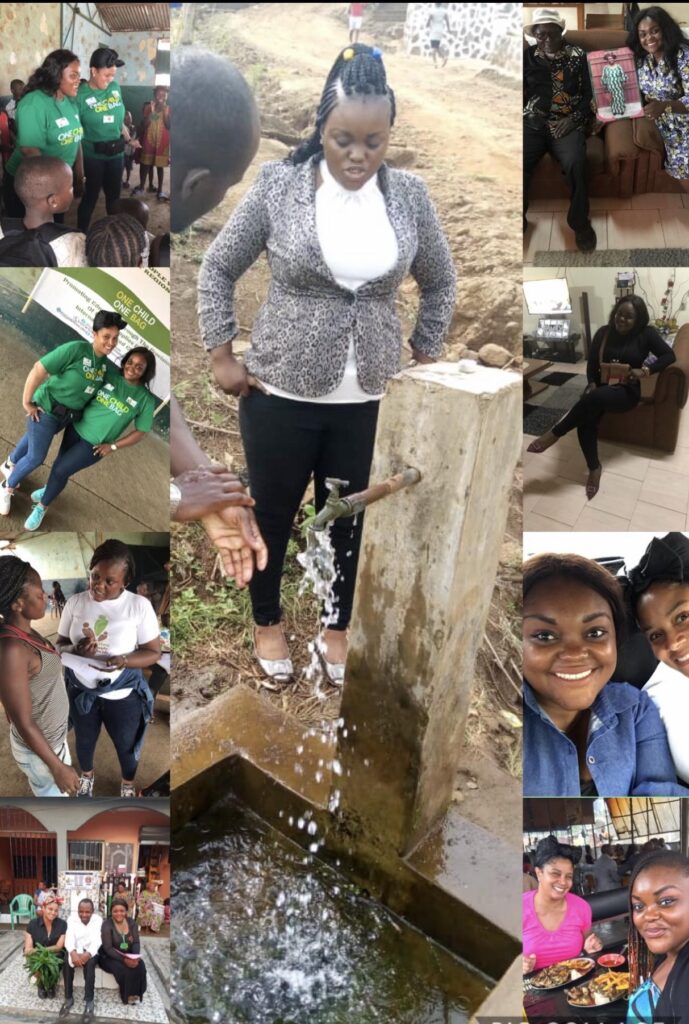 In true #BLACKGIRLMAGIC Fashion she walks life's tight rope…
Masterfully balancing her journey's responsibilities…
Magically maintaining her integrity, her esteem, her compassion, her mental acuity, and her spiritual awareness.
Resilient and resourceful, she relies on her ancestors and angels to fuel her rocket ship spirit guided by her Creator into her destiny's galaxy.
She wondrously weaves all of these elements…
Faithfully embroidering each panel with threads of poise, grace, dignity, and class…
Each stitch embedded with vibranium-like endurance.
In true #BLACKGIRLMAGIC Fashion she wears her cape.
A garment fit for royalty, crafted with quality far superior to the finest fabrics this plane can create.
No runway in Paris produces this.
No fashion show in New York knows how.
No place in India inks silks of this caliber.
This regal drape…
This coveted covering…
Is embellished with the blood, sweat and tears of this planet's Motherland.
Her Motherland.
Her Mother's land.
And so she stands.
In front of her life's proverbial mirror preparing for the day.
Seeing that she is completely dressed, equipped and covered.
No additional accessories needed.
The only befitting enhancement to her birth right suit and her natural beauty is her brilliant smile.
She puts it on.
And in true #BLACKGIRLMAGIC Fashion she sets out to share her radiant gifts with everyone she encounters.
*~Renée M. Dugué-Strother
#BLACKGIRLMAGIC CAMEROON was inspired by my host and Cameroonian partner, who warmly welcomed me into her home and her family in Buea.  She is a(n)… Woman of God, Faithful Wife, Nurturing Mother, Loving Daughter, Amazing Sister, Loyal Friend, Courageous Humanitarian, Relentless Scholar. This LADY is intelligent, sensitive, powerful, ambitious, kind, and strong beyond my comprehension! She is the epitome of perseverance and humility personified. I'm so inspired by this CEO Boss Lady with a heart as rich as Africa!
Because of you…
I WILL #Walk4Water
Mrs. Renée M. Dugué-Strother is a Healer, Artist, Writer, Humanitarian, and Co-founder, and Executive Director of Reborn And Rising, a nonprofit based in Houston, TX, USA. This organization  provides support to minority male child homicide survivors beyond the grieving period. Through music, art, education, entrepreneurial ventures, travel, and humanitarian efforts, with the support of dedicated mentors, our RISERS are encouraged to discover their passions and explore the tangible possibilities of making their dreams come true. Reborn And Rising's desire is to empower youth to find strength in their experiences and rise above the pain to choose life after loss.
Reborn And Rising will continue to implement their Water Station Restoration Project 4 times annually. A long term partnership with Investing In People Worldwide (Buea) and Solid Fort Construction (Douala) has been established, and plans for the 3 remaining public tap rehabilitations this year are already underway. Reborn And Rising is committed to continuing to support the efforts of IPW, as Ruth Besong works tirelessly in ensure women and children's rights are respected. Additional plans are also in progress, as Mrs. Renée has identified the boys and men of Cameroon are critically in need of assistance. Reborn And Rising will return in 2021 specifically to support them.