Aviation Africa summit opens in Ethiopia Wednesday
By Wallace Mawire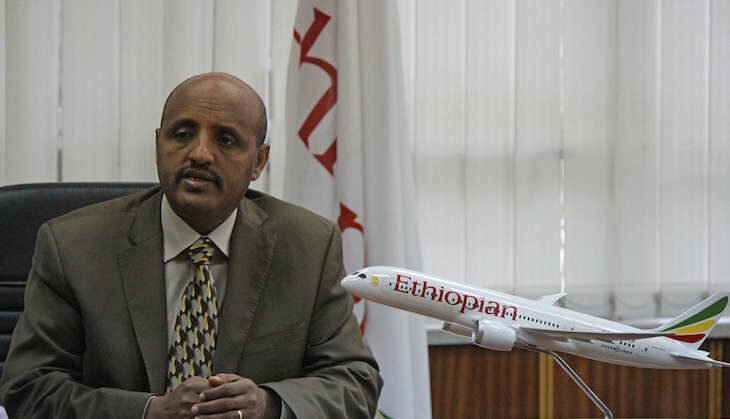 One of the most strategically important aviation events in the 2020 calendar opens this week in Addis Ababa, Ethiopia on 4 and 5 March, 2020.
Aviation Africa is a 2-day summit and exhibition under the theme 'Creating a sustainable future for Africa's aviation industry – Financially, operationally and environmentally – how Africa must adapt for tomorrow's world'. Bringing together leaders across the civil aviation industry to discuss and debate the key issues that are driving change across the African Continent.
Ethiopian Airlines Group's chief executive, Tewolde Gabremariam will be sharing strategy and views on the industry in a one-on-one interview on the main Summit stage. "Throughout our development Ethiopian has raised and tackled issues affecting the potential of the industry. This summit we believe will also help in facilitating a stage of engagement to positively change our industry," he said.
Airline leaders from across the continent will be joining Ethiopian Airlines either on panels or in the audience including Air Uganda, Mauritania Airlines, Kenya Airways, Egyptair, Emirates, Etihad, Royal Air Maroc and Air Djibouti. In total over 200 airline delegates will attend.
It is reported that the exhibition hall is now sold out and will host 100 global aviation companies. Gold Sponsors Boeing & Airbus are supporting the event along with Silver sponsors Rolls-Royce, Embraer, Lufthansa Technik, Marsh, Navpass, De Havilland Aircraft of Canada, IATP and Skyplan.
Aviation Africa is supported by Ethiopian Airlines and the Ministry of Transport Ethiopia.