USA Business Delegates to Stand Firmly on the side of Zimbabwean Women in Dubai
By Nevson Mpofu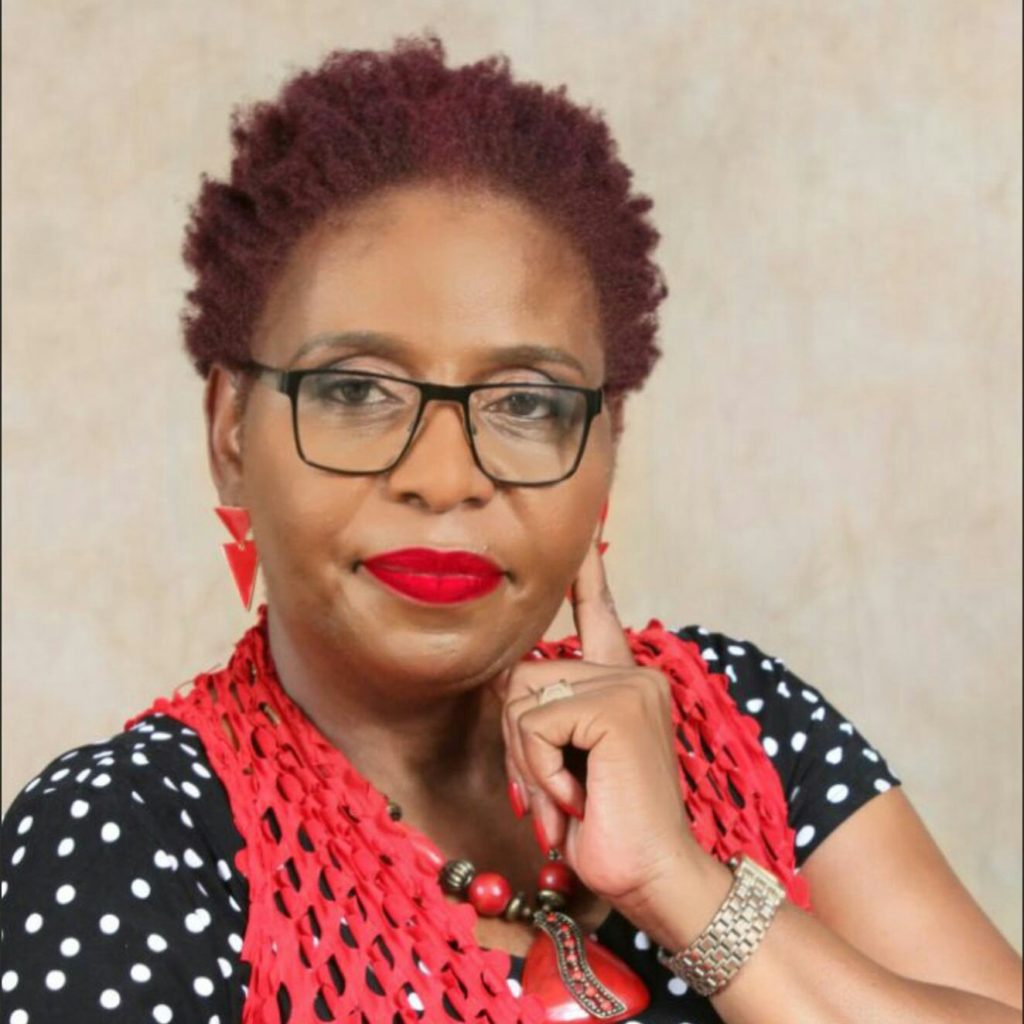 Zimbabwe's financially empowered bevy of women in Business will be backed by USA Business plenipotentiaries and conscripts of economic acumen this year from 21 to 22 February. The Do Dubai Conference will attract more than 200 top business executives, Small to Medium Enterprise women and young women of business fabric society.
This is time for women to rise and shine. Women have risen to greater heights accelerated by the 1995 Beijing Declaration for Action. A number of women are in top leadership positions at Global Level. Women according to UN-WOMEN are 30% in decision making positions like in Parliament looking at Zimbabwe.
Among these, Abigail Magwenzi Commander In Chief of Red-Lip-Stick Revolution delineated that time for women to shine. She noted that the glamorous event will be graced by delegates from USA these, she adds will add a link of social interaction with Zimbabwe business women.
''Our main objective is to program a mind-set that is business wise in identifying new greater opportunities in the midst of our challenges. In other words we have to look at issues lagging and blocking our business. Obviously we have to talk about solar energy.
''We have to build bridges between Zimbabwe and Dubai. Besides, we look at other countries like USA that we are inviting .We haves a number of business delegate from some other countries. We have delegates from the USA and those from Asia, Africa and Zimbabwe which is expected out of the total number of delegates likely to score high. It's time to show and display market intelligence, network, share experiences and identify financial solutions for Business''.
''USA and some Asian countries will have a number of the top business delegates of high
Fabric and financial muscle. There are goals like poverty eradication which we want to score in terms of goals on empowerment and equality.
''It's time for Zimbabwean women to shine in the Global market looking at making women become entrepreneurs and different leaders. Dubai is targeted because of its Global central point in terms of business. It is a hive of various business activities attracting 1 billion tourists World-Wide.
Dr Magwenzi one of Zimbabwe's first millionaires believes in hard-working to become a millionaire. She notes millionaires work hard to become what they are. She has a belief as well that if women are empowered they can become Leaders. However she adds that there should be an equal society.
''Women to be empowered they need to brought up in an equal society. As Red Lip Stick Revolution we create an equal society they empower all women so that they become business leaders of top skills. My organisation trains, capacitates and imparts skills in women from grass roots. In-fact we want to grow a community of rich women.
''That is the reason why we have engaged USA so that our women can socially interact to become leaders in the country. There are also Asian business gurus from China and Dubai we will come although there is a challenge of corona- virus. Dubai despite anything is safe destination of sundry activities ranging from business to Tourism.'', says Abigail.
Vandudzai Zireva of BUY ZIMBABWE buttressed Abigail's points by announcing that Zimbabwe will run a Supermarket in Dubai so that Dubai can experience Zimbabwe's products.
''Zimbabwe shall have a supermarket in Dubai. We have to do this so that Dubai can experiences the sound of our products. Secondly, this is for social interaction, business experience and growing opportunities in terms of Investments'' , she announced.
The 2020 Dubai Women Conference is expected to make women grow in business by opening up new channels for economic development and growth. Experts, have noted, Zimbabwe's economic index in terms of Gross Domestic Product will rise through promoting and supporting women through financial and resource empowerment.