Rwanda:Health Minister Ousted Over Faulty Handling of coronavirus
By Maniraguha Ferdinand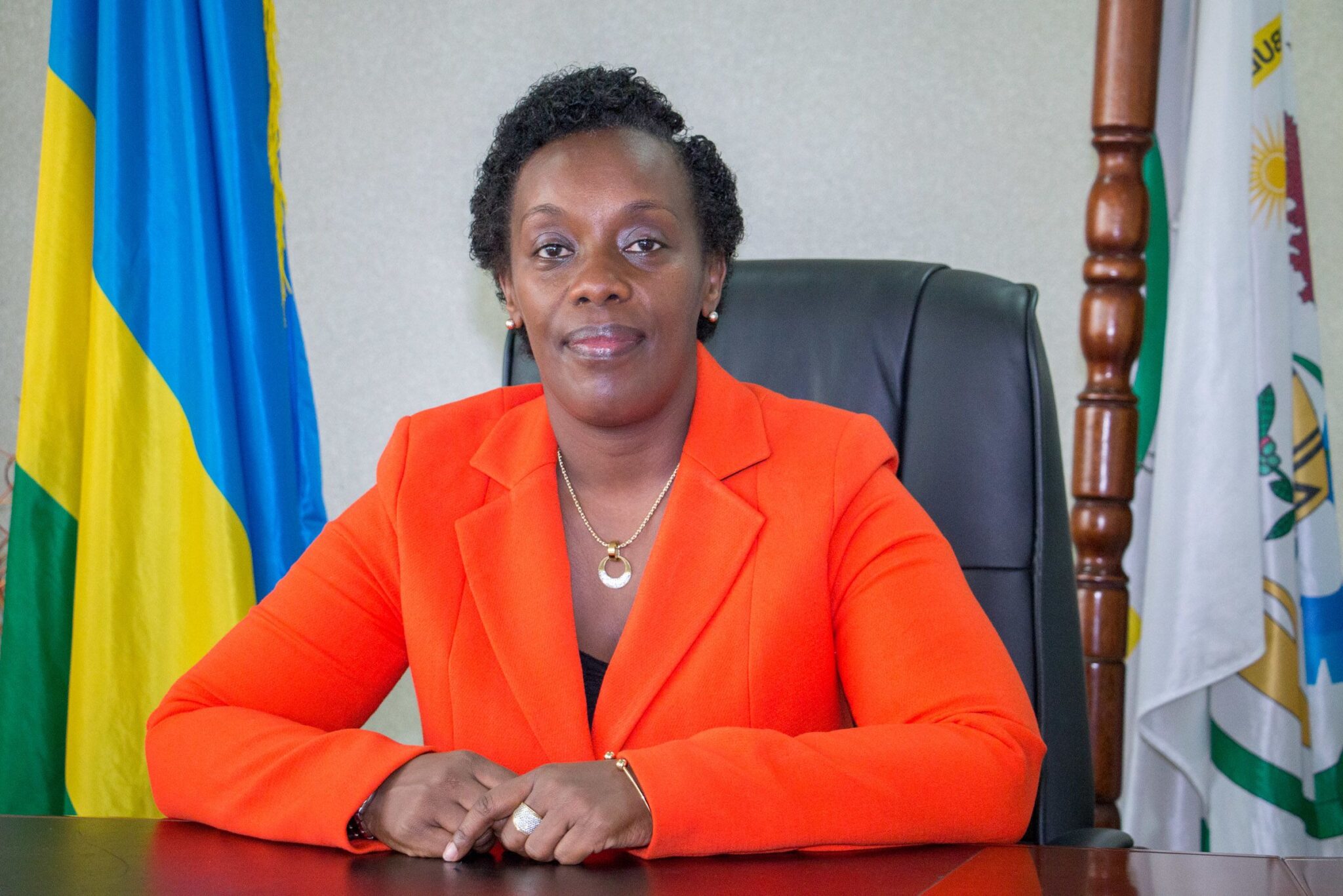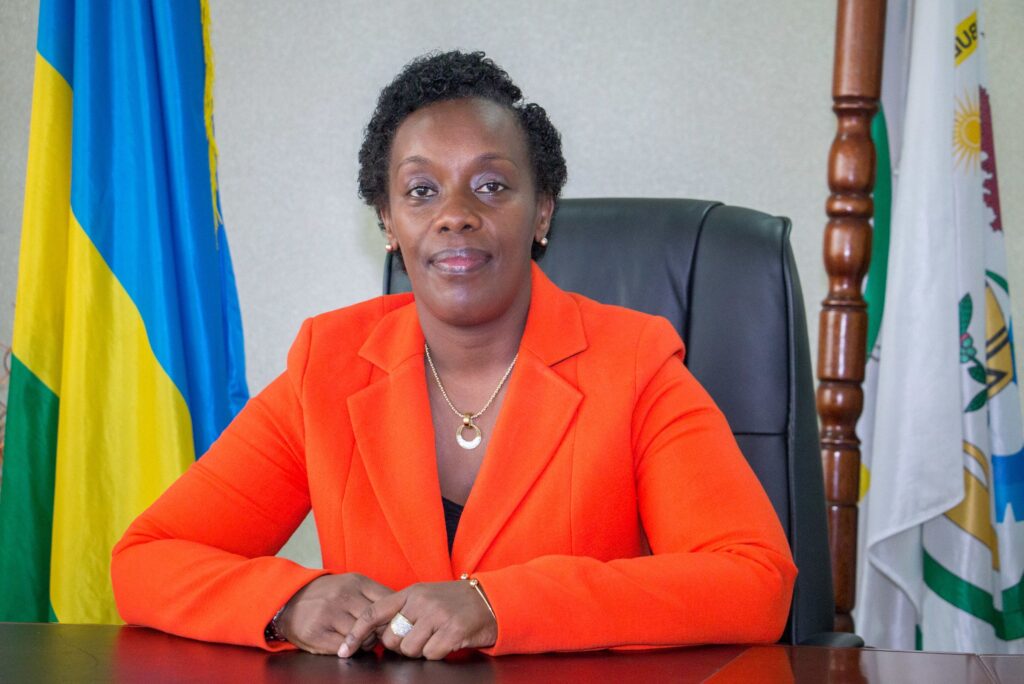 President Paul Kagame of Rwanda has revealed how he was lied by Minister of health Dr Diane Gashumba on the country's preparedness over fighting coronavirus.
The virus is killing people in China and fear are that it may reach other countries including Rwanda if strict measures are not taken.
Last Friday, Rwanda's Prime minister office announced that it had received Gashumba resignation letters. The real reasons behind her resignation were not shared only to say that "the resignation follows a series of habitual gross errors and repeated leadership failures on the part of the Minister."
Addressing hundreds of leaders who attended National leaders' retreat in the East, President Kagame said he was fed up by errors done under Gashumba leadership including lying about the status of coronavirus in the country.
He said that he wanted people who attended retreat to be screened coronavirus before heading to retreat, because Ministry of Health had been saying country is ready to curb the deadly virus.
"One day I called some leaders and asked them to screen all of us before the retreat. I told them to tell Minister of health to do it and I would be the one to be screened", he paused before adding "They had been telling me that we are ready if it comes and after they changed narrative saying there is no need to be screened."
Kagame said that the Minister of health secretly told one leader that country has 3500 kits to use while screening coronavirus, that if some 400 others  are deducted to screen leaders in retreat, will be bad.
Security organs made investigations to know the truth and they found that only 95 kits are available.
"After realizing the report from Ministry of health, I asked if those kits could work only for 95 people really, and they replied 'Yes'. I returned to the Minister of health and asked, she started a long story, that I misheard her…" he said
Minister Gashumba also is blamed for other health facilities problems. Kagame said he will never tolerate such leaders who misuse public assets.
Last week other ministers resigned including Evode Uwizeyimana who was State Minister in charge of constitution and legal affairs together with State Minister Munyakazi Isaac who was in charge of primary and secondary education.
Uwizeyimana is alleged to have assaulted a woman who was guarding a commercial complex in Kigali while she was asking him to pass through security scanning machine, whereas Munyakazi is said to have received bribe in order to give good credits one school in national examination results.
Investigation into the matter for both former Ministers has been launched. It has been nine years without any Minister resigning in the government.