President Mnangagwa Warns Opposition MDC Nelson Chamisa Over Failure to be Part of POLAD Invitation..
By Nevson Mpofu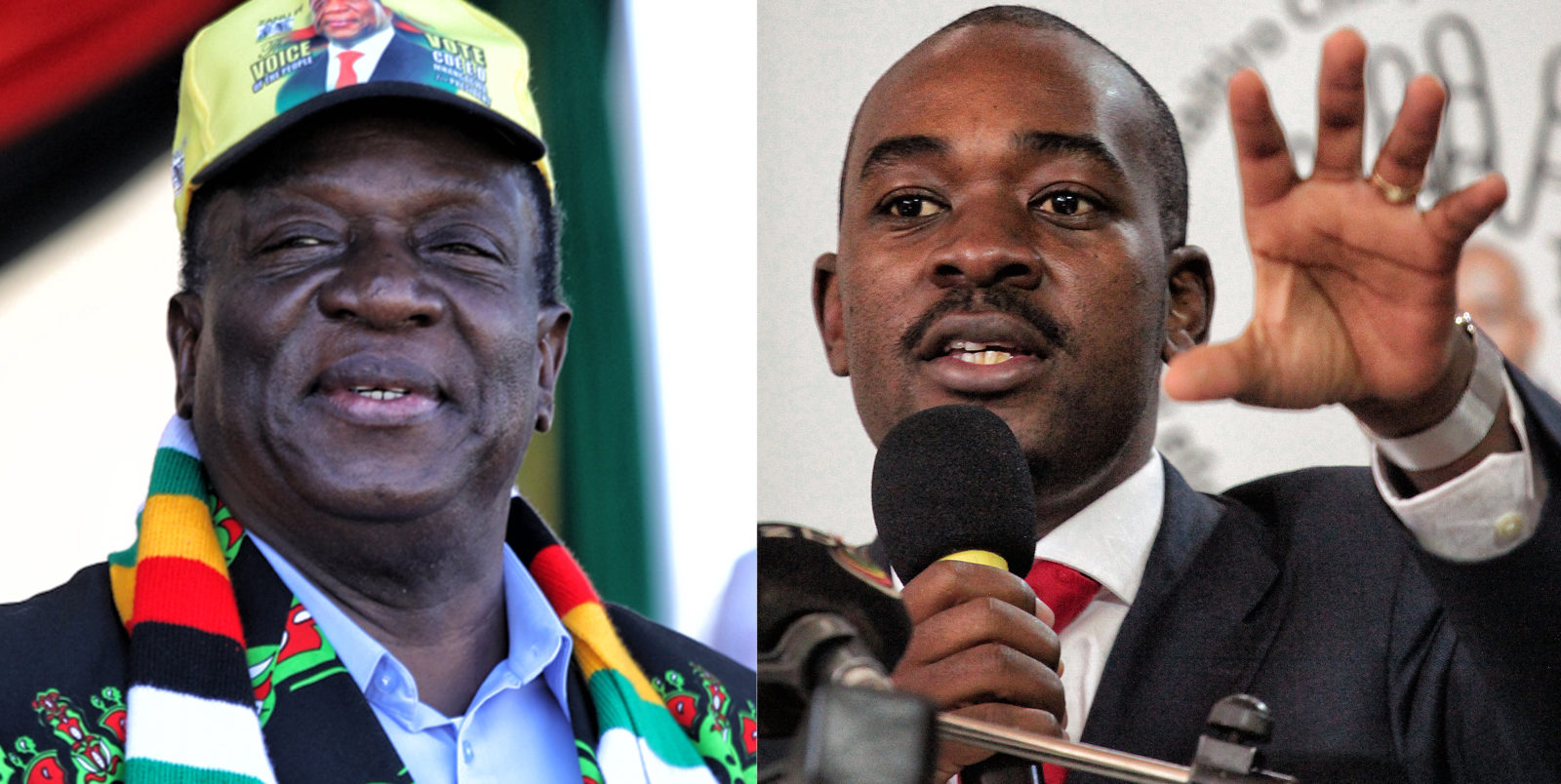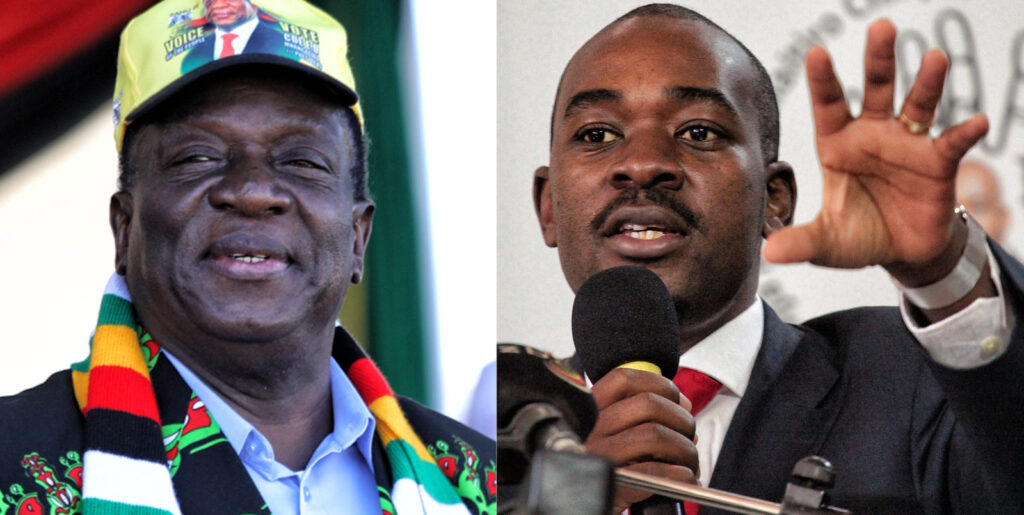 All political parties which contested in Zimbabwe's 2018 election converged in Harare to pave new way forward in solving the economy's challenges. This President Mnangagwa believes is achieved through mediated political dialogue at national level with all political parties in dialogue unison.
It is pathetic to note that Nelson Chamisa of MDC is playing double standards, reversing gains and making the whole dialogue vision contrite. MDC has on several occasions snubbed national dialogues of all political parties. President Mnangagwa has made his warning.
''I am inviting all political parties to take party. One such party is MDC of Nelson Chamisa .
''We are gathered here as political parties to solve our problems together but there is one party not around with us .This is MDC Nelson Chamisa ''. All of us have to sit down and have a dialogue so that we solve our challenges. Zimbabwe needs that rather than separating our ideas .
''No one must monopolise ideas in line with national dialogue meant to solve problems we have ''. Let us have collective effort in solving problems bedevilling our economy''.
President Mnangagwa reiterated on the need to modernise, industrialise, develop and grow. This, he added brings economic stability. He further said there are gaps in economic stability that need to be closed.
''Let us modernise, industrialise, develop and grow. Let us do this collectively with full effort of developing the country through dialogue. Let us have a vision, vision of a country with goal to develop our country through investment and productivity. Foreign investments bring us together with some other countries as we move forward , modernise , industrialise , develop and grow .''
Present at the symposium was Guo Shaochun China's Ambassador to Zimbabwe close to counterpart Mbaleka Mbete close as well to Ms Rosemary Kariuki World Bank Country Representative.