Pacific Fc's Pa Modou Kah Wants To Coach Gambia
By Bakary Ceesay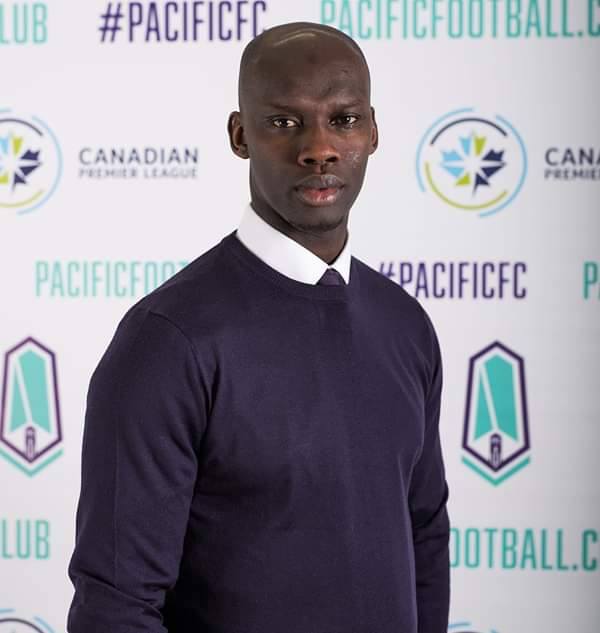 The former Gambia-born Norwegian International footballer Pa Modou Kah, who was recently appointed head coach of Canadian Premier League side Pacific FC, has expressed his ambition to become the Gambia's national football team coach one day.
According to an article on the BBC Sport's African Football column, Kah, 39, confirmed it will be his dream to one day lead the The Gambia's Scorpions as coach.
"It's a dream of mine to lead my country (The Gambia) in the future, but for now my focus is on Pacific FC. I need to prove myself here and build my career first," he told BBC Sport.
"Africa should invest in their own coaches and develop them. To see Algeria and Senegal in the final of African Nations Cup made me proud.
"Two African coaches, who made their living as professional footballers in Europe, going back to lead their nations, that showed me that we have great young coaches coming up."
The former Vancouver Whirecaps star, who was born in Banjul but later moved to join his parents in Norway, again said he wished things were different before he opted to play for Norway back in 2001 instead of the Gambia. However he said he has no regret for that choice, which he believed had paved the way for other black players such as John Carew and Joshua King, both of whom have their paternal side from the Gambia, and went on to represent the Scandinavian nation.
"I do not regret not playing for The Gambia, because back then our country wasn't a strong football nation and we didn't have the structure that was needed," he explained.
"Did wish I played for them (The Gambia)? Absolutely, because that's my country.
"For me it was a choice of which country provided the best opportunity to have a football career.
"I chose Norway because chances were bigger and having a European passport made it easier for me to be seen and move at that time.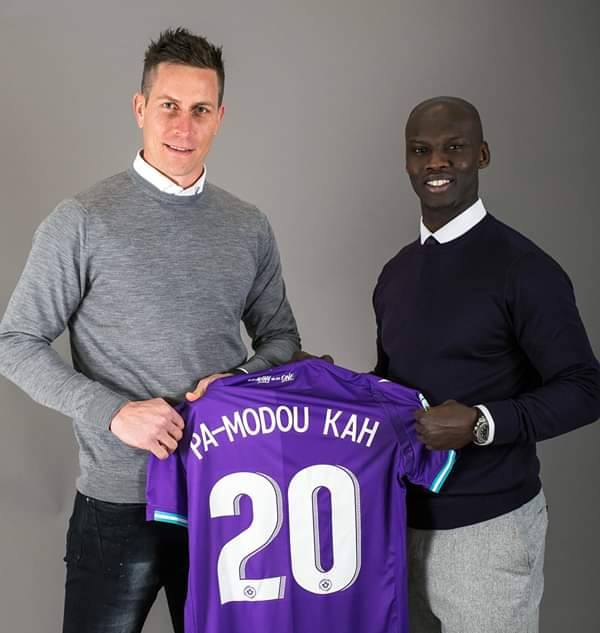 "As a Gambian I'm proud to be the first fully black man beside John Carew (mixed race) to play for the country. I paved the way for the next generation of immigrant kids in Norway.
"Now it's a norm and we have another Gambian in Joshua King playing for Norway. It makes me proud to see the what the power of football can do.
"If social media was around during my time growing up it would have been a world sensation seeing a fully black man playing for the Norwegian National team.
"I also have Norway to be thankful as it allowed me to have the career I had and now embark this new journey as a coach."
Kah also believe Gambia now have what it takes to compete at international level and all the country needs is a 'vision and structure'.