Opposition Leader Kamto Woos Diaspora In Charm Offensive to sell vision of new Cameroon
By Amos Fofung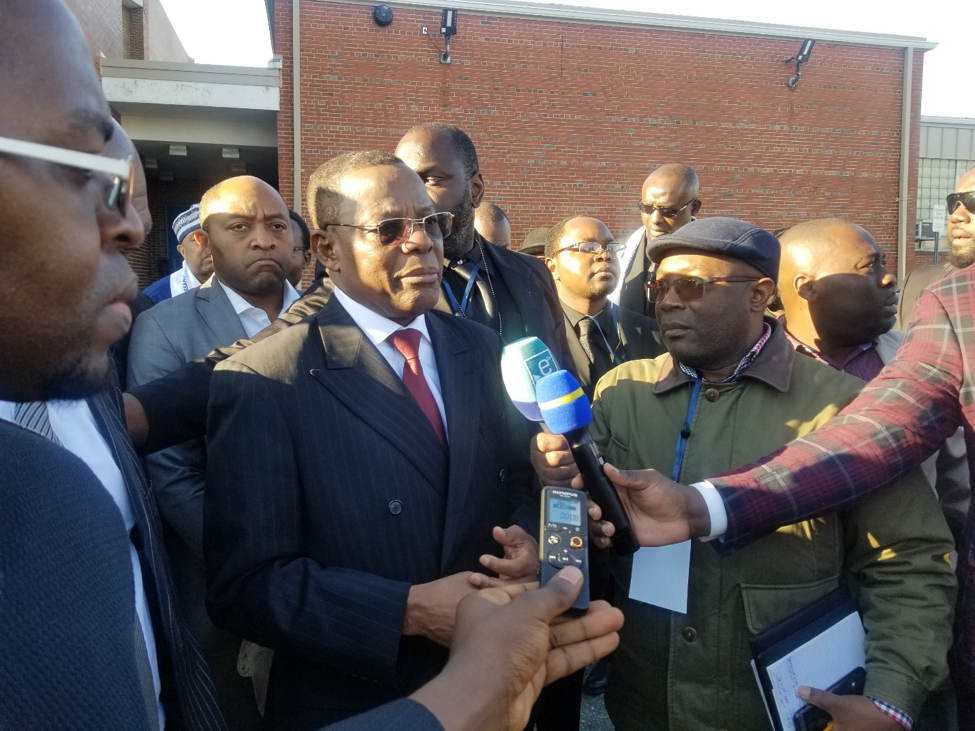 Yaounde, Cameroon's political capital and seat of the government of octogenarian president, Paul Biya is still in shock after viral images of opposition leader, Maurice Kamto's rally in Paris, France surfaced on the internet.
Uneasy calm blows through Yaounde, giving sleepless nights to the Biya administration; And this can only be attributed to the fact that it is the same Paris where the 86-year-old president was driven from by a mob of angry Cameroonians who defiled armed to-the-teeth French riot Police officers, to stage a protest everywhere Biya set his feet.
After Paris, he's been trotting North America, rallying thousands of supporters in quest to reclaiming power after he was cheated during the 2018 presidential elections in Cameroon wherein, he emerged second.
After Canada, Maurice Kamto and his allies were on Sunday, February 9, in Washington DC during a massively attended rally.
Christian Penda Ekoka, former Technical Advisor to president Paul Biya who "vomited" him to rally support for Maurice Kamto mounted the rostrum amidst thunderous applauds. He blamed Paul Biya for the current state of affairs adding that it was his poor management of the civil society protest that resulted in it becoming a full-blown armed conflict.
"The real problem of Cameroon is leadership", he said, adding "leadership is the cause and everything is the effect."
It is due to the failure of the Biya administration and its adamantanes to embracing change that he decided to partner with Maurice Kamto, a visionary and way more patriotic leader.
Walking to deliver his speech after receiving two official citations; one from the Governor of Maryland and another from the Maryland General Assembly for his outstanding support to good governance, Prof Maurice Kamto was welcome by chants of victory with his supporters singing, "…Kamto…Kamto our President."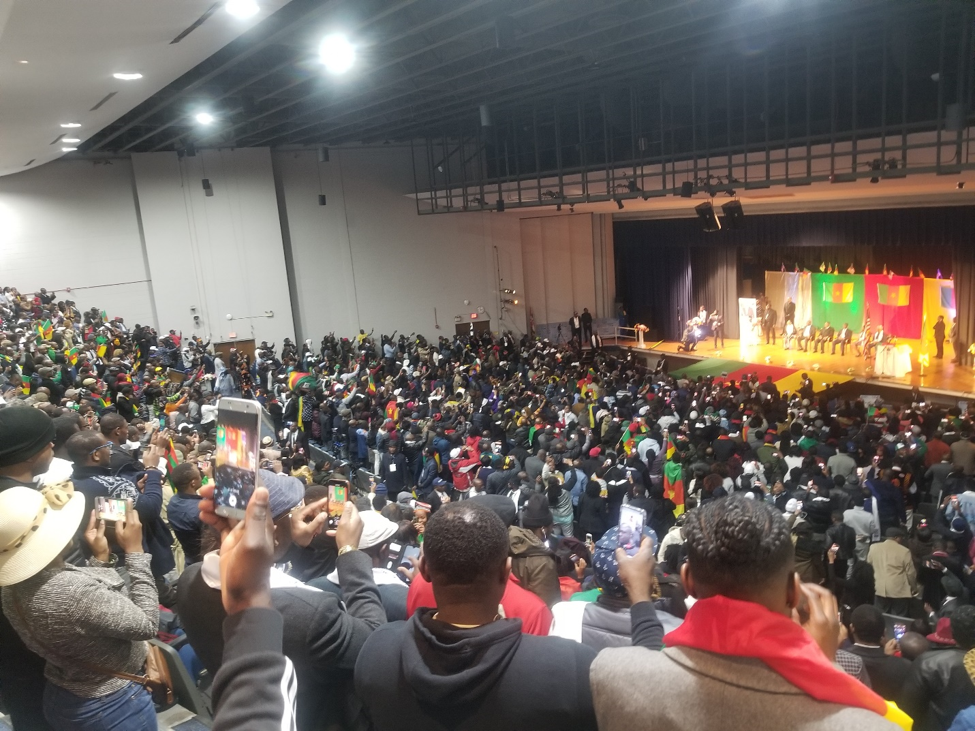 Speaking, Maurice Kamto who just left Toronto Canada for a similar rally started by clearing the air on why he failed to meet with representatives of Cameroon separatist movement.
Reiterating that he has no problem meeting and talking with them, he regretted the fact that the representatives came all roped in the Ambazonia colors and though instructed to put them aside before the meeting by his protocol they refused to do so.
"My commitment is to maintain our territorial integrity, everyone knows my position as regard secession," he said before adding that he remains committed to talking with the separatist leaders whom he preferred to call Cameroonians.
"Don't get me wrong, I will fight for them, I like to have them on board. They are Cameroonians, they are not begging for any position in Cameroon" for its rightfully theirs.
Urging the release of his vice president Mamadou Mota and other members of the party arrest for exercising their civil rights, he also extended his wishes to jailed Ambazonian leader Ayuk Sisiku Tabe and others.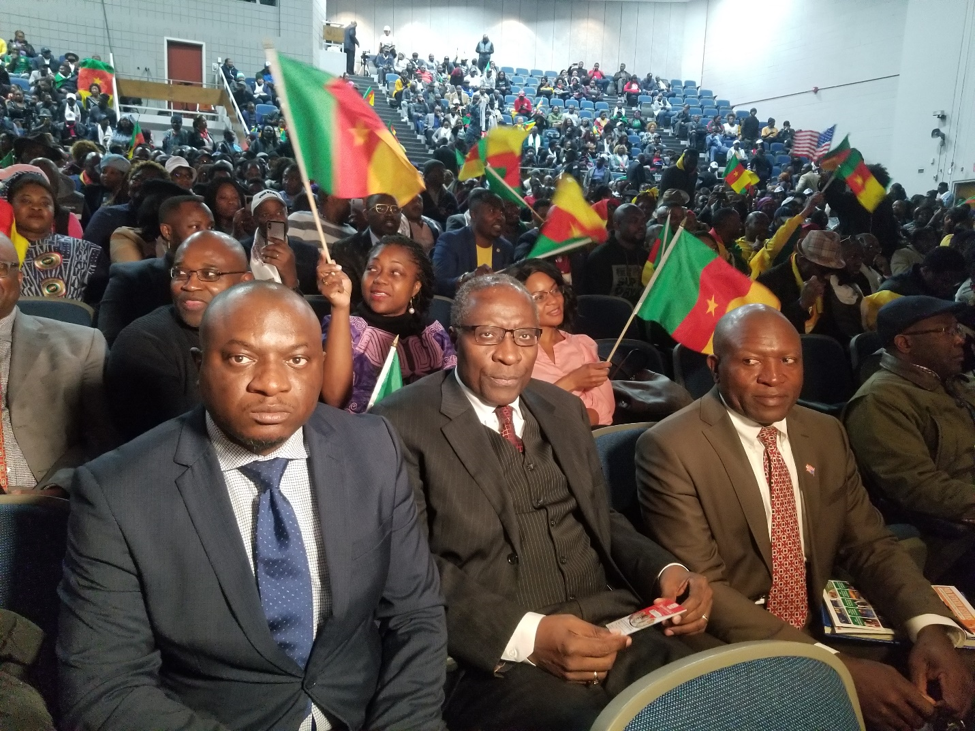 Urging his supporters to rally behind him and get on board, he promised never to give up on the fight for the liberation of Cameroon and regaining power; which as per his supporters, rightly belong to him after he won the 2018 presidential elections but was cheated by the administration of then-incumbent candidate, President Paul Biya.