Nominations open for African Youth Leadership Award 2020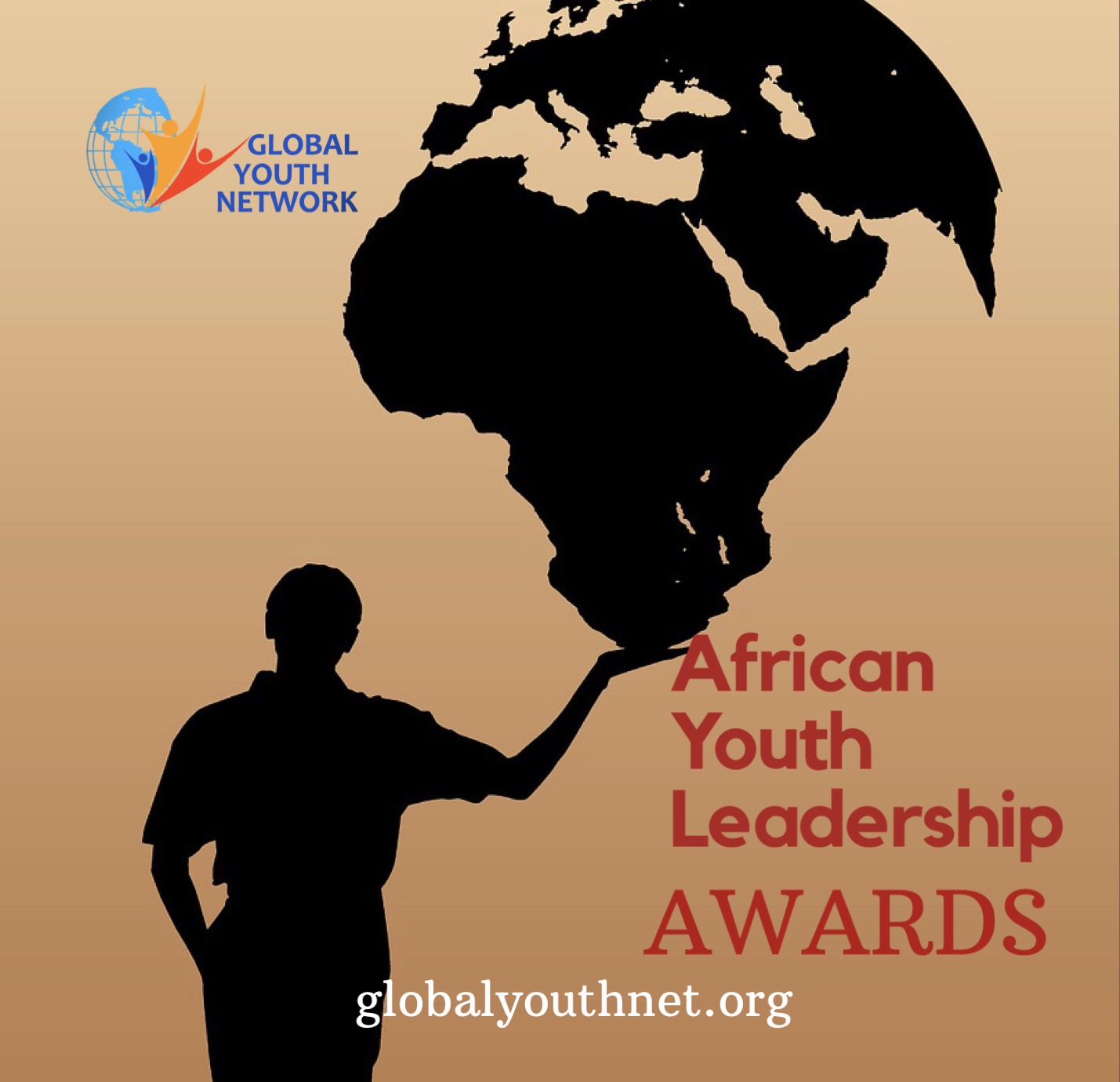 The Global Youth Network an international non-profit, non-governmental youth development organization has announced opening of nominations for its 2020 edition of the African Youth Leadership award.
The initiative is intended to recognize innovative change makers from around the world. It will acknowledge, encourage, celebrate and authenticate the success and vitality of some astute young leaders by giving them the opportunity to gain valuable exposure and well-deserved recognition for their national and global ambitions and excellence.
Many outstanding young Africans continue to show resilience and are dedicated to solving global issues through local community action. They take an active role in their community whilst embodying the values of being responsible global citizens of the world to make our planet more equal, fair and sustainable.
The African Youth Leadership Award, one of its flagship programs is aligned to the UN Sustainable Development Goals in driving issues in support of action to protect the planet and ensure that all people enjoy peace and prosperity.
Nomination are being drawn from young influencers across Africa in areas of leadership, business, activism, innovation among others.
Categories
Student Leader Award
Outstanding Youth Organisation
Youth Gathering / Event
Young Entrepreneur Award
Humanitarian Award
Leadership in Mentorship Award
Women in Leadership Award
Youth Leader in Governance and Politics
Emerging Leader Award
Innovator Award.
SDG Advocacy
Climate Change & Environmental Sustainability
Education and Learning
Health and Well-being
Gender and Diversity
Nominations can be made via globalyouthnet.org

Nomination link https://globalyouthnet.org/awards/