Zimbabwe:ZANU PF G40 Former Ministers To Stand Against ED Government
By Nevson Mpofu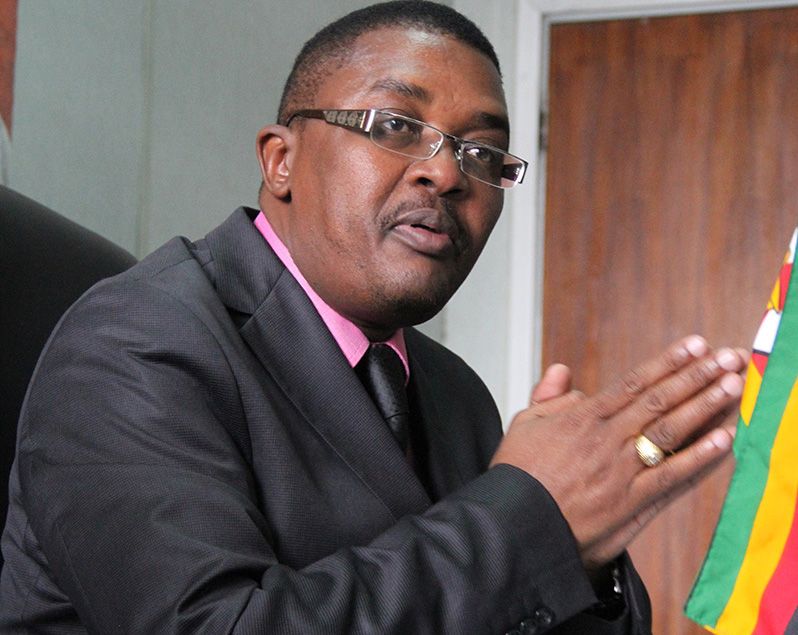 Harare–Walter Mzembi former Foreign Affairs Minister has been confirmed the President of Zimbabwe's new opposition Leader the People's Party . The Party was formed under auspices of G40 ZANU PF former Ministers .The Ministers left office un-ceremoniously upon Robert Mugabe's oust after the 17 November 2017 coup in Harare .
Party Interim Secretary Lloyd Msipa confirmed three things . Firstly that Walter Mzembi former short lived Minister of Foreign Affairs is the Party President . Secondly , that Zimbabwe Electoral Commission recognized existence of the Party on 6 November last year . The last confirmation is that the Party that is guided by the Guadian Council formed under auspices of former disgruntled ZANU PF Ministers of G40 faction .This Party , he repeatedly said is to face vehemently Mnangagwa's Government . Godfrey Gandawa former Minister of Higher and Tertiary Education is the Deputy President .
''Walter Mzembi is the President of the Party that is to face Mnangagwa with strong resistance . The Party is recognized its existence by Zimbabwe Electoral Commission . The Party which is a 30 member Guardian Council will face Mnangagwa 's ZANU PF Lacoste heavily ..
''The party has what is called the Guardian Council . This is a 30 Member committee . Its duties ranges from decision making to strategic plans meant to overthrow the Zimbabwe ruling party under Mnangagwa . The house is already in order . For now I can only say Walter Mzembi and the structure of the party will be announced at the launch .
Walter Mzembi  served as Minister of Tourism for a long time . He was later given the powers to head the Ministry of Tourism by Robert  Mugabe barely 3 months before the coup . Several Party officials linked to the two parties could not be reached on cell phones at the time of going to Press .