Vice Prime Minister Melida Harris Barrow Of The State Of The African Diaspora Harps On Unity, Trade, And Collaboration In Ghana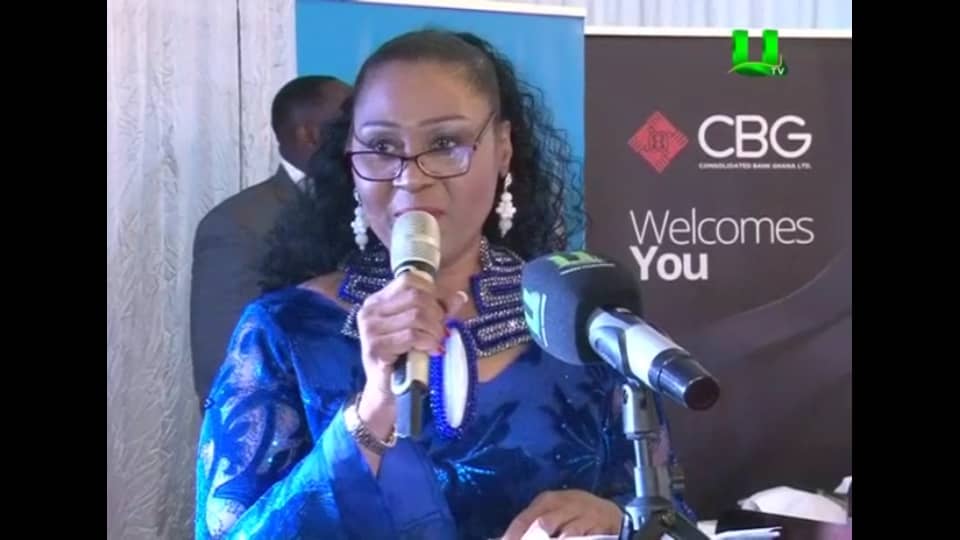 Kumasi Ghana December 29, 2019— At the invitation of Asantehene Otumfuo Osei Tutu II, Dr. Barrow gave an iconic keynote speech address at the African Prime Leadership Awards ceremony held at Manhyla Palace. Dr. Barrow has been touring the world on a mission to link Africa with the Diaspora and the Diaspora with Africa.

Along with Dr. Barrow, several Heads of State, local Chief's, community leaders, and thousands of community members came out to support The Asantehene at the community Dubar Festival where the Ashanti Culture was on full display. The following evening December 29, 2019, a State Dinner was held to honor The Asantehene as he received The Pillar of Peace Award.

During her keynote address Dr. Barrow spoke on the need for unity, collaboration and trade between the Continent of Africa and those living in the Diaspora. She spoke on business opportunities and the need to support each other economically so we can progress into the future. She stated "if we don't do it, we are going to go another 400 years."
She issued a call to action to "be strong, know that you have your brothers and sisters…we are waiting for you, don't have us waiting to long."

The State of the African diaspora has been formally established. On October 24, 2019. The government will present its first actions and ongoing projects and launching of Global Parliaments having summits around the world. Summits will be in North America, Europe, South America, The Caribbean, Asia/Oceania and Africa.
The mission of the State of the African Diaspora and the 6th Region Economic Community is to connect Africa with its Diaspora and the Diaspora to Africa, as well as connecting the Diaspora to the Diaspora internationally. Its mission further extends to being a key participant in the African Continental Free Trade Area.