Suspected Alshabaab militants attack a passengers' bus in Kenya's coast
By Samuel Ouma |@journalist_27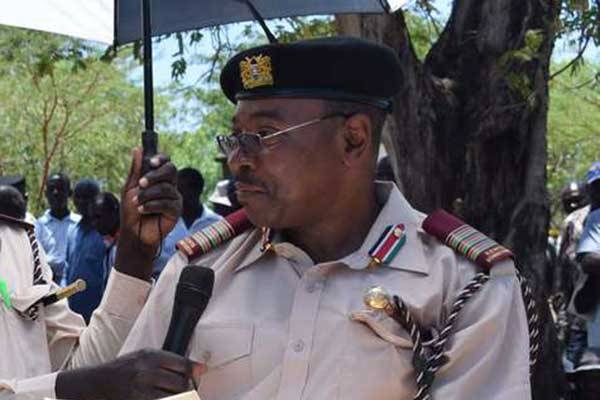 Three people have been reported dead and the other three injured after a bus they were travelling in was allegedly attack by the Somali based terrorists, Alshabaab.
The reports indicate that the bus which ply Mombasa-Lamu route in the coastal region of the country was attacked by the gunmen on Thursday, January 2, 2020 during the midday at Nyongoro area, Lamu County. Nyongoro area is one of the insecurity prone areas in the County due to its proximity to Boni Forest inhabited by the militants. It has witnessed numerous attacks in the past with the terrorists fleeing into the forest after ambush.
Confirming the incident, Lamu police boss Irungu Macharia said that the killers emerged from the forest and flagged the vehicle down but the driver sped off after he suspected they could be terrorists. The attackers responded by spraying bullets at the bus killing the three on the spot.
"I can confirm three people were killed. Several others have been injured," reiterated the police boss.
The death toll is expected to rise following the nature of the injuries sustained and the number of passengers who were in the vehicle is yet to be established, police source revealed. Security officers have been deployed in the area as man-hunt for the assailants commence.
"We are looking for the passengers' list. We want to know how many people were in that bus and if everyone has been accounted for," added Mr. Macharia.
Transportation along that road was terminated as police redirect the vehicles to other routes.
Early December last year 11 people were killed by the gunmen in bus attack in Wajir County, North Eastern of Kenya. The militants flagged down the bus and ordered the non-locals to alight before releasing the bus to proceed with the journey as they open fire at them. Eight police officers, two teachers and a doctor perished in the attack.