Politicians have become ideologically bankrupt in Uganda-Mugerwa Timothy on Presidential Ambition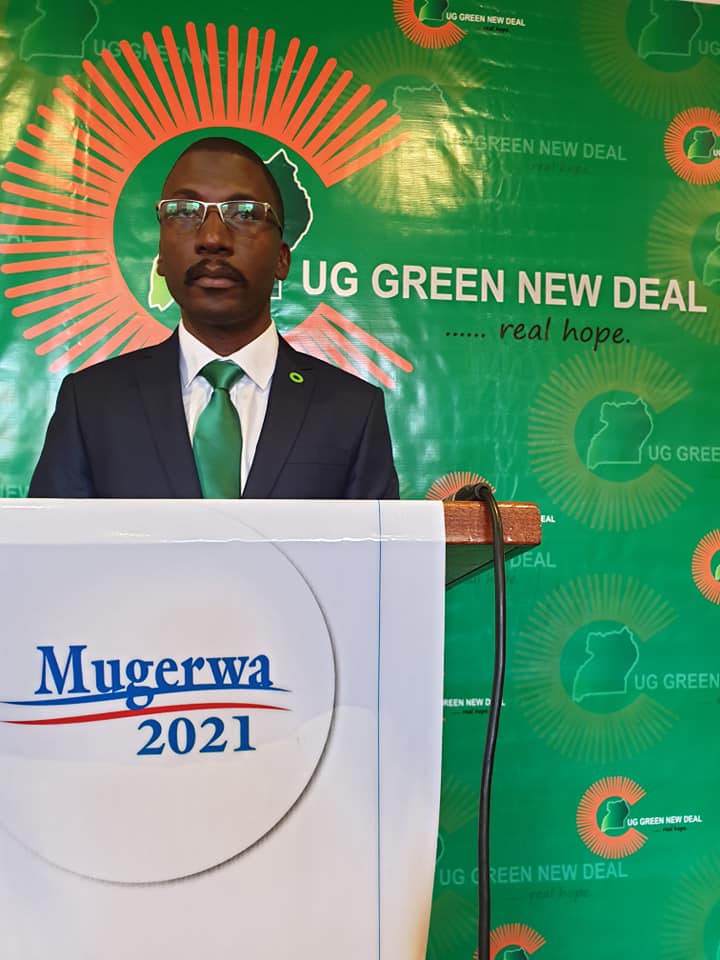 PRESS RELEASE
Uganda has become a sick man of Africa.
The political system is on life support.
Institutions are in comma.
Arms of government are sickening
Politicians have become ideologically bankrupt.
Despair has overtaken hope.
The political system is creating leaders who are bigger than their parties or platforms.
Politics of selfishness and individualism has replaced ideas and logic.
The country is still stuck in the 20th century politics.
To politicians, it is about the next election and keeping their political seats, it is no longer about Uganda.
I grew up hearing politics is bad but there must be someone to clean it and that someone is me.
Leadership should not be built on money or popularity but on brains.
The 21st century more especially this new decade has its own challenges that cannot be addressed using approaches of the 20th century.
I don't want to remind you of the problems Uganda is facing, you already know them because that is what everyone talks about. I have brought solutions to the problems others keep talking.
Solutions to the ailing NRM government, sick political system, inequality, corruption, stagnant economy, poor technology, systemic poverty, environmental abuse, and increasing youth unemployment lie in the Green New Deal.
A Green New Deal is the only answer to the political, social and economic dilemma Uganda is in today.
We deserve politics built on ideas not emotions or excitement. We need strong institutions not individuals. We have to build this 21st revolution from the grassroots not from the top as everyone else is doing.
This is the revolution am bringing and I have brought now.
I am today announcing my candidacy for the presidency of the republic of Uganda.
Green New Deal, Real Hope.
For God and my Country
Mugerwa Timothy
0758752896
……hope.