Norwegian Elite Club Embraces UN Sustainable Development Goals
– Paul Meissner and Danny Hayes working with FK Bodø/Glimt to take Action Now Program Global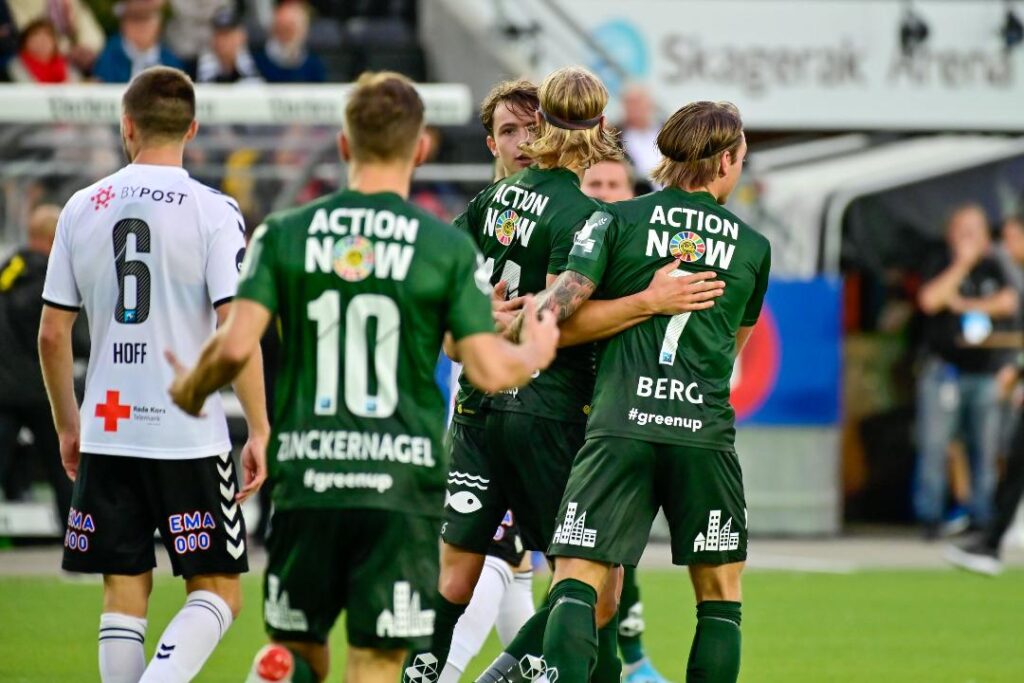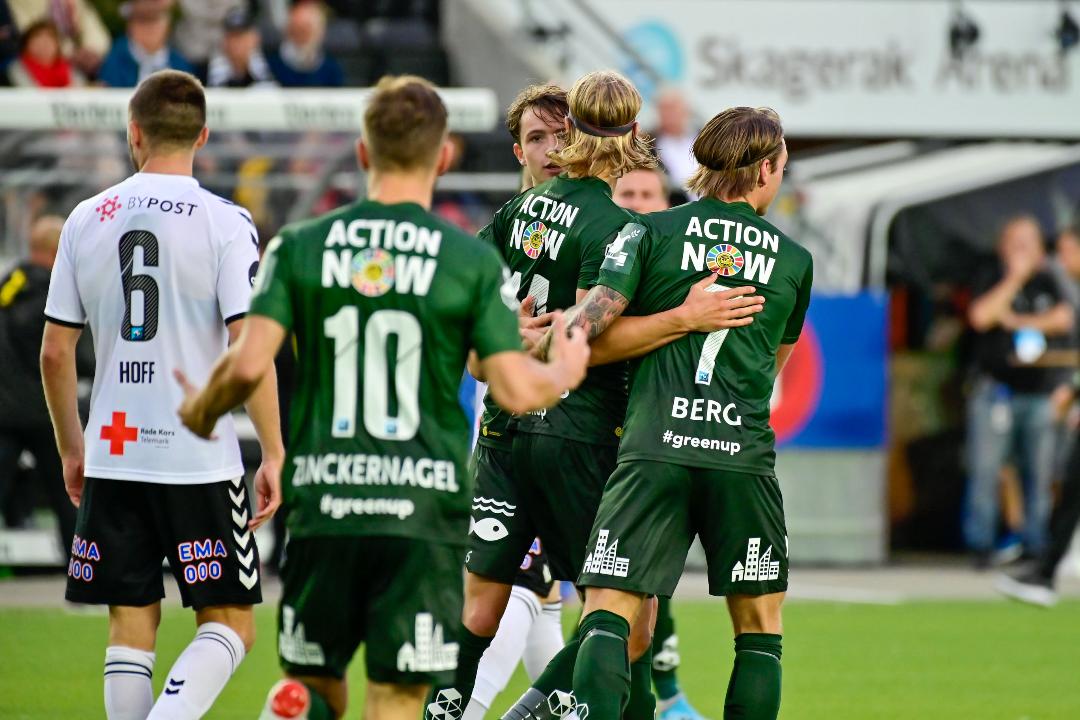 FK Bodø/Glimt is a professional Norwegian soccer club which ended second in the Norwegian League this season (2019). As the second best team in the country the club will be playing qualifying matches for Europe League next season (2020). Over the last year, the club has made the United Nations 17 Sustainable Development Goals (UN SDGs) a central dimension for the club for the 2019 season. We call this program Action Now.
The UN SDGs are the blueprint to achieve a better and more sustainable future for all. They address the global challenges we face, including those related to health, poverty, inequality, climate change, environmental degradation, peace and justice.
Our goal is to put the UN SDGs on the local and global agenda by developing a program with bigger relevance for future development, both regionally and globally, through partnerships with international companies, sports clubs, program ambassadors and sponsors.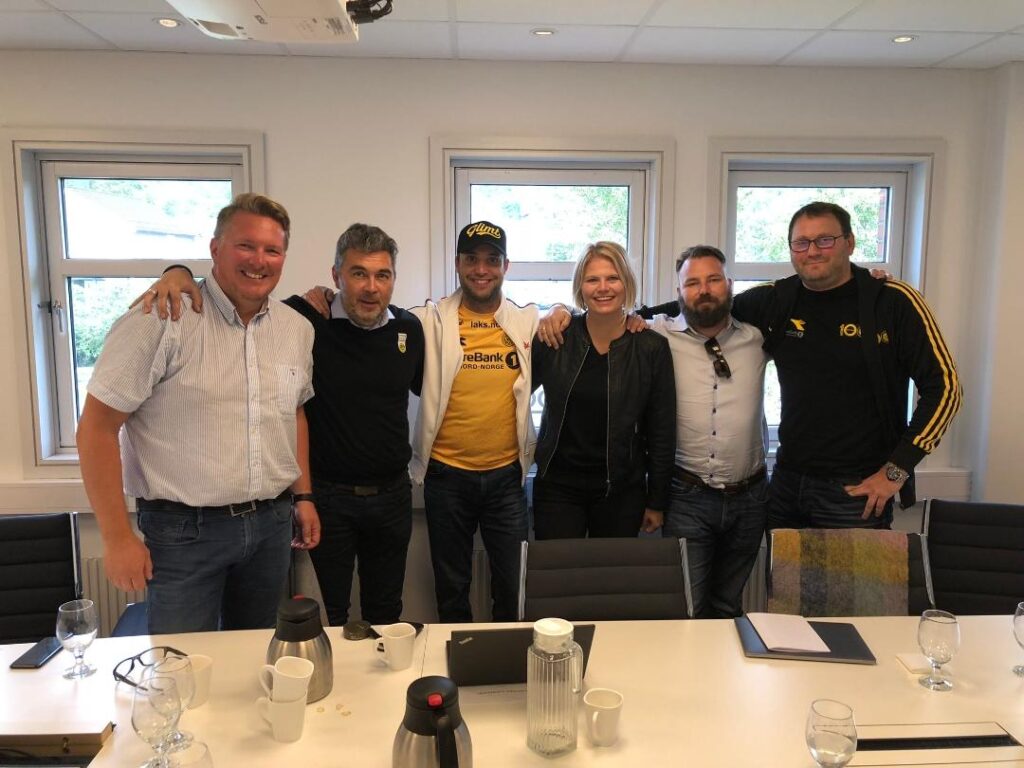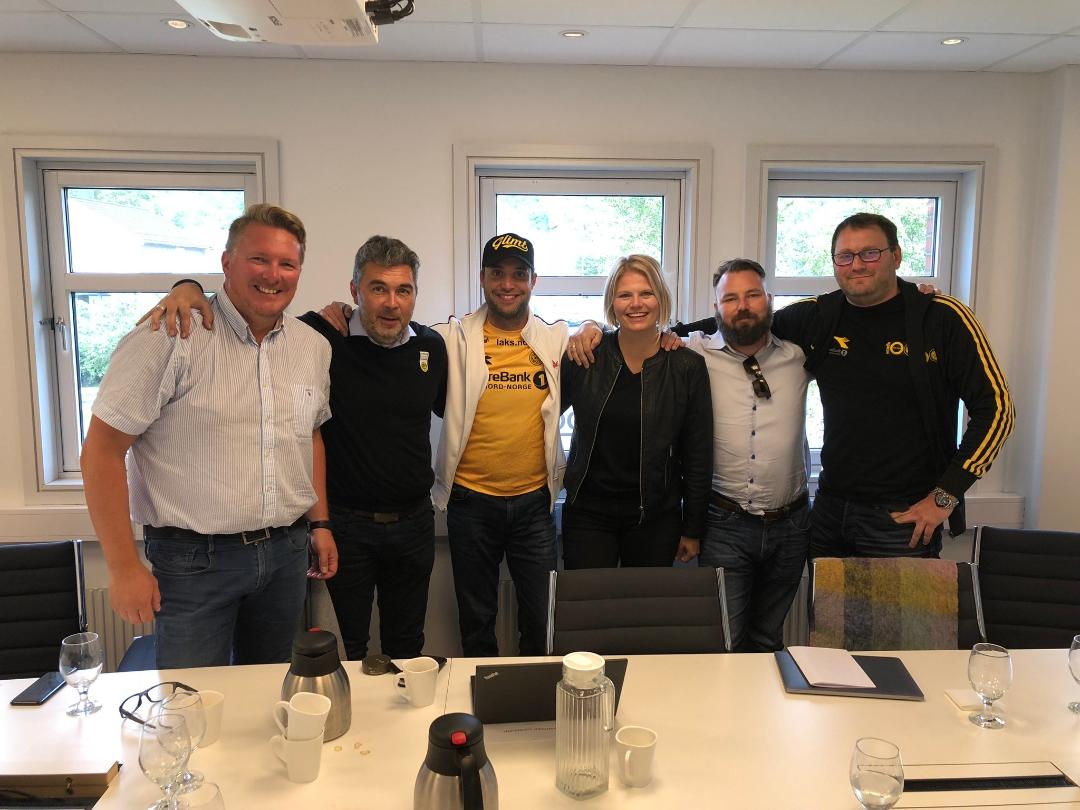 It is important that we as a sports club make wise choices and work in a direction that means that we have a planet that lives for the generations to come. We saw the opportunity to be a first mover in Norwegian football (and in Europe as well), and wanted to take lead in an important work for the whole society, and become a communication platform for companies and other actors who want to tell their good sustainable stories – take lead in future development.
Our pilot/program are a sustainable hub for business partners and the society around us and has 5 components:
1. All our home games have a match partner (corporate sponsor). This partner connects to one of the UN SDGs. Every week we then make publicity for the match partner – (telling their story of sustainable solutions for the future) in all our commercial channels – Facebook, Instagram, local newspaper, LED – advertising and big screen.
2. We play our matches with the slogan – Action Now -on the back of our Jersey. Companies that work with sustainable solutions for the future are invited to be partners with the club – and we call them Ambassadors for a sustainable future.
3. We have also made a Green Action Now jerseys with the logos of the relevant goals of UN SDGs.
4. We have a network of partners (8 meetings a year) and for 2019 we focus on the partners sustainable work/stories.
5. All teams in our youth department has chosen their own SDGs – and are doing specific activities in our society.
Paul Meissner and Danny Hayes have been an inspiration for our team and have taken a part in the strategic development of the Action Now Program, and also to take the Action Now Program global. We are very grateful for the support, strategic guidance and international relationships they have brought to our team and to our initiative.
We warmly welcome the opportunity to cooperate with new partners who share our goal of a commitment to the UN SDGs.
*Courtesy of FK Bodø/Glimt