Non-Local Teachers Ordered To Vacate Kenya's North Eastern Regions
By Samuel Ouma |@journalist_@27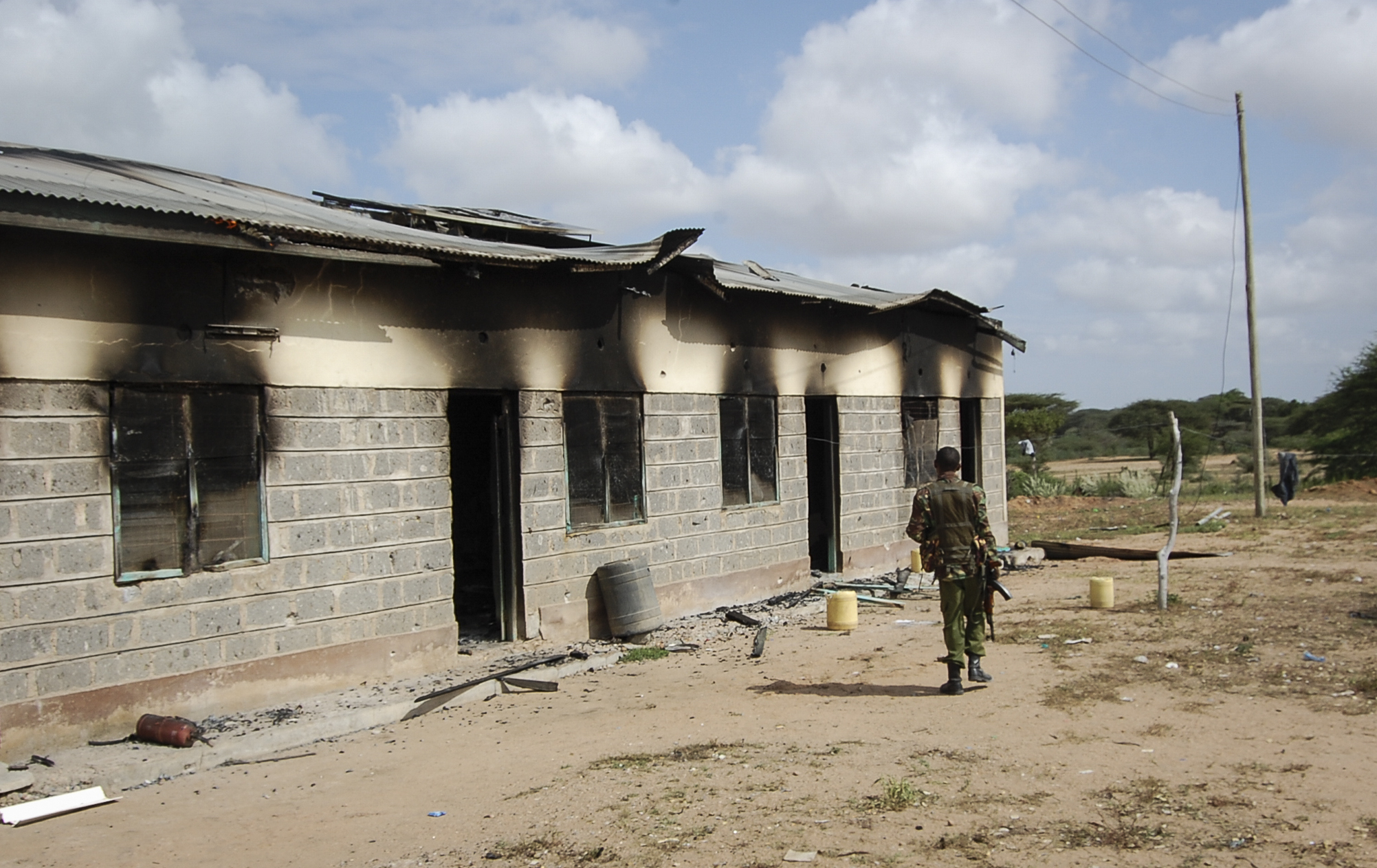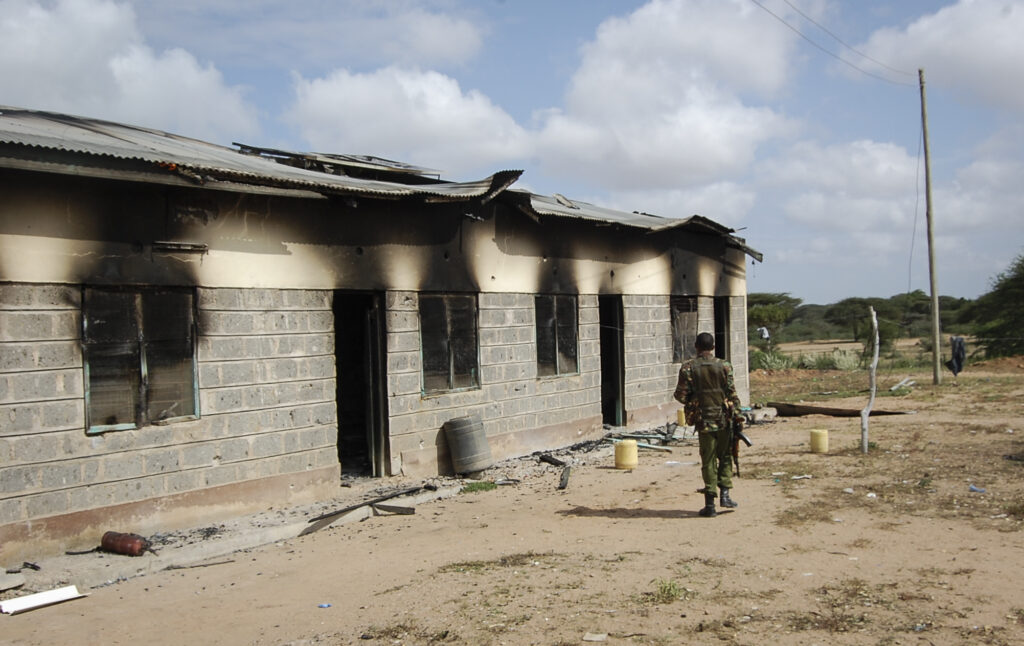 Schools located in the north eastern parts of Kenya are set to experience shortages of teachers after non-local teachers were implored to leave the region.
Kenya National Union of Teachers (KNUT) on Tuesday urged its members to evacuate due to nonstop terrorist attacks targeting teachers and other professionals who work in the region but hail from other parts of the country. Issuing the statement on Monday, January 13, KNUT Secretary General Wilson Sossion condemned the recent attack on teachers by Alshabab militants.
The Kamuthe primary school (in Garissa County) attack in the wee hours of Monday morning left three teachers dead and one allegedly abducted. The militants were also reported to have set ablaze a police post and devastated communication mast during the incident.
The vocal boss called on Education minister to convene an urgent meeting involving Interior Ministry, Teachers Service Commission and the union to deliberate on dwindling security in the part of the country. He vowed to lead mass pullout of teachers in the insecure regions should the minister fail to convene a meeting.
"We are telling teachers that no one will protect you apart from yourselves. An injury to one is an injury to all," Sossion said.
The attack occurred barely a week after four school children were killed during shootout between police and the Somali based militants. The group has stepped up its attack in Kenya especially at Kenya-Somalia borders since 2011 when Kenyan troops were sent to Somalia to restore peace and order.