Mozambique suspends Travel visas to China over coronavirus concerns
By Jorge dos Santos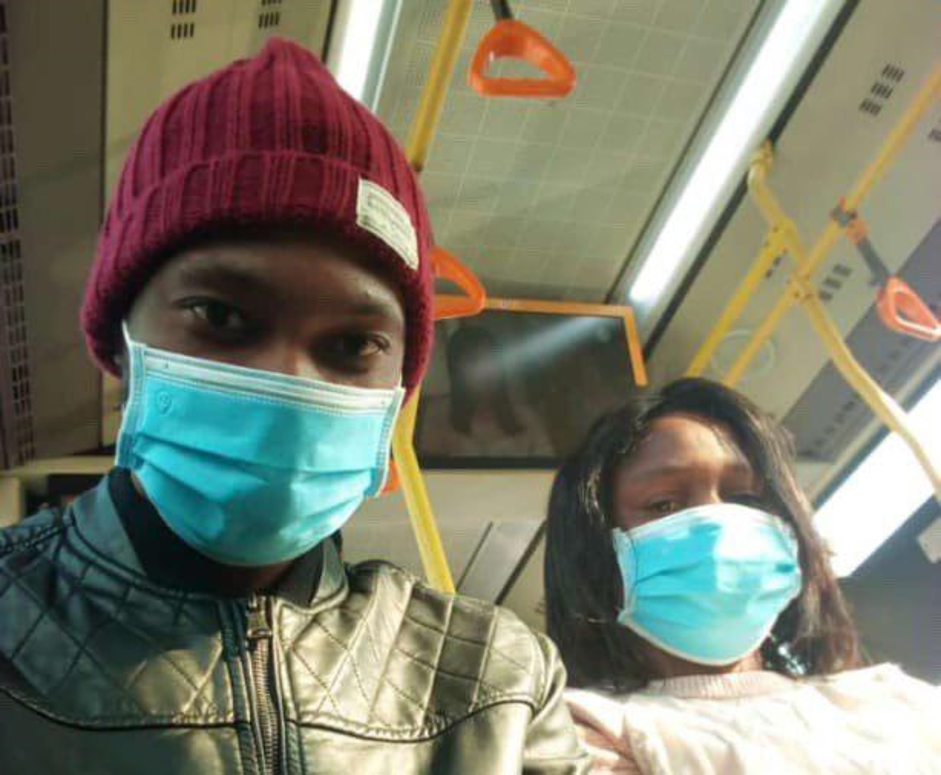 The Government of Mozambique has decided to temporarily suspend the issuing of visas visas from the south african country to China and vice versa because of the spread of contagion by the coronavirus.
"This is one of the preventive measures" announced on Tuesday the government spokeswoman, Helena Kida.
However, she explained that given Mozambique's geographical location "it seems remote" the scenario of the outbreak reaching the country, but even so, measures must be taken to avoid any situation.
China has raised the death toll from the new coronavirus detected at the end of the year in Wuhan, the capital of Hubei province (centre), to 106 dead and over 4,000 infected.
Beijing authorities confirmed the first death in the Chinese capital of a person infected with the new coronavirus (2019-nCoV), a 50-year-old man who was in the city of Wuhan on Jan. 8.
The Wuhan region is under quarantine, a situation that affects 56 million people.
Kida does not confirm the existence of Mozambicans in that province. "So far in relation to Mozambicans who are in China fortunately we have no case reported".
Some countries, like the United States, Japan, France, Germany and Portugal, are preparing with the Chinese authorities the withdrawal of their citizens from Wuhan.
The World Health Organization, although it has not activated an international health alert, considers the threat "high".