Mozambique: Oil and Gas Chamber installed to boost the industry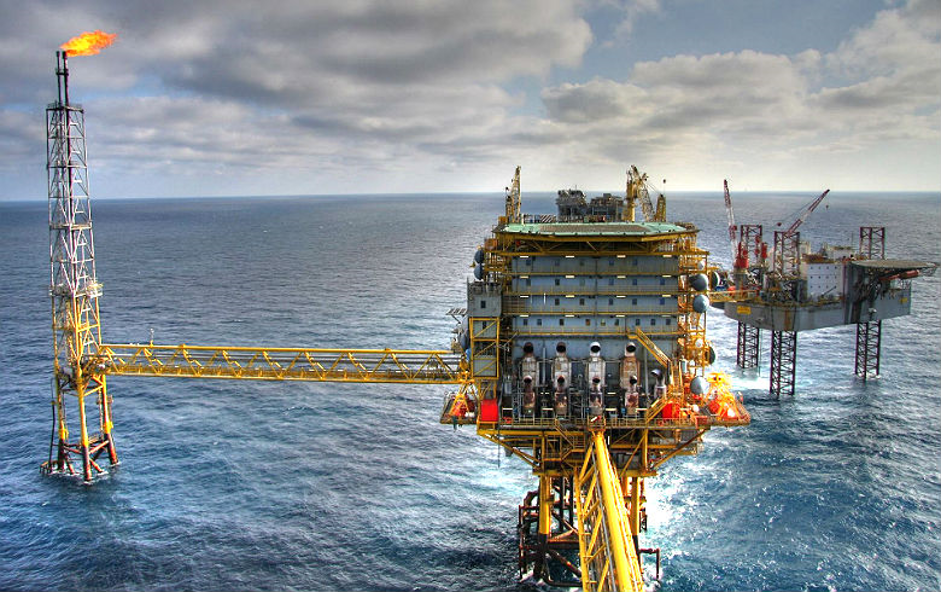 A group of entrepreneurs announced on Thursday the establishment of Mozambican Oil and Gas Chamber, a non-profit organization that aims to promote the Oil and Gas industry, upstream and downstream in the national market, as well as all aspects inherent to the growth of the industry and its efficient operation.
The organisation will be chaired by Florival Mucave, an influential Mozambican businessman with experience in the industry. He was head of mineral resources and hydrocarbons at the Mozambican private business association, the CTA, where he played a key role in the elaboration of the local content law that requires oil and gas companies to use Mozambican suppliers.
The Constituent Assembly of the organisation was concluded on Wednesday in a meeting that took place in Pemba City, gas-rich Cabo Delgado province.
Mucave told Pan African Visions that the Chamber will foster relations between members and their counterparts, national or foreign public or private institutions, and develop a platform of companies providing goods and services, with basic information about the company and details of its products and services.
It will also "create an oil and gas sector specialist knowledge centre, focused on training, knowledge transfer and technology," said Mucave adding that it will also "identify and publicise existing credit lines for national companies in the oil and gas sector.
One of the barriers to the contracting of national companies in projects related to natural gas has to do with the lack of certification in matters of quality and in some cases of professionalism.
However, the Mozambican Oil and Gas Chamber will also support national companies, providers of goods and services within the oil and gas industry, to obtain the ISO necessary verification, Mucave said.
The statutes of the organisation seen by Pan African Visions indicates that an unlimited number of regularly constituted commercial entrepreneurs with tax and social security status and other private law institutions may be members of the Chamber.