Malawi: Elections case ruling in a week's time
By James Mwala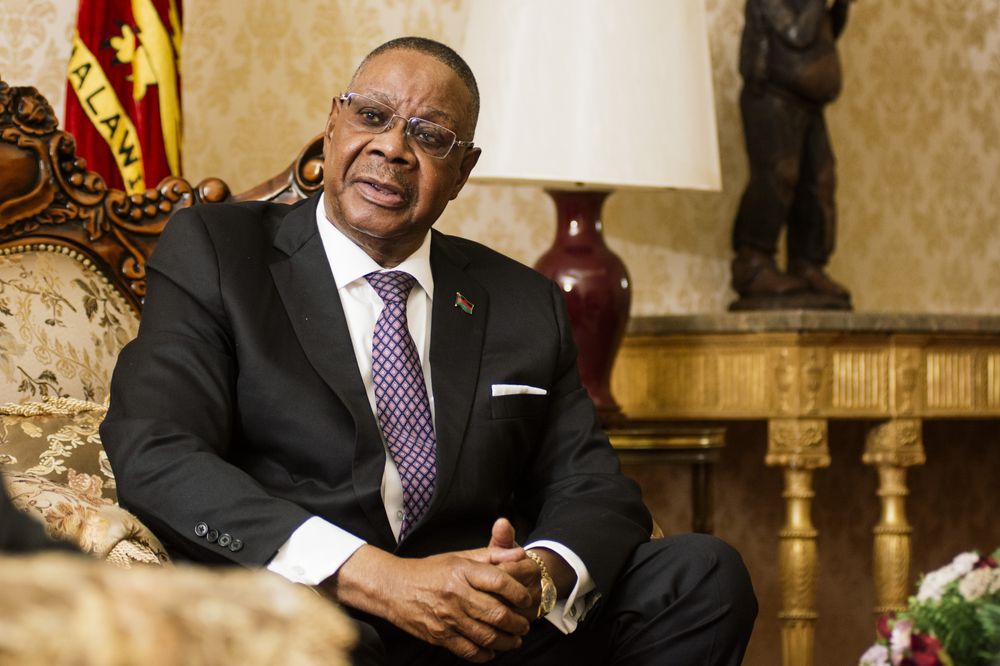 The Constitutional Court in Malawi is expected to make its ruling on the presidential petition case in a week's time, court officials say.
Malawi's 21st May 2019 presidential elections have been protested in court, news that has dominated the headlines since Peter Mutharika of the Democratic Progressive Party was declared winner.
His tight rivals former Vice President Saulos Chilima and Malawi Congress Party leader Lazarus Chakwera petitioned the court to nullify the results in the wake of irregularities including the alleged use of erasing fluid tippex.
The court heard the case for the better part of the last three months last year and its ruling has been expected in 45 days.
But speaking to the media recently, High Court Registrar Agnes Patemba says the judges are still preparing their judgment.
According to Patemba, the ruling will be between the 27th of January to 3rd February.
"People should not spread any rumours on the ruling. All I can say is the judges have the time to prepare their stance on the case,"she said.
This has followed tight speculations over the last few weeks, posts in which several dates have been mentioned as when the ruling will be made.
At the moment, parties are being urged to ensure they prepare their supporters for the outcome of the case.
Weeks ago, police arrested UTM member and vocal activist Jessie Kabwila on allegations of inciting violence.
At a public rally, Kabwila, a former lawmaker warned they would 'deal' with the courts if they make unfair ruling on the case.
The judges had also at some point issued a stern warning to people to exercise patience and not threaten others.