Malawi: Court delivers presidential case ruling on Monday
By James Mwala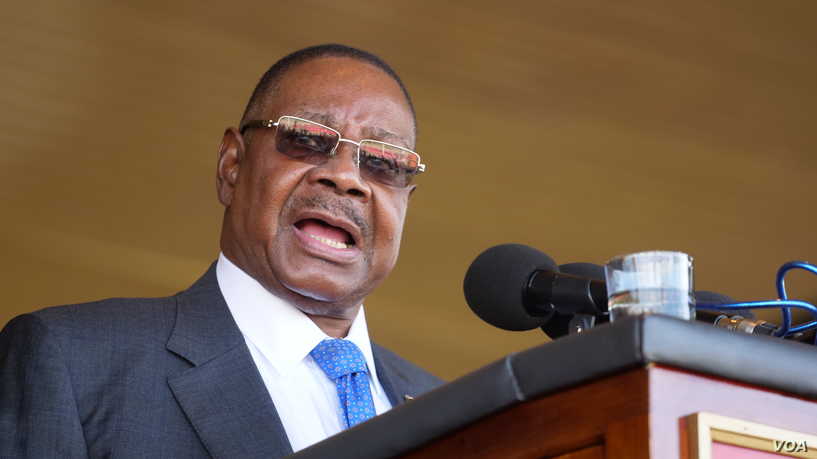 All eyes will be on the Constitutional Court in Malawi capital Lilongwe where a five member panel is slated to make the ruling on the presidential election case.

In the case, two top political figures, past Vice President Saulos Chilima and Malawi Congress Party leader Lazarus Chakwera petitioned the court to nullify the results.

They accuse eventual winner Peter Mutharika and the Malawi Electoral Commission of conniving to rig the polls in May 2019.
The petitioners had among other things tendered before court witnesses, whose submissions hovered around the alleged use of erasing fluid tippex, the flaws in the results management system and the alleged existence of bogus election officers.
Court Registrar Agnes Patemba has now confirmed that the ruling will be made on Monday, 3rd February 2020.

The courts say there will be tight security at the court and only certified people will be allowed to get in the court premises.
Meanwhile, various organizations are urging the citizenry to desist from any forms of violence before, during and after the ruling.