Malawi: Business magnet arrested over judge bribery scandal
By James Mwala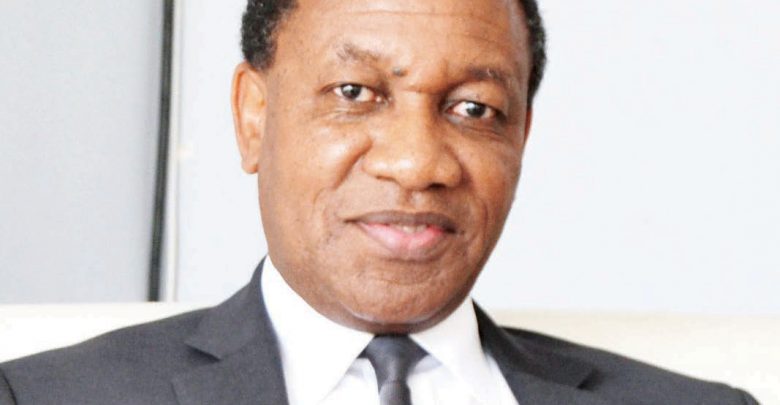 The Anti Corruption Bureau has moved to arrest Malawian business heavyweight Thom Mpinganjira as the bureau cracks down on attempts to bribe five judges that heard the presidential election case.
Mpinganjira who owns one of the Southern African nation's elite bank, FDH and other top businesses was netted in Blantyre on Wednesday.
According to the bureau, his arrest followed complaints by Chief Justice Andrew Nyirenda that some unknown people had been attempting to bribe the judges.
The judges heard the elections case in which the UTM, headed by former Malawi vice President Saulos Chilima and the country's oldest political party, the Malawi Congress Party led by Lazarus Chakwera petitioned the court for the nullification of the results citing the irregularities that marred the poll in which Peter Mutharika was declared winner.
The ACB disclosed in a media briefing last week that it was probing a renowned businessman and some people including a top notch government official over the matter.
Details about how much money was at stake have not been stated yet.
Mpinganjira now becomes the first person to be brought for questioning.
He is the current regime's one top allies having successfully bought state owned Malawi Savings Bank years ago, although some reports suggested corruption was involved in the sell out.
It is however not known as to which concerned party he allegedly made the attempts for.
He was held for caution statement at ACB offices in Blantyre before he was taken to Blantyre Police.
Meanwhile, he is yet to learn of his formal charges and has since been released on bail.
The High Court in Blantyre is slated to hear the lawyers for Mpinganjira and make formal charges.
His arrest also follows pressure from the civil society who have in vigils last week asked the bureau to name and arrest the suspects although the bureau strenuously indicated it may not just arrest people without thorough investigations.