Kenya shivers over Coronavirus outbreak
By Samuel Ouma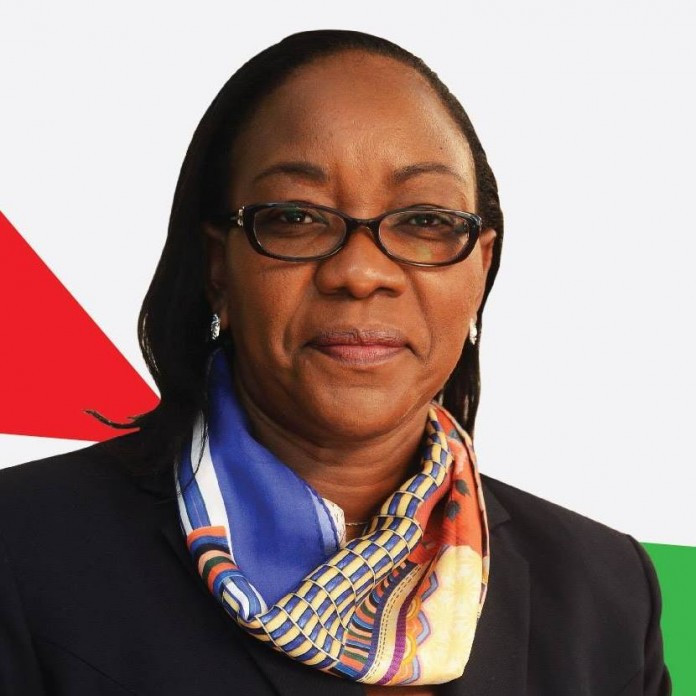 Being one of the destinations of China nationals in Africa, Kenyan residents risk contacting Coronasvirus which has hit the Asian country warn the experts.
The epidemic started in the Chinese town of Wuhan in December, 2019 before spreading to other provinces. It has already infected at least 440 people and killed 9 people. The virus has crossed the border to Thailand, US, South Korea, Australia and Japan.
Kenya has intensified surveillance at all its entry points and screening of passengers for the new scourge as precautionary measures as the World Health Organization set to meet to determine whether the outbreak should be categorized as the international health emergency.
"The Ministry of Health has heightened surveillance at all ports of entry and screening of passengers for coronavirus. An alert has also been sent to all 47 counties through the directors of health Governors to widen efforts", revealed the ministry's acting director general.
The viruses originate from the animals according to the medical experts but it is not clear which animals. They infect both animals and people, and cause illnesses of the respiratory tract, ranging from the common cold to severe conditions as per health practitioners. Other symptoms are fatigue, sore throat and dry cough.
A Chinese scientist who first decoded the virus revealed that it can be transmitted from animals to humans sending people across the world into panic. People have been implored to avoid any contact with animals.