Kenya Airways unbowed by pressure to cancel flights to China
By Samuel Ouma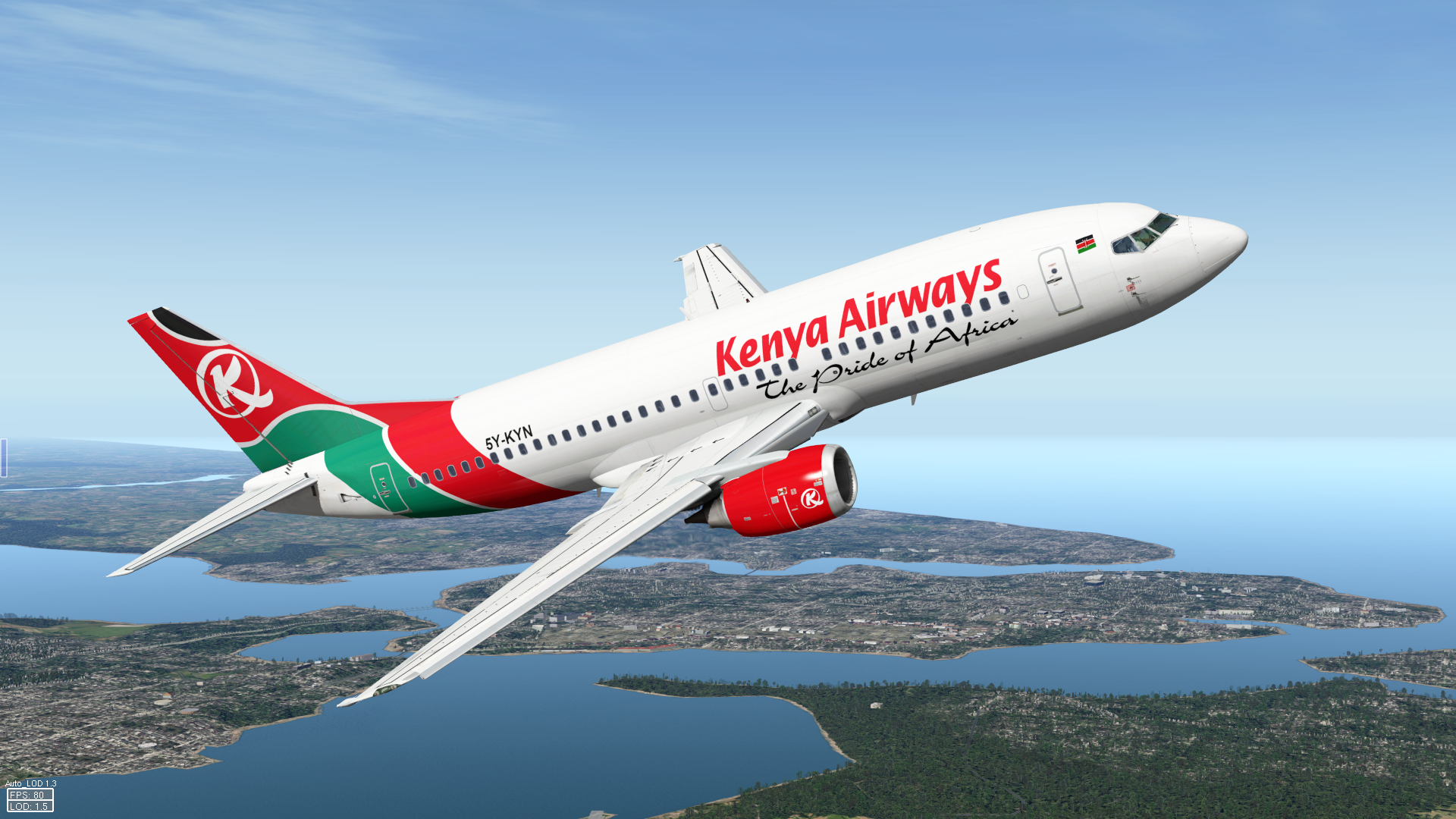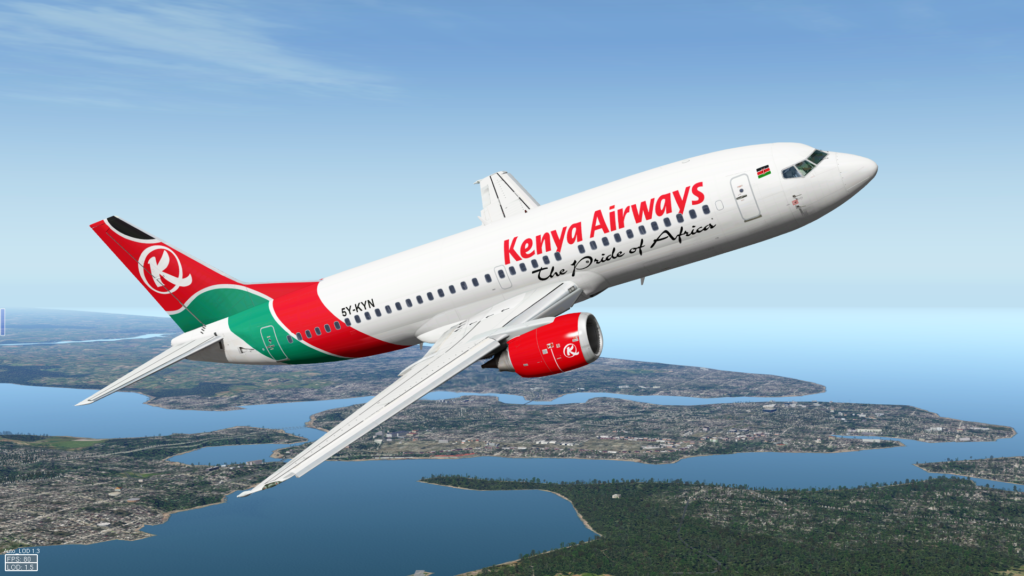 Kenya national carrier Kenya Airways (KQ) has announced that it has no intention to suspend its flights to China following an eruption of coronavirus.
Despite the calls from Kenyan Ambassador to China Sarah Serem on the airline to defer its flights for the time being, the airline's acting chief executive officer Allan Kilavuka on Wednesday said that they are still monitoring the situation and they will take an action if necessary.
"Cancellation of the flights is on the table but we are monitoring and we will take the action as soon as there is eminent danger," said Mr. Allan.
Ambassador Serem, however, said that Kenya will not remove her citizens from China noting that authorities in the country have stepped up their efforts to contain the menace. He implored Kenyans to be at easy divulging that none of her residents has been infected.
"I prefer the Chinese government to handle the coronavirus since they are in a better position to deal with it. I do not think Kenya is ready to deal with the virus. By bringing Kenyans back, it will only expose the rest to the danger of infection," said Amb. Serem.
A new coronavirus virus dubbed 2019-nCov has killed 132 people and left over 6000 people infected since its outbreak in the Chinese city of Wuhan. The disease was reported to have originated in a Wuhan market among workers who were selling live fish, animals and birds with the first case being reported on December 2019.
According to medical experts the disease is transmitted from animal to animal and likely from animal to human being. The deadly disease has spread to other countries such as Thailand, France, US, Singapore, Vietnam, Japan, South Korea, Nepal, Australia and Taiwan. Others countries that have also confirmed cases of coronavirus are the United Arabs Emirates, Cambodia, Germany, Malaysia and Sri Lanka.
British Airways has joined the list of airlines that have suspended their flights to the Asian country as the viruses continue to spread. Others are Air Canada (ACDVF), Air Asia (AIABF), Air India and Finland's Finnair.