International Conference in gestation for permanent negotiated solution and post -conflict reconstruction in Southern Cameroons
By Amos Fofung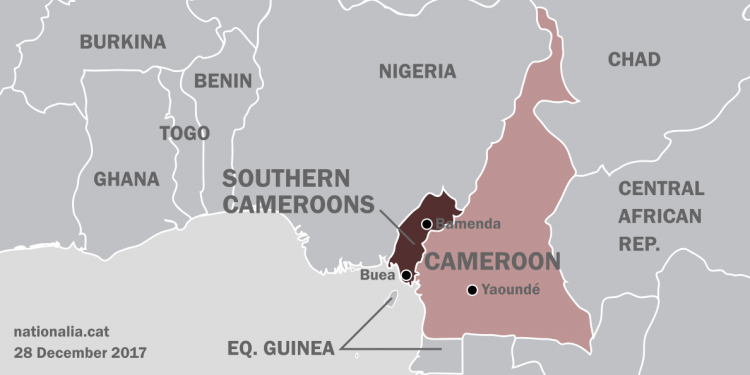 In view of restoring peace and reconstructing conflict-torn Anglophone regions of Cameroon, formerly British Southern Cameroons, the Coalition for Dialogue and Negotiations, CDN, has embarked on an enlarged consultative process in view of organizing an international conference on Southern Cameroons.
According to a recent CDN press release that PAV came across, talks are ongoing with all segments/groups of the Anglophone Southern Cameroons society to put in place a roadmap for the successful organization of the international conference.
Once okayed and confirmed, the conference designated to hold out of Cameroon due to tensed political atmosphere and civil instability will have as objective; to examine and establish a majority position and develop a detailed framework for robust post-conflict reconstruction.
The conference, its organizers say would be held under the theme: "Defining a Pathway for Our Future" and shall focus strategically on two points; Engaging all segments and professionals of Anglophone Southern Cameroons, and establishing the majority view in support for a permanent negotiated solution, and; Developing a detailed framework for a robust post-conflict reconstruction.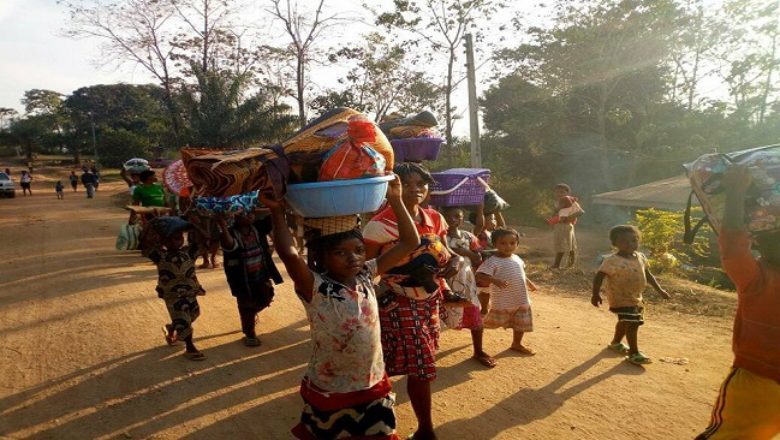 The coalition which seeks to see life return to normalcy recalled that since 2016 when the crisis in North West and South West regions of Cameroon, formerly known as British Southern Cameroon during the post-colonial era started, security forces of the Government of Cameroon, GoC and Anglophone Southern Cameroons' "restorationist/ separatist" forces have been engaged in an escalating armed conflict. 
"In the last three years, more than 12,000 Anglophones have reportedly been killed; thousands more have either been wounded, arrested, or imprisoned; more than 900,000 children are out of school with over 680,000 internally displaced persons; 50,163 registered refugees and approximately 1.9 million face severe hunger," a section of the press release reads.
The group accuses forces loyal to the government of President Paul Biya of "burning down more than 300 villages forcing tens of thousands to flee into the bushes and other countries."
Adding that the government of Cameroon has also reported the "death of at least 700 members of security forces and administrative personnel" working in the troubled regions.
In justifying the need for its actions, the Coalition emphasizes that the "Special Status" granted to the North West and South West regions of Cameroon has been wholly rejected by a majority of Anglophones who have seemingly lost faith in the union.
As part of its strategy to accelerate the process of a permanent negotiated solution, the Coalition has engaged in broad consultations with civil society leaders, all leaders of "restorationist" (separatist) groups, Anglophone Southern Cameroons political leaders, frontline activists, religious and traditional leaders, members of parliament, businessmen and businesswomen, youth leaders, academics, media personalities and members of the diaspora.
The groups holds that "as the death toll of Anglophone Southern Cameroonians continues to rise and the economic and social fabric of the society is being decimated, it is imperative to bring together all shades of opinion to clarify and adopt the dominant path or position towards a sustainable solution to the conflict; and to constitute expert working groups to begin developing a detailed framework on the difficult tasks of post-conflict reconstruction once a permanent negotiated solution is reached."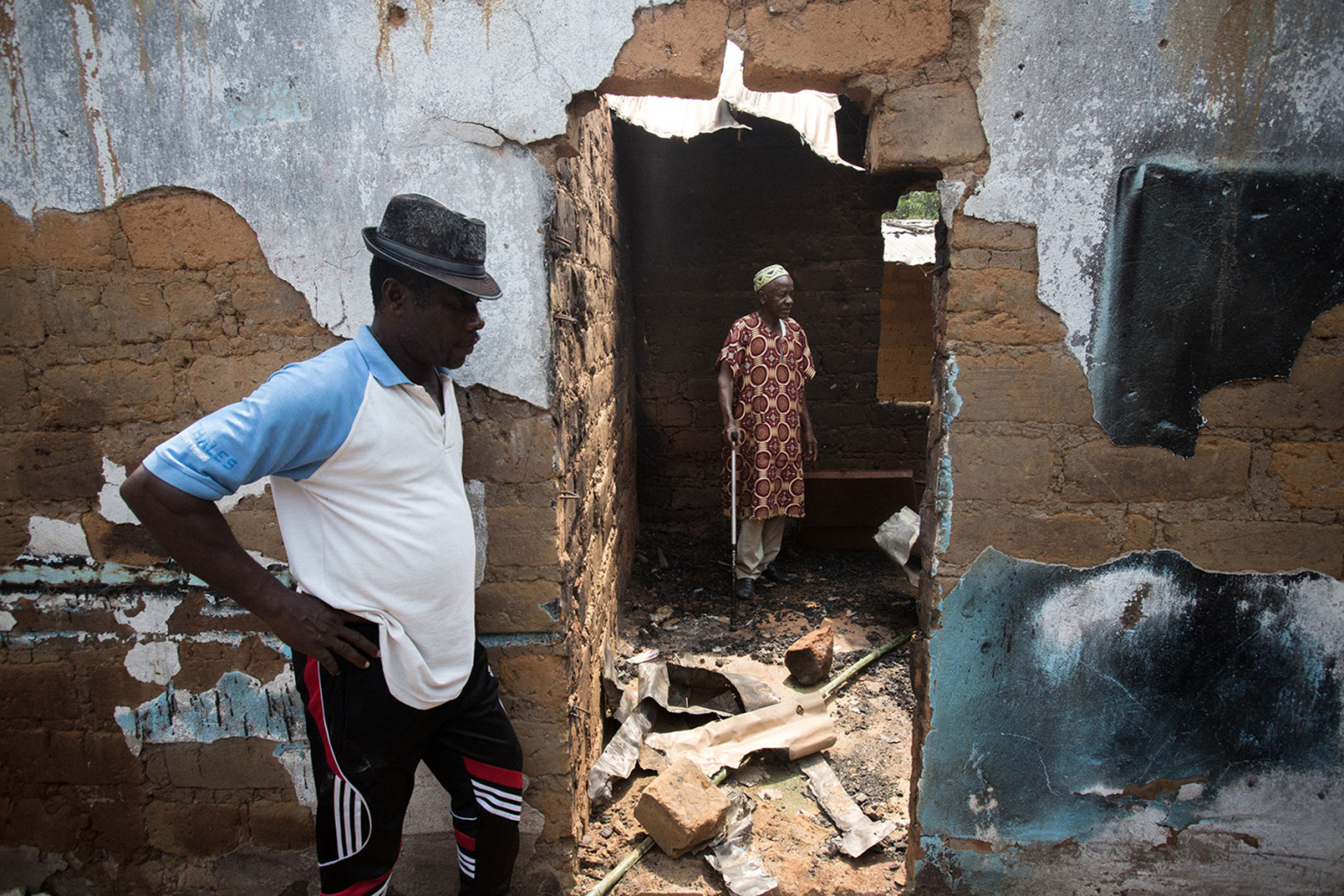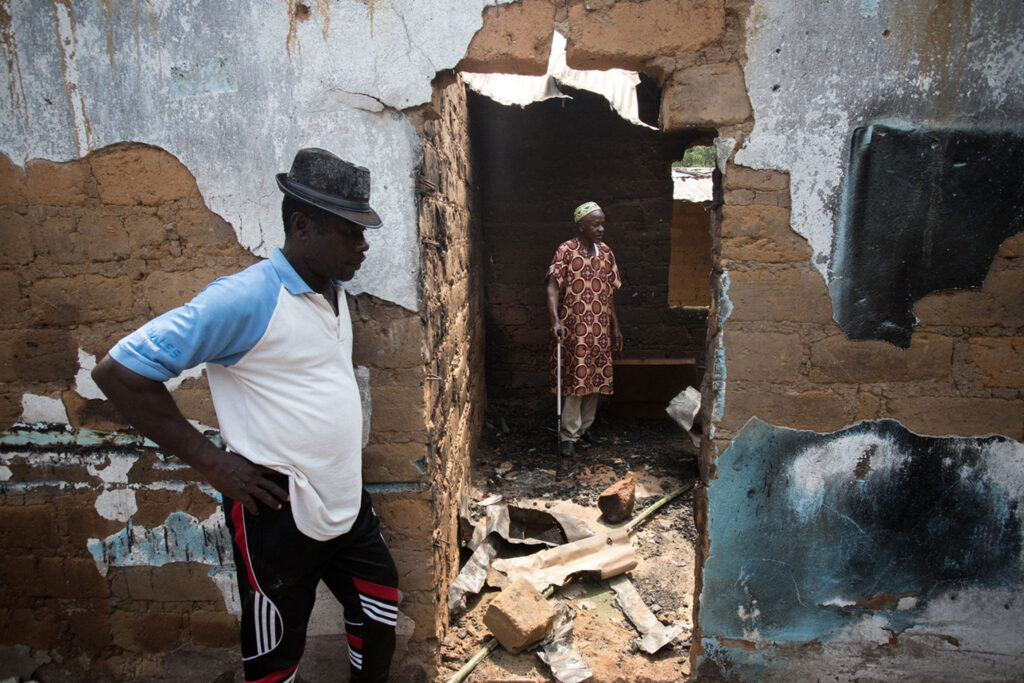 For a successful organization of the conference, the coalition is sampling the opinions of Anglophone on how such a conference could be organized and where (city/country) it could be held, urging all to send their suggestions and recommendations via https://coalitionfdn.org/feedback-international-conference/on for before January 14, 2020.
About the Coalition for Dialogue and Negotiations
The Coalition for Dialogue and Negotiations, CDN is an international non-governmental organization with the specific goal of facilitating dialogue and negotiation towards ending the war in Anglophone Southern Cameroons. CDN is made of professionals from all works of life and over 20 partner organizations worldwide advocating for an end to the war. CDN members work with its partners to strengthen international involvement in resolving the conflict and building durable peace in the conflict-affected territories.