Gambia: Magistrate Court Fines Rapper Killa Ace
By Bakary Ceesay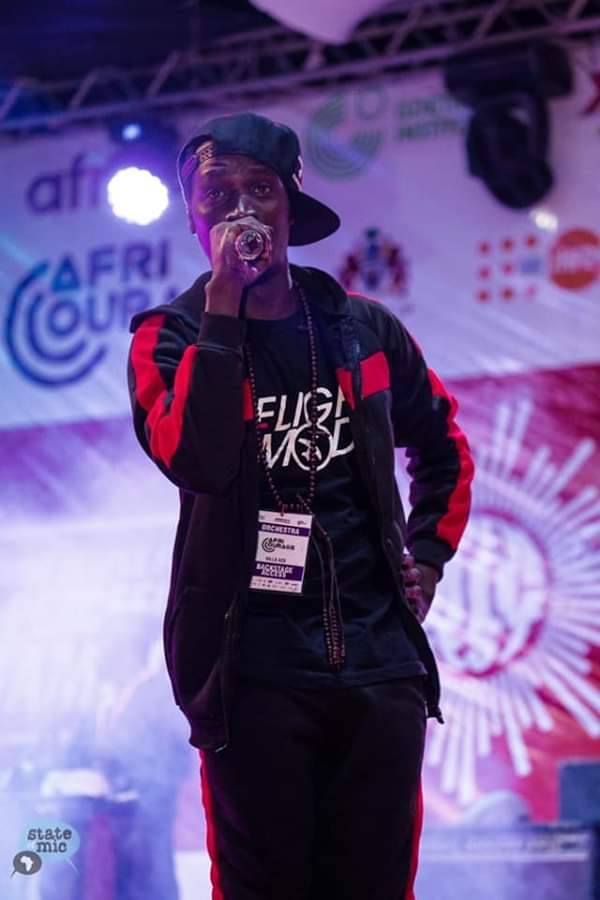 Kanifing Magistrate Court on Monday has convicted and sentence Ali Cham, known as Killa Ace, a outspoken Gambian rapper cum activist.
Cham, has been found guilty on two counts and fined with D17, 500.
According to prosecutors, Cham on or about the 29th day of October 2018 in Serrekunda, conducted himself in a manner likely to provoke a breach of peace.
Prosecutors also alleged that the defendant assaulted First Class 6407 Demba Bah on his left eye and mouth, whilst in due execution of his duty and resisted lawful arrest.
He is also charged with wilful damage to property.
Killa Ace pleaded not guilty to the charges levelled against him, but the magistrate found him guilty on all the 3 counts and fined him.
He has been ordered to pay a fine as follows; count one – Breach of Peace – D10,000, count two – Assaulting a Police Officer – D5,000, count four – Destruction of Public Property – cautioned and discharged.
Two additional charges include compensation to Police Officer Demba Bah – D2,000 and damage to an Officer's Uniform – D500. Total fine to pay is D17,500.
Ace, an outspoken rapper told journalists after the judgement that: "I'm not violent, and I'm not a criminal as well the real criminals are serving us and getting away with thier crimes"
He lamented that: "It's sad that I live in an unfair environment and totally disappointed by todays ruling but not surprised . After nearly losing my life for simply asking for a warrant, I'm turned into the villian by my own people"
According to him he is found guilty on two counts, breach of peace and assaulting a Police Officer. Ordered to pay D17,500.
I'm so discouraged and lost hope in this place. I have a life to live and a family that relies on me .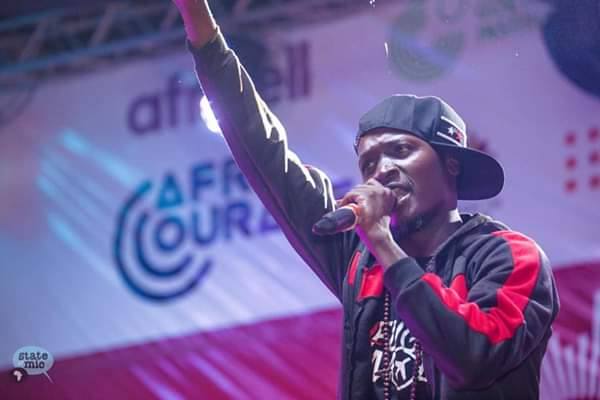 Anyways fine paid and back to my sad life knowing any minute any second this system is waiting for me around the corner.
"Blessings to all my good peoples behind me. I'm a victim,"