Gambia: APRC Expels Five Members out of the Party
By Bakary Ceesay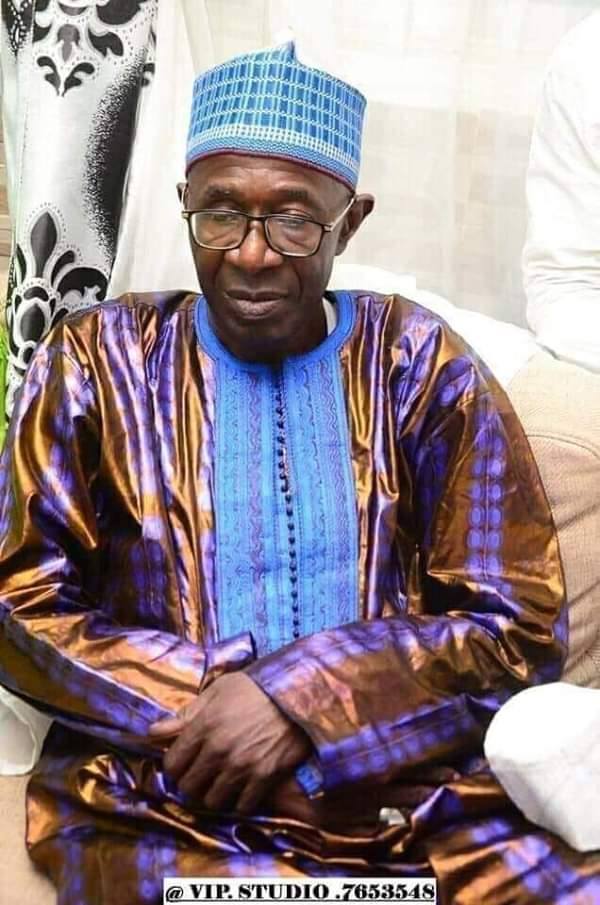 Opposition Alliance for Patriotic Reorientation and Construction (APRC) has expelled five members out of the party for their behaviours that post a threat of jeopardizing the harmony and unity of the party.
In a statement signed by Dodou Jah, deputy spokesperson revealed that the Interim Party Leader of the APRC Hon. Fabakary Tombong Jatta acting under Executive Powers vested on him by the Party Constitution, and in consultation with the National Executive Committee, and founder of the party Alh. Dr. Yahya A.J.J. Jammeh (Babili Mansa), wishes to inform the general public and APRC Militants that with effect from Thursday 9th January 2020, the following people has been expelled from the APRC Party.
Kittim Jarju, living in Germany, Sulayman Shyngle Nyassi, living in UK, Nabou Saho, living in Sweden, Councilor Lamin Ceesay Asampulo Atti Jammeh Kunda of Brikama and Amie Jammeh, also living in Germany.
He explained that their expulsion is necessitated to redress their actions and behaviors pose threat of jeopardizing the harmony and unity of the party.
He warned all of them not to use the name of the party or act in any way representing APRC.
Jah urged all supporters of the APRC are urged to take note and remove them from all APRC WhatsApp forums with immediate effect.