Emirates starts flying to Mozambique in July
By Jorge dos Santos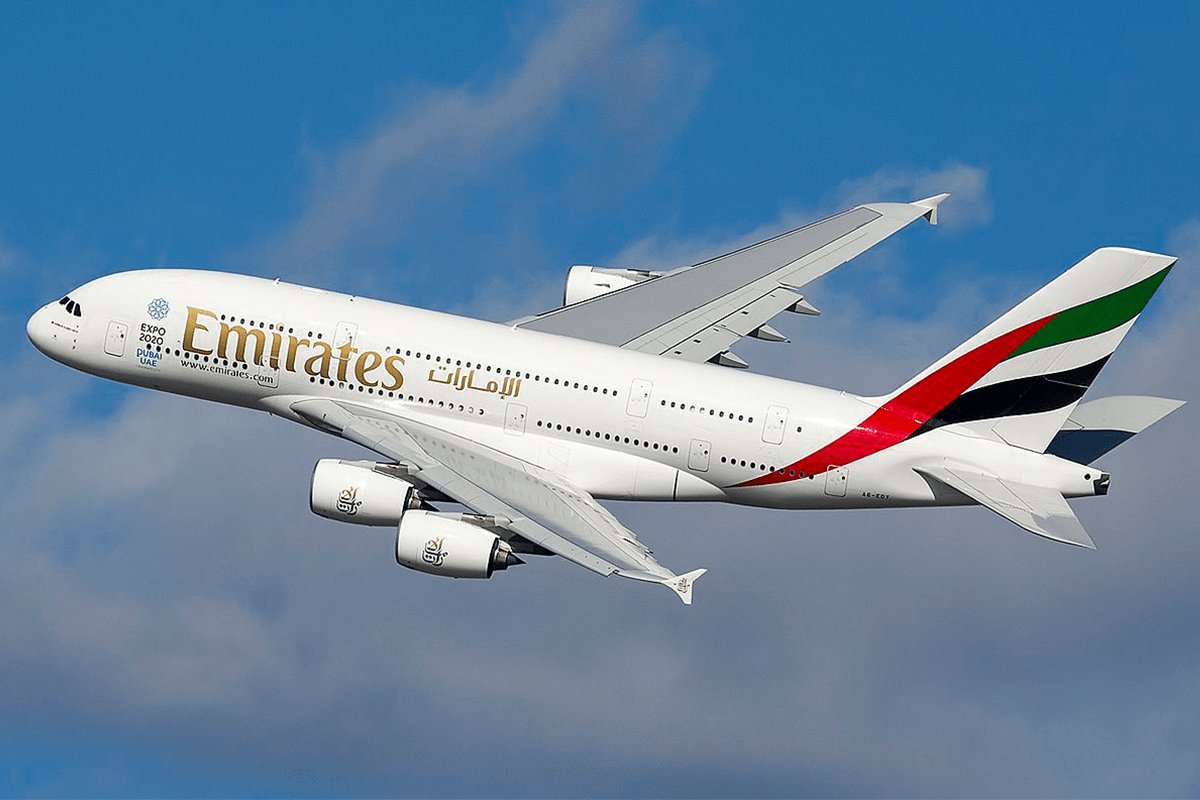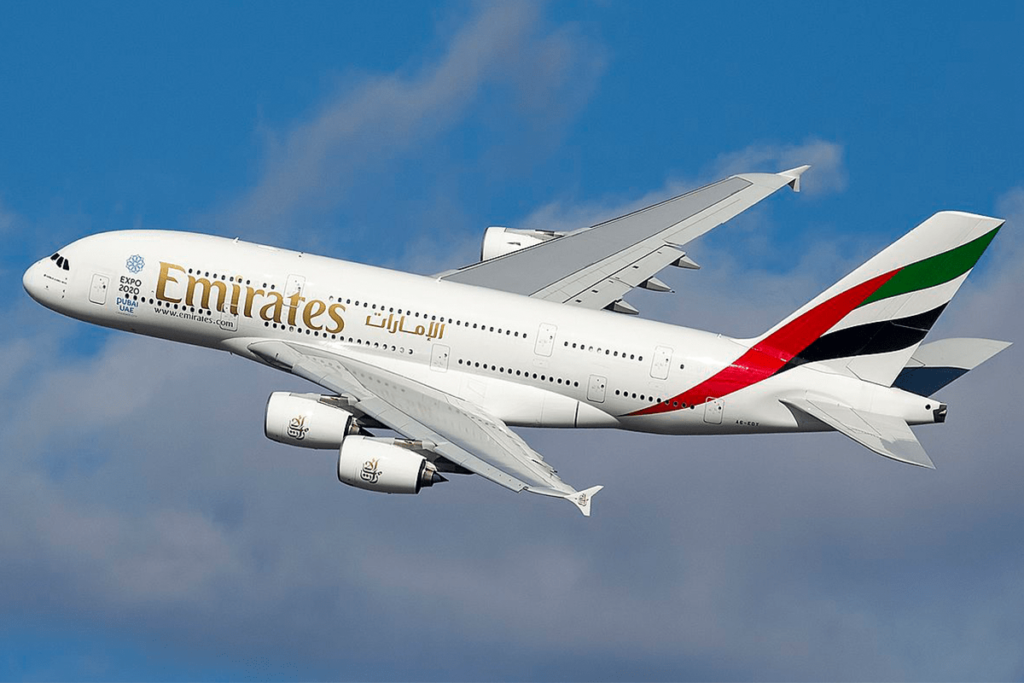 Emirates Airlines, one of the top ten airlines in the world by passenger kilometres flown, will begin operating in Mozambique from July with international flights from Maputo, on routes that include direct flights to Dubai, the chairman of civil aviation authority IACM, João de Abreu, announced yesterday.
He added that negotiations for this were concluded after the company had done feasibility studies for two years in the country.
"They have already asked us for authorisation to start operations in Mozambique", he added. "We sent them the requirements and the documents that must be presented, and we're waiting for them to reply".
Abreu said that Emirates plans to fly from Dubai to the Botswana capital, Gaborone, via Maputo.
"Emirates is one of the 20 largest airlines in the world, in terms of its fleet, its revenue, and the number of passengers", said Abreu. "It has become the largest airline in the Middle East".
Abreu told the reporters that Egypt Air has also expressed an interest in flying to Mozambique. He did not say what type of plane either of these airlines would use, or how many flights a week they plan to operate.
Competition among airlines to operate in Mozambique arises in a context in which the country is moving forward with the certification of as yet uncertified airports.
The minister of transport and communications sees airport certification as a challenge which will soon be overcome.